Current partnerships
From the largest global companies to smaller local players, our partners come from a wide range of backgrounds.
Simple integration
Collecting PSPs, technical PSPs, checkout solutions and platform providers are all making use of Trustly's payment solutions. The integration with our system is simple and straightforward. No matter how complex your own system might be, we're here to support you.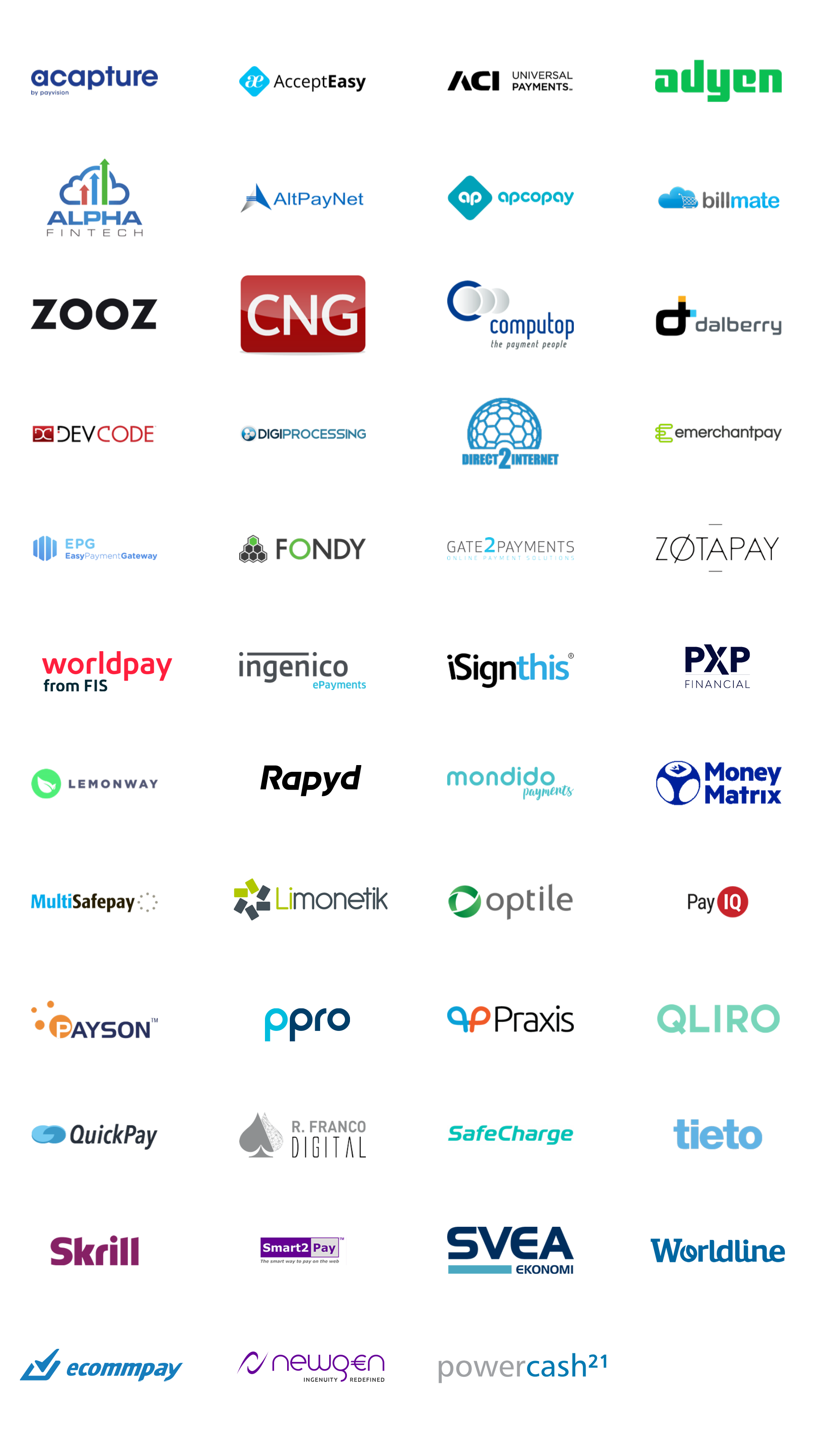 Platform providers and web agencies

Third-party plugins
Trustly supports a range of plugins to simplify your integration as much as we can. The plugin extensions are developed and maintained by our technical partner, Customweb. See the full list of supported plugins for Trustly below.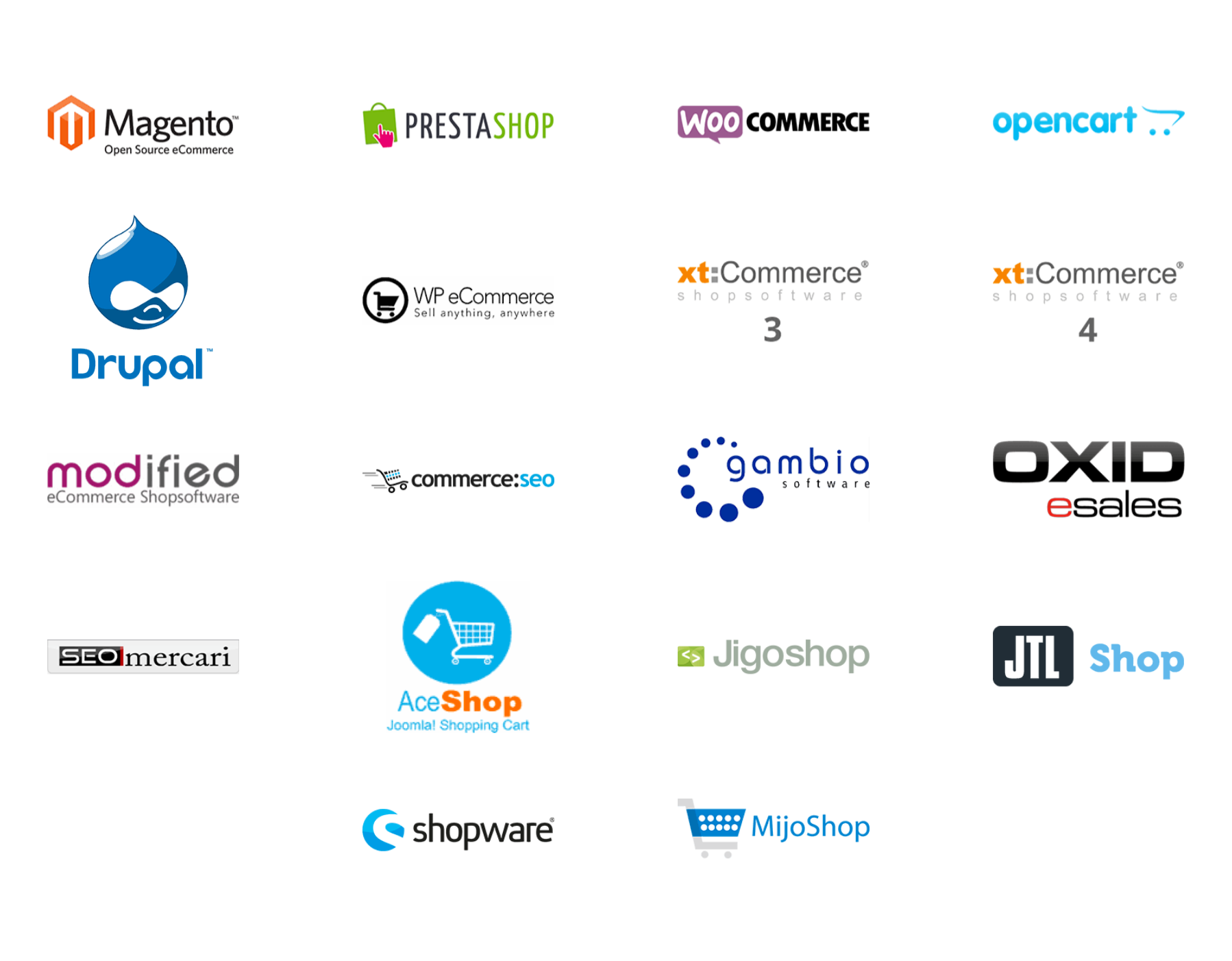 Get started. It's easy.
Integration with Trustly is a breeze. Whether you prefer a Plug-and-Play solution, or if you want to build your own through our API, we'll provide you with the right support either way.
Get started here
Take your first step in becoming a Trustly client by learning more about us and how we can help you in your business. Just fill in the form and we'll take it from there.
Explore our expertise in other industries
E-commerce
Give consumers access to fast and simple online banking payments. Our solution makes payments much easier to manage and future-proofs your business.
Financial Services
Speed up deposits and payouts with Trustly's fast online banking payments. Perfect for banks, insurance companies, loans providers, online traders, e-wallets, remittance companies and more.
Gaming
Just like at the casino, players expect to make swift deposits and play straight away. They also want fast access to their winnings. Boost player engagement and retain valuable VIPs with Trustly.