Becoming the preferred payment method
PayWithMyBank was founded in California's Silicon Valley in 2012 and merged with Trustly AB out of Sweden in 2019 to form the leading global Online Banking Payments network. Our mission is to make Online Banking Payments compelling for both merchants and online shoppers around the world.
Trustly then and now
Since 2008 we've matured from three people in 2008 to over 350-strong today. With nine offices in Europe and the Americas, we process more than 9 million payments monthly and are backed by Nordic Capital.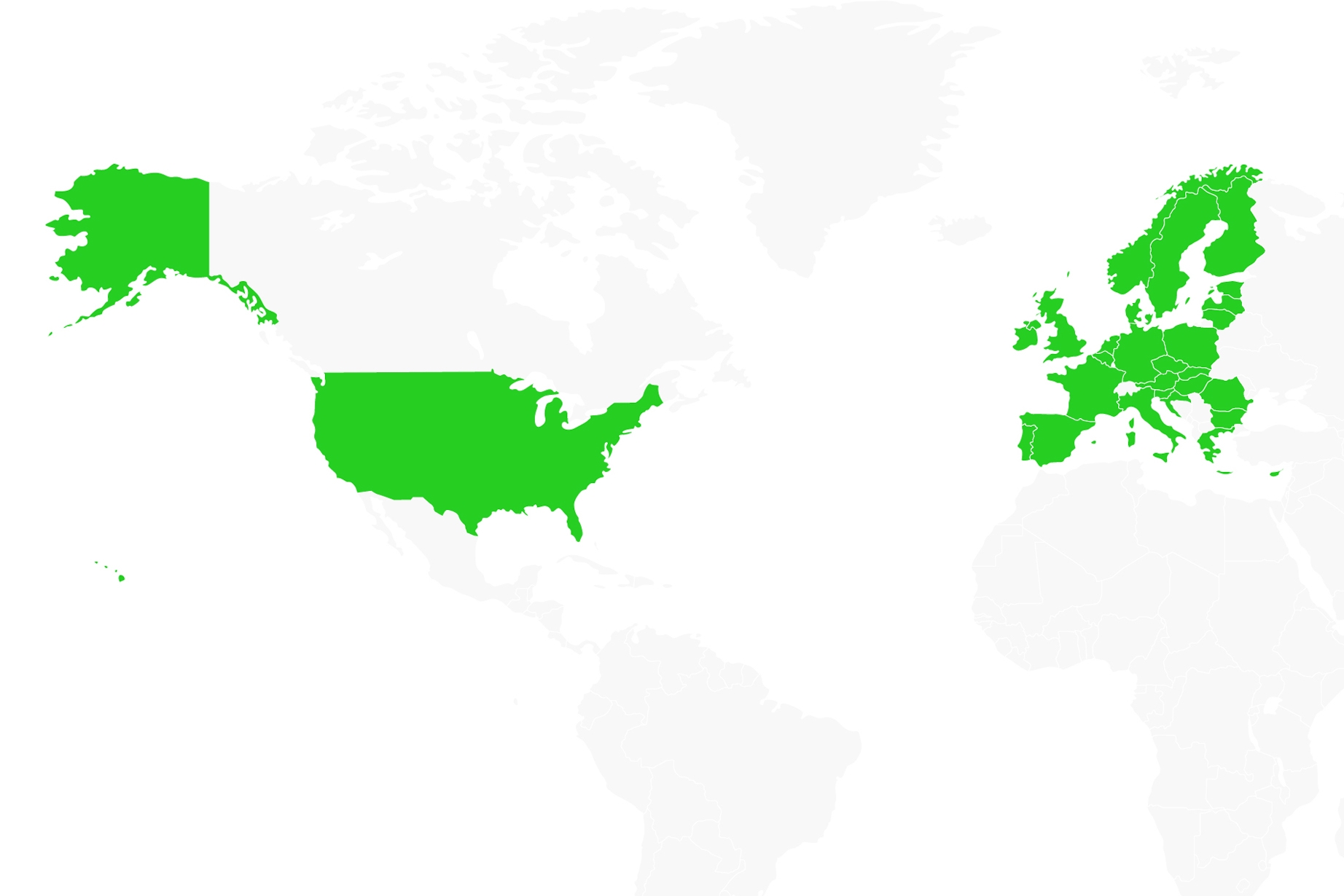 What we do
We are a Fintech company that develops and sells online payment solutions. Our mission is to make online bank payments convenient for everyone by connecting consumers and merchants through the bank account - the hub of people's financial life.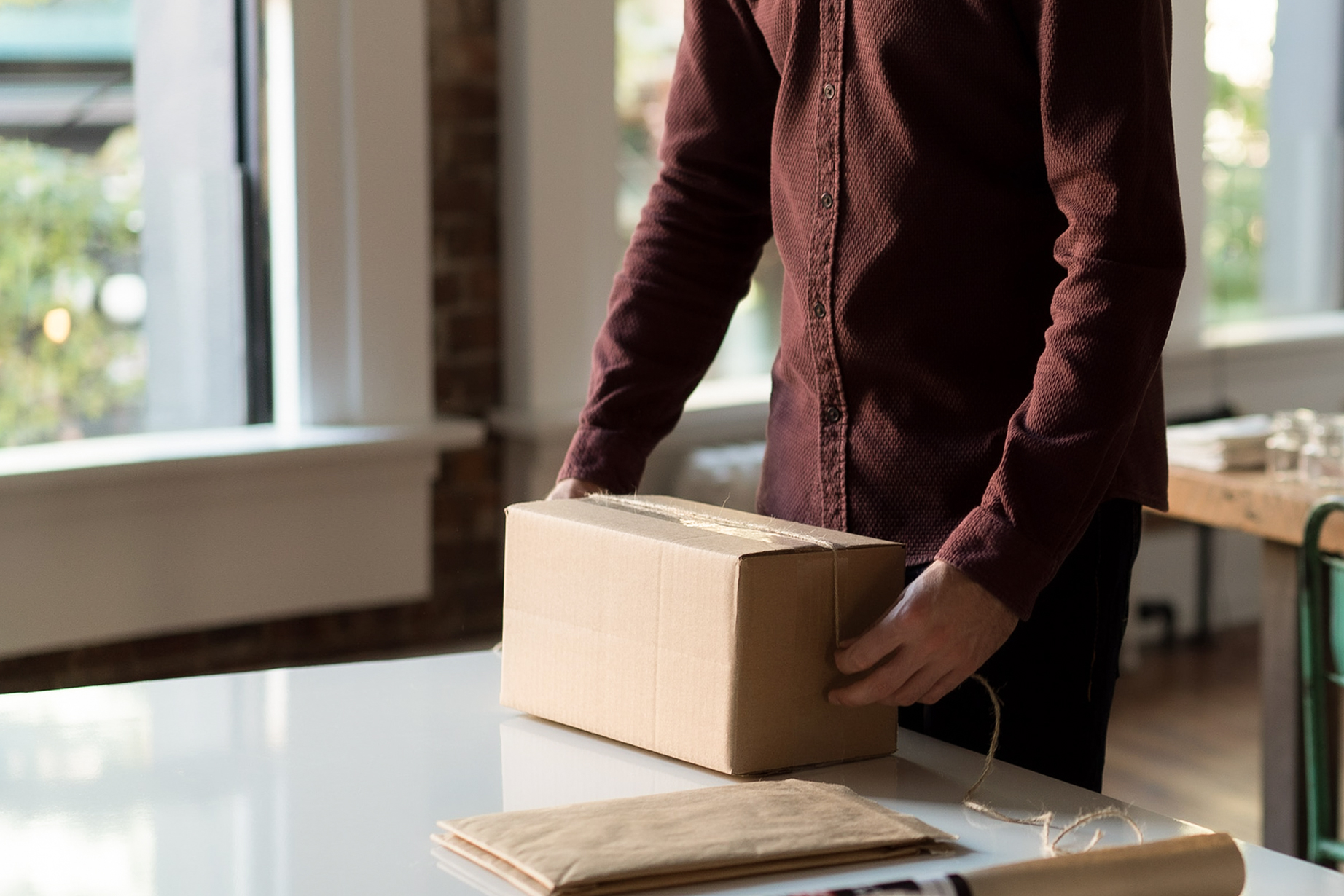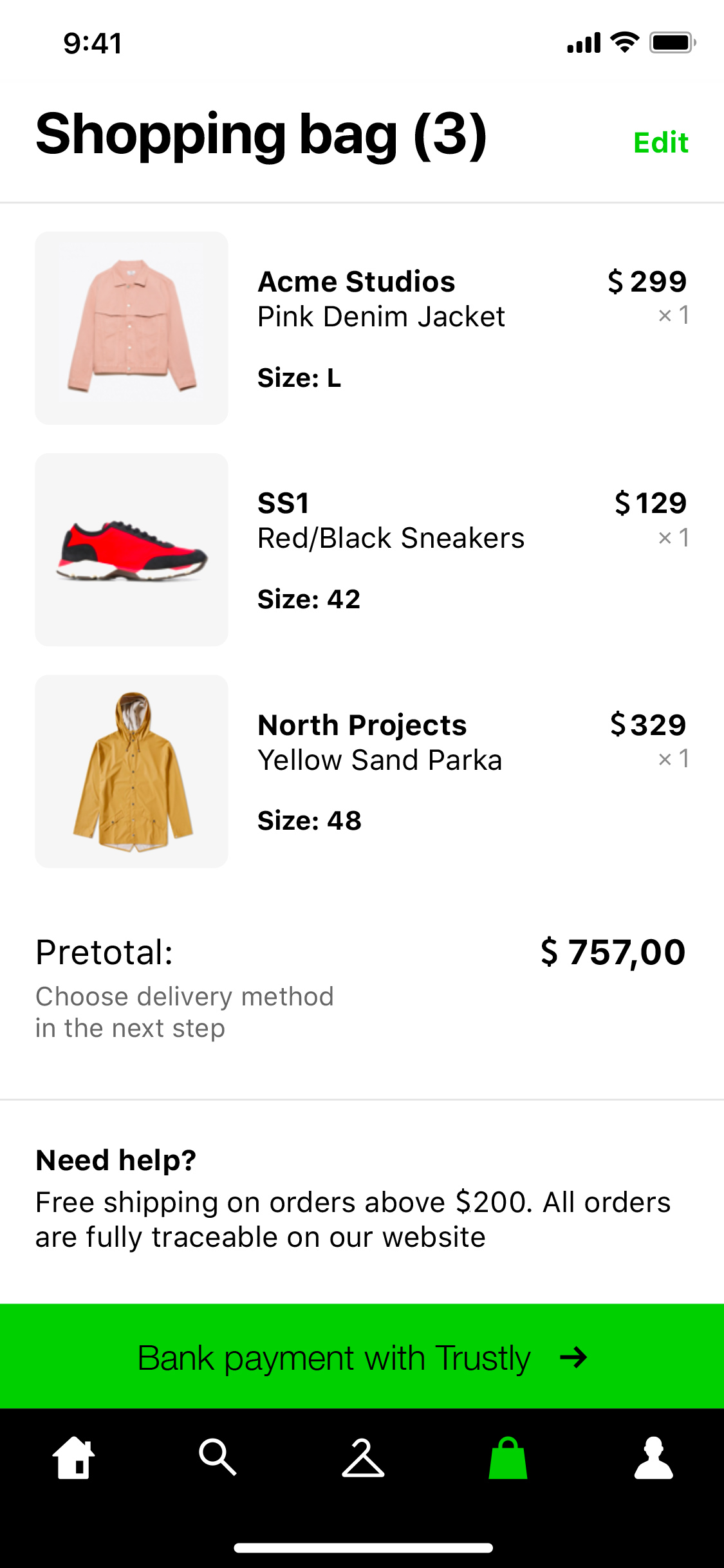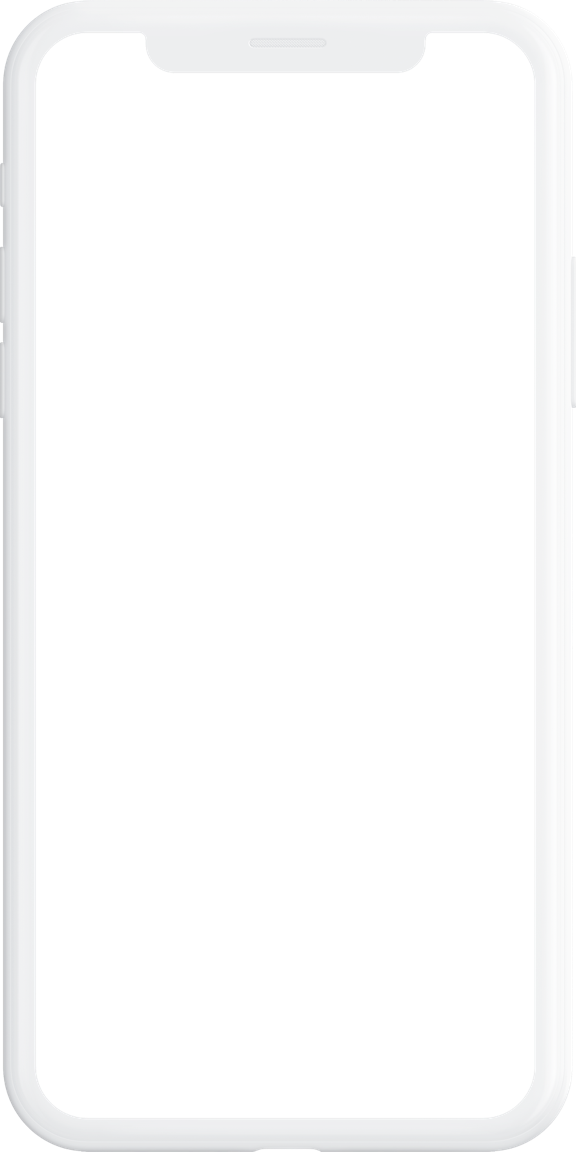 Trustly by numbers
Since being founded in Stockholm in 2008, this is what we've accomplished so far.
Processed payments per month
The American Management Team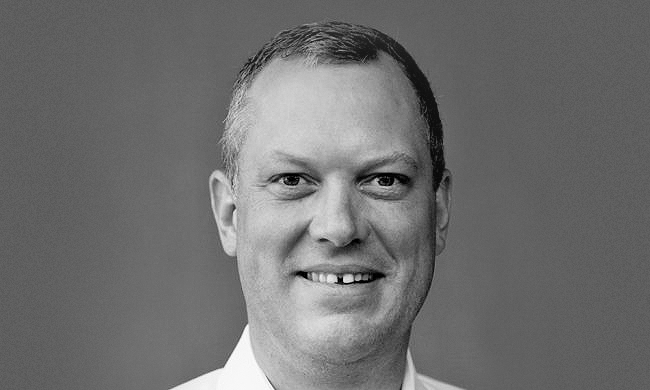 Alexandre Gonthier - CEO Trustly, Inc.
Alex is from Switzerland, so it's no surprise that he's a money expert. Since 1997, he has been a founder and entrepreneur, building several successful payments companies. Alex was CEO and co-founder of iPIN (acquired by Aepona and subsequently, Intel Corp.), a leading online and mobile payment platform for the likes of Visa, Wells Fargo, HSBC, AT&T, Verizon, Vodafone, Orange, BT and GM. Alex was also the CTO of mobile payments company Paymo, which merged with Boku (LON: BOKU), the global leader in carrier billing-based mobile payments fueling customers like Apple, EA, Facebook, Google and Sony. As CEO and Director of online and mobile ticketing platforms Trinity Mobile and Ticketscript (now part of Eventbrite, NYSE: EB), he learned firsthand about payments from the merchant acceptance perspective. Alex was previously an Advisor to private equity firm 3i (LON: III) and a Venture Partner at venture capital firm Wellington Partners in London.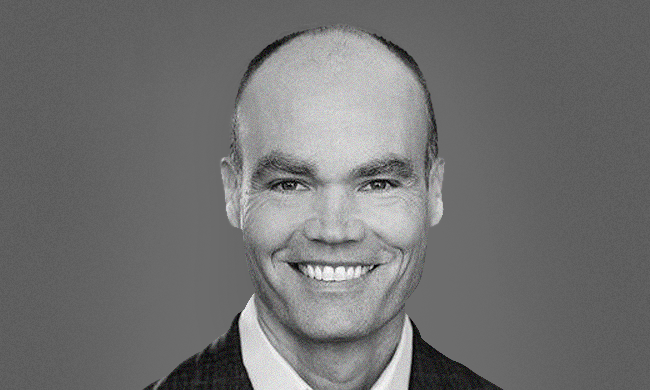 Craig McDonald - CBO
Craig is a financial technology veteran with over 17 years' experience working to solve the payments challenges for companies of every size and vertical. Prior to PayWithMybank, Craig spent three years with MoneyGram supporting its 2,700 financial institution clients, a $2 billion portfolio, and the company's digital distribution. Previously, Craig held executive positions at Nexxo Financial (acquired by MoneyGram), Valista/iPIN (acquired by Aepona and subsequently Intel Corp.). At Valista, Craig was COO and managed worldwide expansion with customers such as AT&T, Verizon, AOL, General Motors, British Telecom, France Telecom, NTT DOCOMO, and others. Craig has a B.S. in Electrical Engineering and Computer Science from Michigan State University.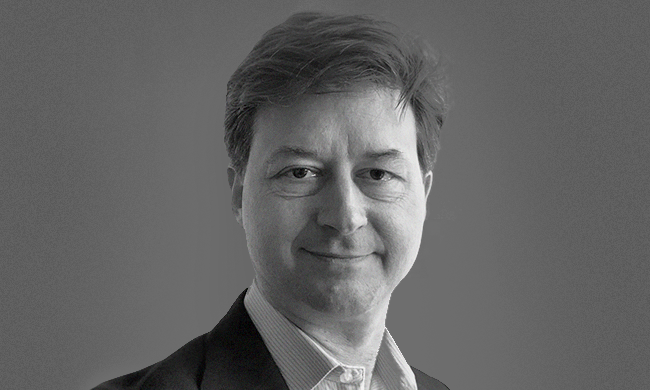 John McLane - Chief Operating & Financial Officer
John is an enterprise technology veteran with 15 years' experience driving profitable growth and helping enterprise customers to best engage and serve their consumers. Prior to Trustly, John built the Customer Success function at Khoros (formerly Lithium Technologies), a Vista Equity Partners portfolio company. Prior to Khoros he was Chief Operating Officer at Waterfall, a mobile marketing SaaS company helping retailers in driving revenue growth. Previous roles included SVP Corporate Development for Epicor, Principal at Sverica Capital, and Engagement Manager at McKinsey & Company. John has MBA and MA degrees from the Wharton School and the Joseph Lauder Institute at the University of Pennsylvania. He completed undergraduate degrees in Economics at Universite de Paris IX Dauphine and in Art History at Carleton College.
Click here and add an Hero Image Component to preview this component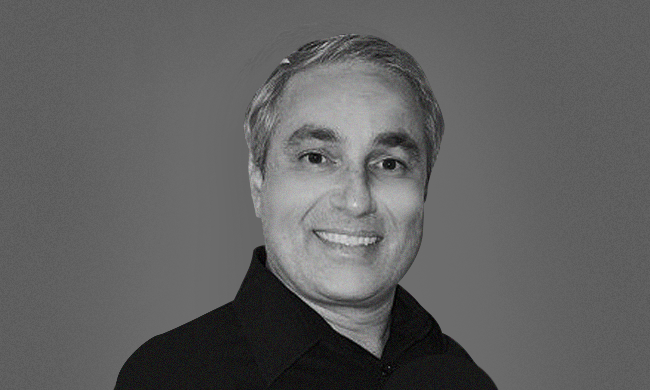 Ezio Fernandes - VP Engineering & Chief Architect
Ezio is a Computer Scientist from Brazil, where he started programming when he still had to sit at the kids' table. He has been the chief software architect and lead programmer at several prominent companies for over 18 years. Prior to PayWithMyBank, Ezio led technical teams at the Brazilian telecommunications regulatory agency, Anatel, and at Claro Mobile, the largest mobile phone network in the Americas. Ezio's experience in payments comes from 3 years at BOKU as Chief Architect, and 5 years at the Xerox research and development center in Brazil. He also worked as consultant and/or lead architect on several projects for companies including CTBC Bank, TIM, Telefonica, Merrill Lynch and ArcelorMittal. Ezio has a degree in Computer Science from the Universidade Federal do Espírito Santo in Brazil.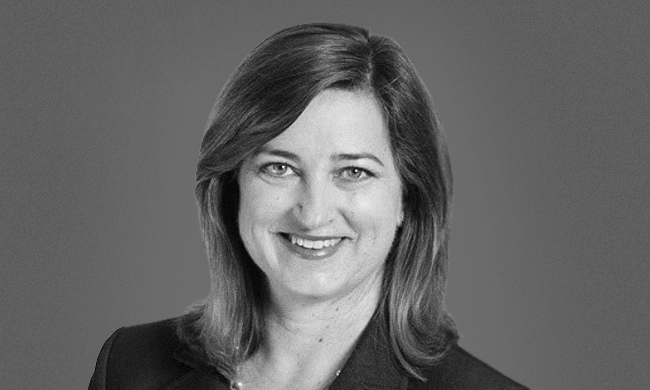 Kathryn L. McCall - Chief Legal Officer and General Counsel, Secretary
Kathryn is responsible for overseeing all of Trustly's legal activities and policies, including corporate governance, securities, intellectual property, and compliance and regulatory affairs. She has extensive experience working with technology companies. Before joining Trustly, Kathryn was a partner for the law firm of Sideman & Bancroft, LLP in San Francisco and prior to that was Of Counsel with Carr & Ferrell, LLP in Menlo Park, California. She has over 20 years of experience in corporate governance, securities regulation, financings (both debt and equity), commercial agreements, and mergers and acquisitions. Kathryn speaks regularly on corporate governance matters as well as financings and mergers and acquisitions. Kathryn graduated cum laude with a Bachelor of Science in Business Administration (double emphasis in Marketing and Finance) from the University of Southern California and received her law degree from California Western School of Law.
Christianne Carvalho - Director of Engineering & GM, Brazilian Operations
Chris became an IT lover when she understood she was just a few clicks away from the whole world without leaving her chair in the IT lab at the University of Minho in Portugal. She moved to Brazil to complete her BS in Computer Science at the FAESA university. Her passion for software development led to various roles in large and small IT organizations alike, helping to mold her into a skilled project manager and appreciated team leader. With years of experience in financial services technology, specifically in the insurance and payments sectors, Chris joined PayWithMyBank in 2012 to run the company's software development and service operations office in Brazil. Prior to PayWithMyBank, she was with Vale, the world's largest iron ore producer and exporter, helping to project manage the implementation of mission critical port management systems. Before Vale, she led the Brazilian software development team of BOKU, a leading global carrier billing payments provider.
PayWithMyBank and Trustly Merged
Together, Trustly and PayWithMyBank will enable merchants with a global footprint to accept online banking payments from European and US consumers. The merger addresses the needs of merchants to have an alternative to the card networks and accept online payments directly from consumers' bank accounts, and for consumers to be able to pay in a fast, simple, and secure way.
Oscar Berglund, Group CEO, Trustly AB
"The world is changing faster than ever, and we need payment methods that can keep up. At Trustly, we're building a global payments network that bypasses the card networks so people can pay directly from their bank account and feel safe while doing so."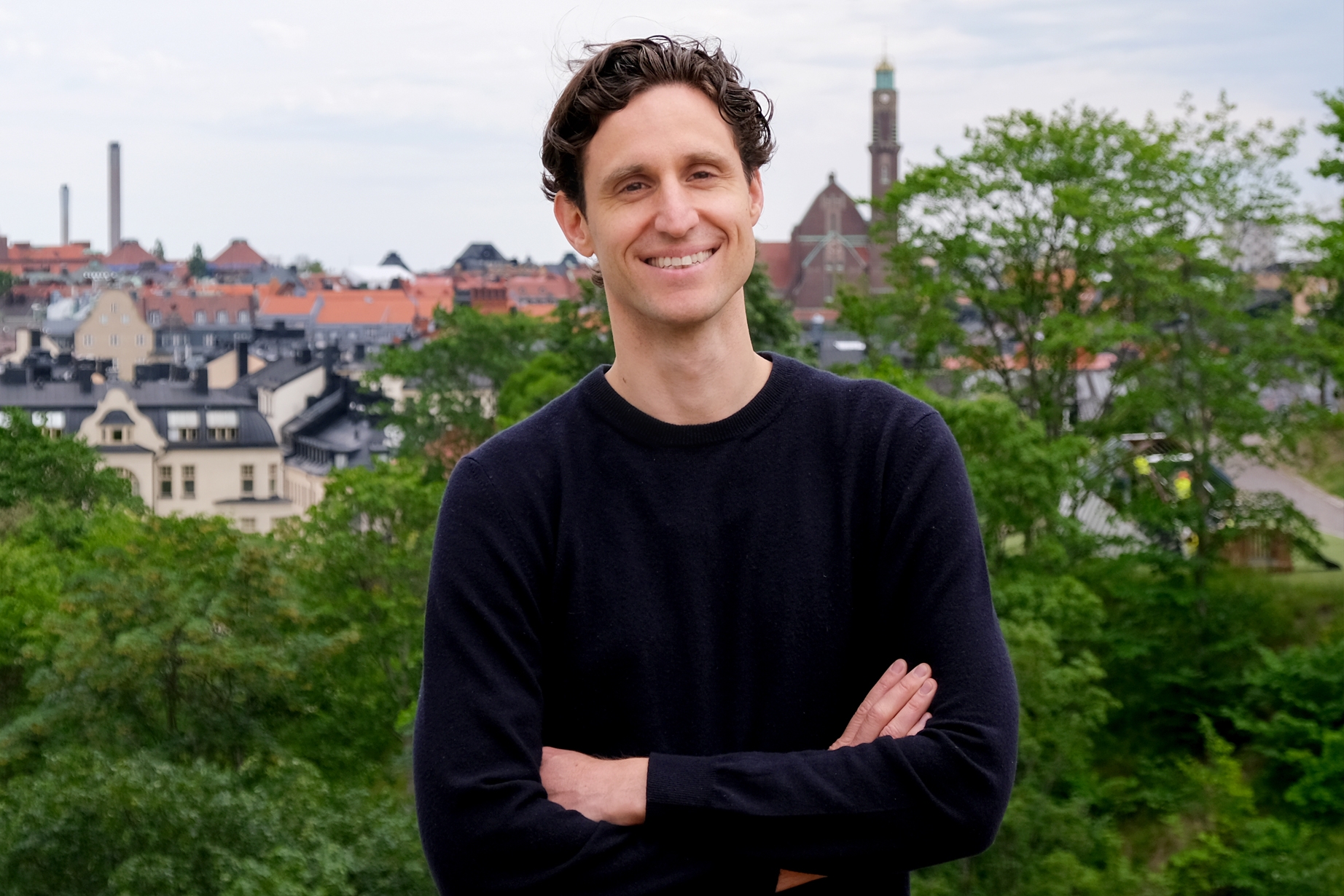 It's This Easy!
There's no account to create
No credit or debit card to reach for
No bank account or routing number to type in
All you need is your online banking ID and password
Come grow with us
Want to be a part of one of the fastest-growing fintechs in the industry?