Cashless is King
Meet the growing need for cashless gaming at land-based casinos and sportsbooks.
Product
Introducing Trustly Live
Trustly Live lets your players make instant deposits from — and instant withdrawals to — their bank account. No apps, no cash, no credit cards. All they need is their mobile phone and access to their online banking.
Reap the rewards of cashless payments with Trustly Live
Lower your costs
Trustly Live can help you maximise profits by eliminating the costs associated with cash handling, which is typically around 5%.
Double down on security
Trustly Live can strengthen your KYC and AML checks, ultimately helping you enhance the trackability of your players and meet increasingly strict regulatory requirements.
Increase deposit conversion
Cash and credit cards don't always cut it. By offering your players additional ways to deposit and withdrawal at tables, CRTs and cages, you can increase conversion and net deposits.
Product
A simple setup
To integrate with Trustly Live, all you need to do is apply our QR code at your cashier points and, if you wish, even directly at the tables. We've also partnered with many of your technical terminal partners, making it easy to offer Trustly Live to players through cash redemption terminals.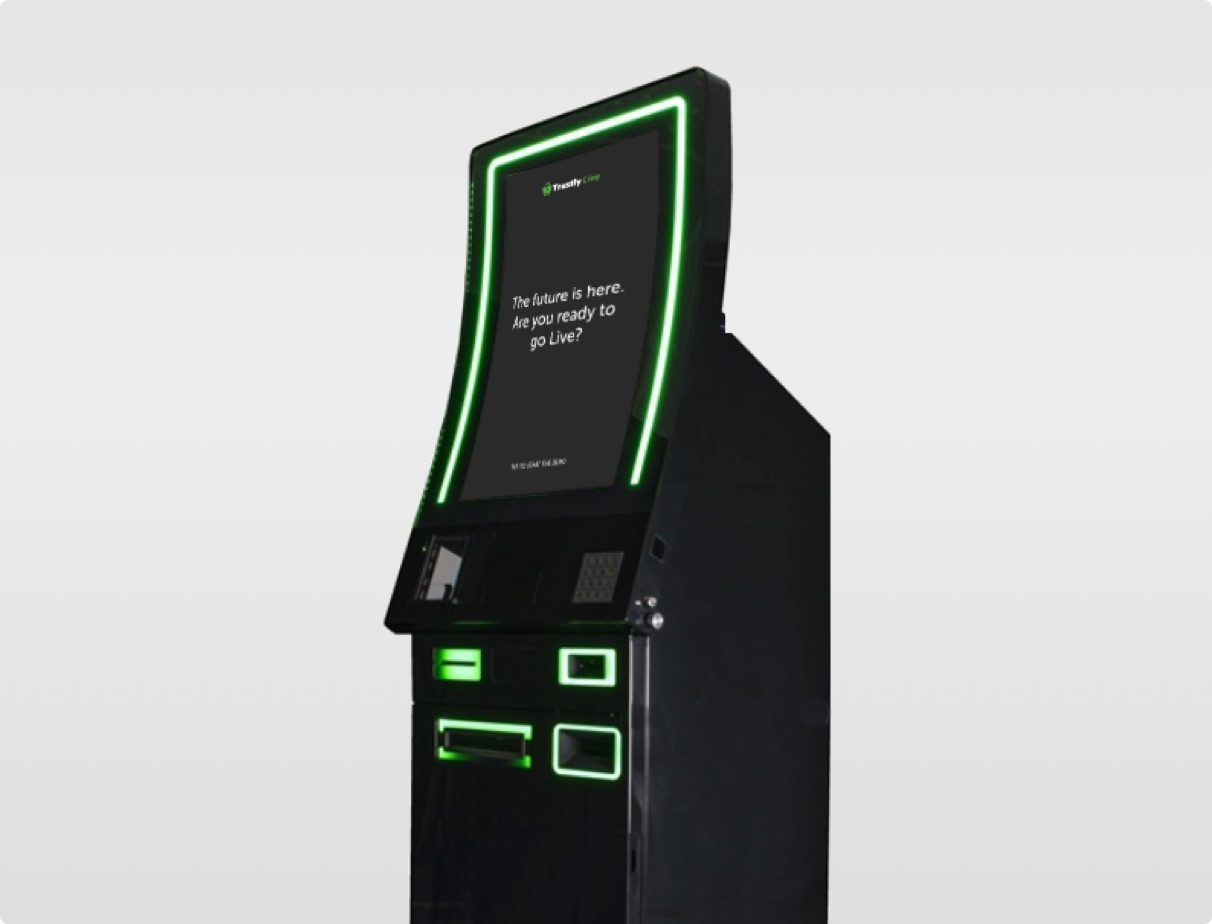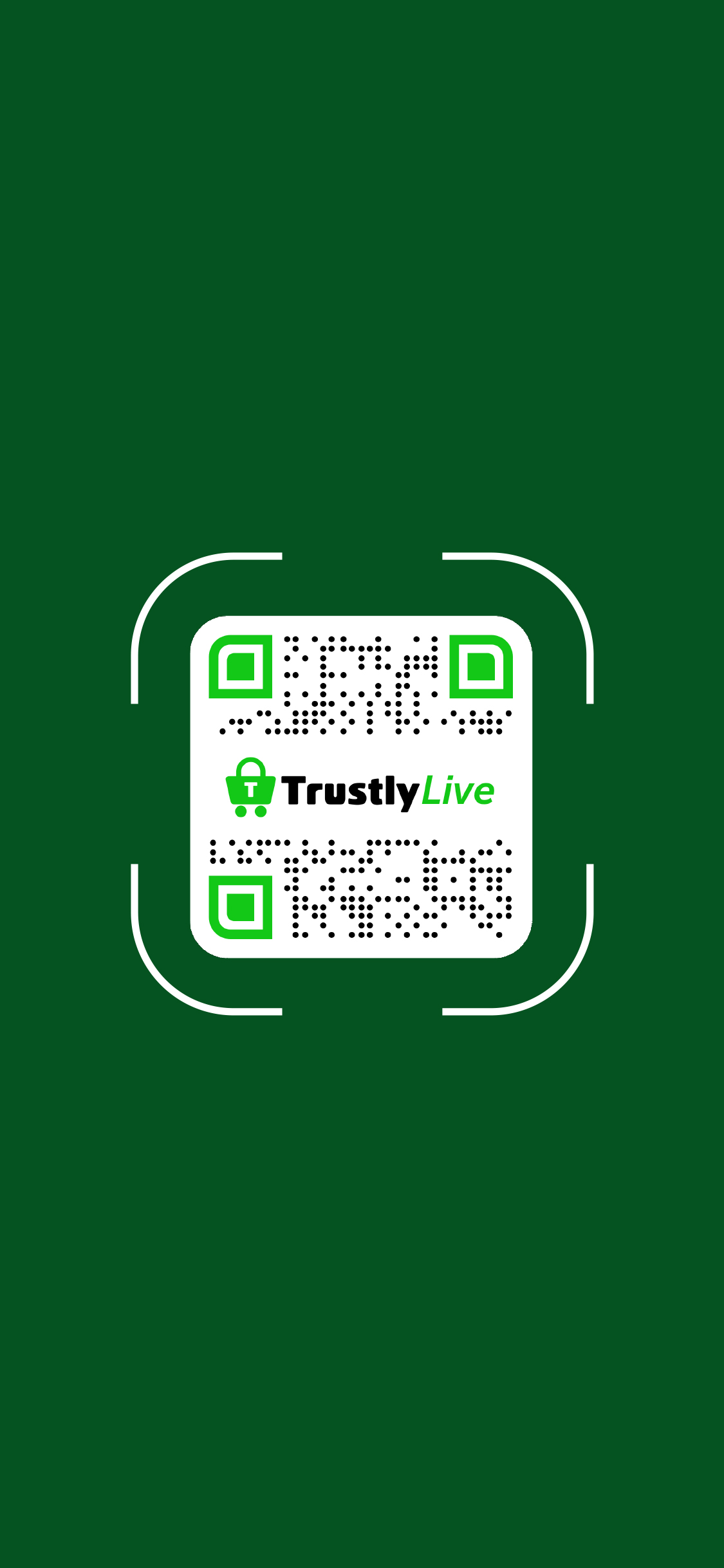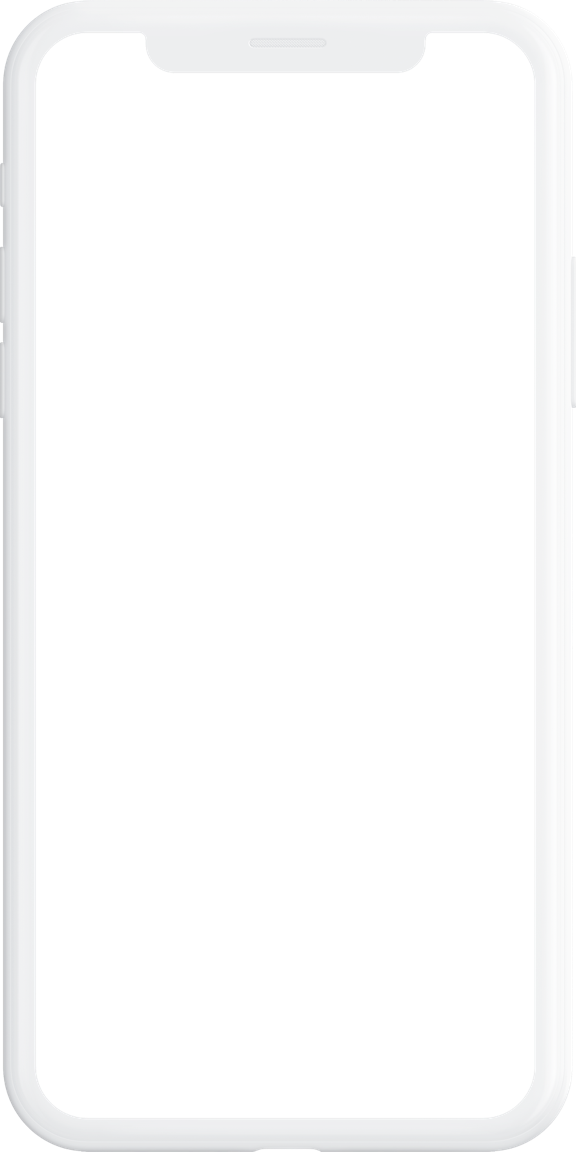 Are you ready to go Live?
Take your first step in becoming a Trustly client by learning more about Trustly Live and how we can help you in your business. Just fill in the form and we'll take it from there.