Technical Questions
Please reach out to us through our
contact form
 with a screenshot of the payment window showing the error message which includes the 10-digit number. 
You can see which banks are available to use with our service by going to our main page, scrolling down to "Many customers in many countries" and selecting your country from the list. If your bank isn't listed, it's not possible to use our service yet. We are rapidly expanding and hopefully your bank will be available for use in the near future.
 
Although this is rare, it does happen on occasion. Please reach out to us through our
contact form
 with a screenshot of the payment window. Make sure to include the error message and the 10-digit number located at the bottom of the payment window. 
If funds were drawn from your bank account, the transaction will complete within 2 bank days or arrive back to your bank account a few days later, depending on the merchant. Keep in mind that sometimes it may take a bit longer due to public holidays and weekends.
For details about your transactions, we suggest you contact the merchant.
Contact
You can contact us through our
contact form
. 
If you would like us to investigate your transaction, please provide us with a proof of payment or a screenshot that includes the following information:
• Name of the account holder
• Amount
• Date of transfer
• Receiving/sending account number
• Reference number
If for some reason you are unable to reach Trustly Support through our contact form, we suggest you instead give us a call at
+44 20 3917 4826
or 
+46 8 446 831 33 
for support in
Swedish.Please note that we are not able to answer any questions regarding transactions over the phone. This to protect our user's safety. 
The line is open weekdays from 09:00 to 17:00 CET.
We take complaints seriously. Trustly follows Swedish Financial Supervisory Authority's general guidelines on complaints management (FFFS 2002:23) and handles complaints in accordance with existing regulations. Complaint refers primarily to specific discontent in an individual matter regarding the company's services.
If you have a complaint, you can contact our Complaints Manager through this
contact form
 or send a letter to the address below:
Trustly Group AB
To: Complaints Manager
Rådmansgatan 40,
113 57 Stockholm,
Sweden
Please describe your matter as clearly as possible.
We aim to respond to your complaint as quickly as possible, normally within one week of receiving it. We will inform you if the matter requires additional time.
Trustly strives to resolve all complaints. If you are not satisfied with our decision, you can contact the
National Board for Consumer Disputes (ARN)
or a general court. You can use this
website
to identify and contact the out-of-court complaint scheme in your home country for further guidance and information.
You can also get advice and guidance on how to take your complaint further through
Konsumenternas Bank- och Finansbyrå
and your local consumer advisory service.
Can't find the answer to your questions in the FAQs? Have a suggestion as to how we can improve our service? Please use
this form
to let us know. We value your feedback!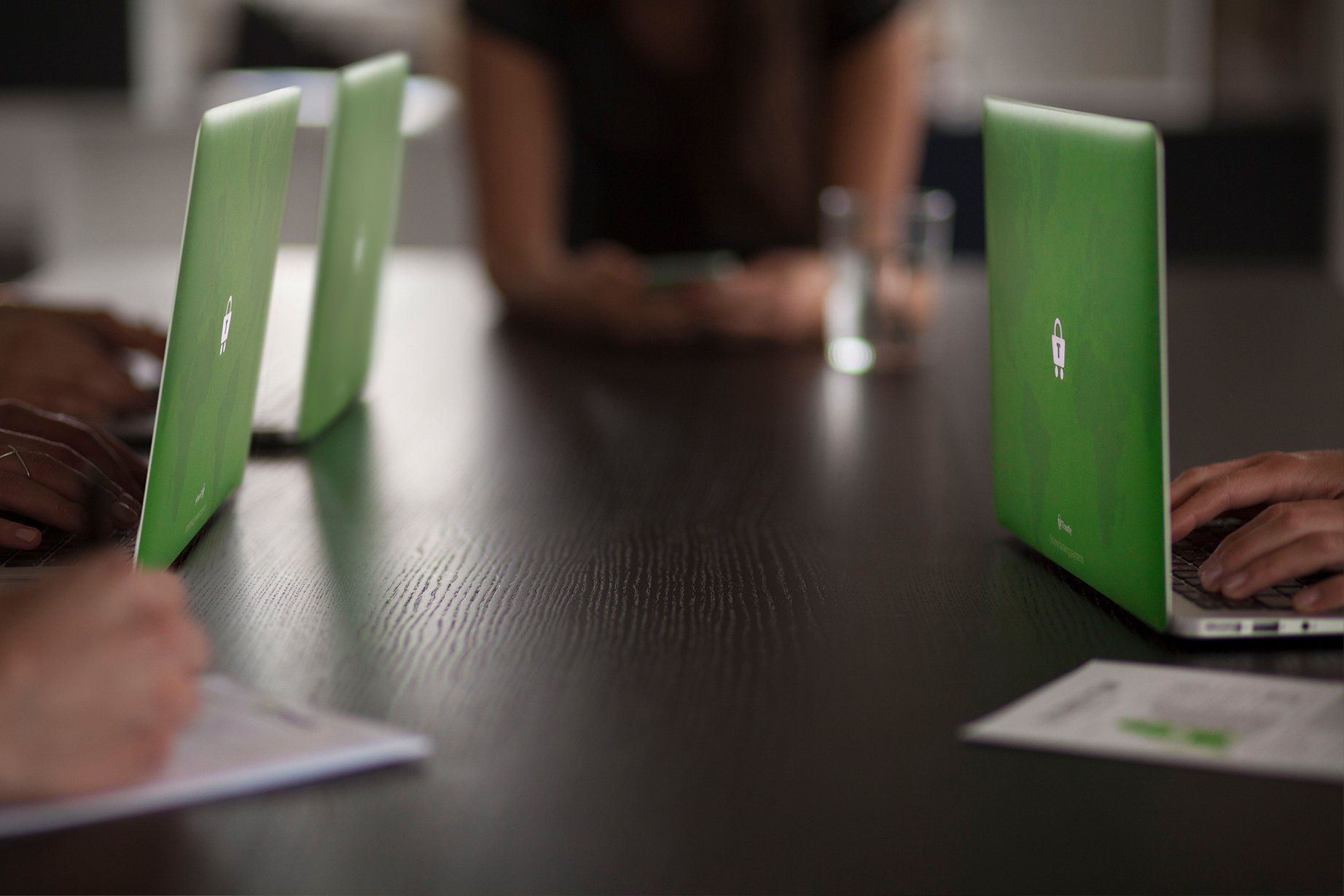 About Trustly
Find your answers to the question regarding Trustly and what we do.