Press room
Here you will find the latest news, media kit and brand assets.
Media kit
Things are moving fast at Trustly. In our media kit, you'll find the latest facts, figures and more.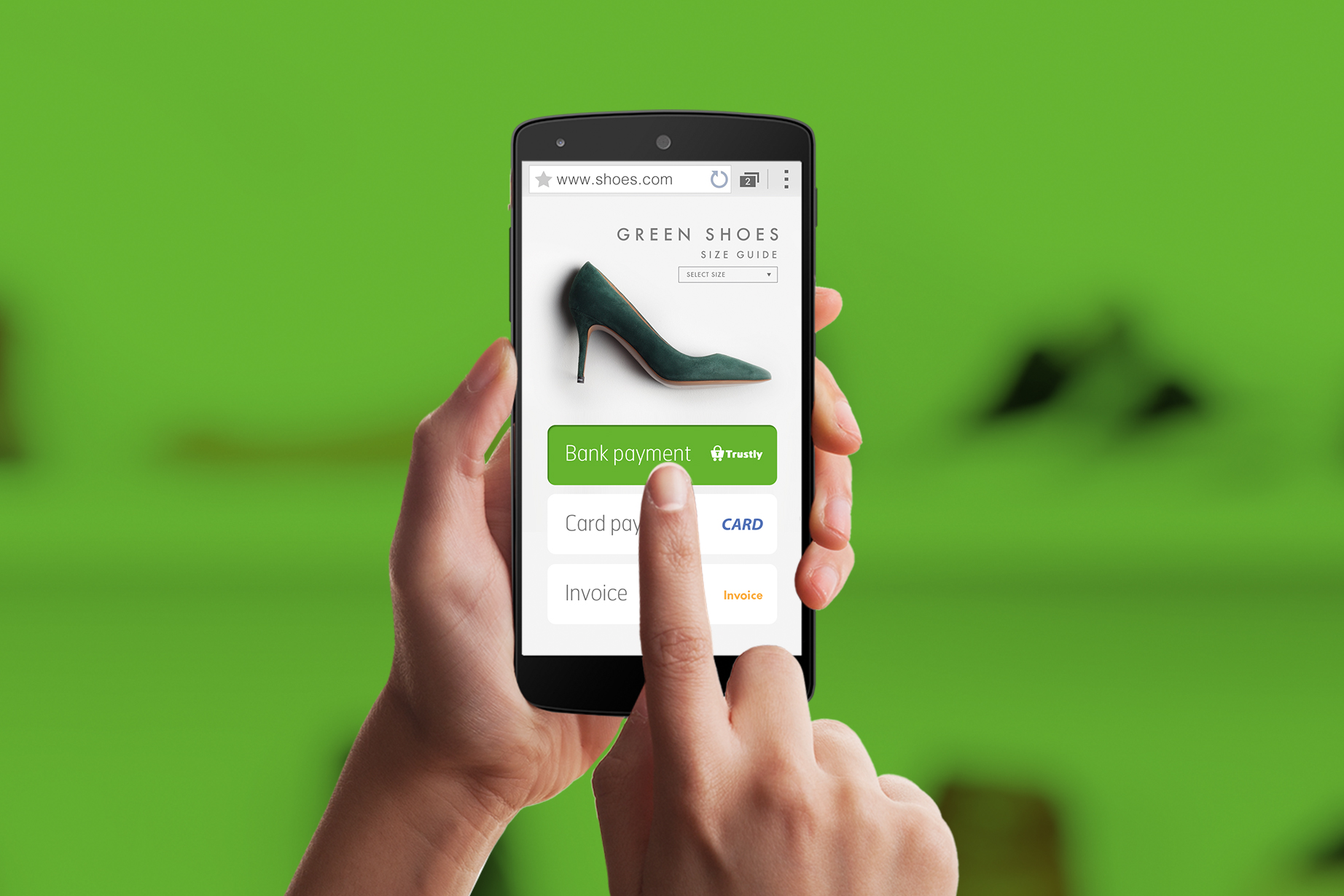 Brand assets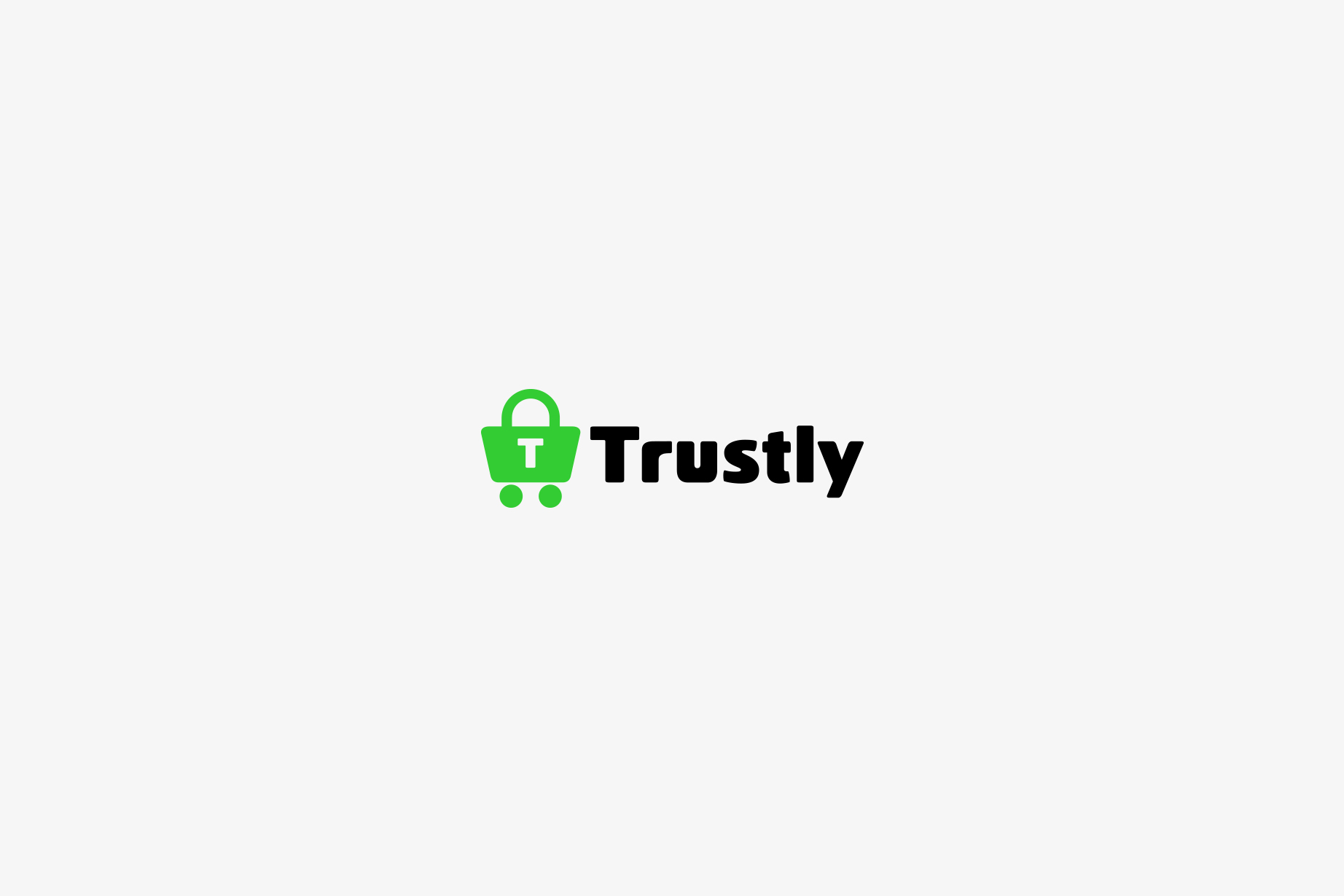 Trustly Logo
Download logo Trustly Black
RGB: #000000 K: 100% Trustly Green
RGB: #33cc33 | PANTONE 360C/7388U
Want to know more?
For press inquiries, fill out the form and we'll get back to you shortly.