Accelerate your Gaming business
Just like at the casino, players expect to be able to play straight away and have instant access to their winnings. Boost player engagement and improve the overall experience with Trustly.
Change the game
Increase player acquisition
Players find that online banking payments makes for a much more seamless overall Gaming experience. Plus, fast deposits that can be coupled with instant KYC data mitigates drop-offs, and enables players to start playing immediately.
Improve player loyalty
Fast, hassle-free withdrawals encourage loyalty. Internal data shows a staggering 94% of online players want fast access to their winnings, because they love the live casino "cash-out" experience. Offer Trustly and keep players consistently happy.
Optimise operational efficiency
Reduce administration with market-leading tools for supporting KYC and AML processes. Leverage Trustly's bank payments to accept payments, make reconciliation seamless and withdrawals efficient - all with one simple integration across markets.
Solutions for the ka-ching feeling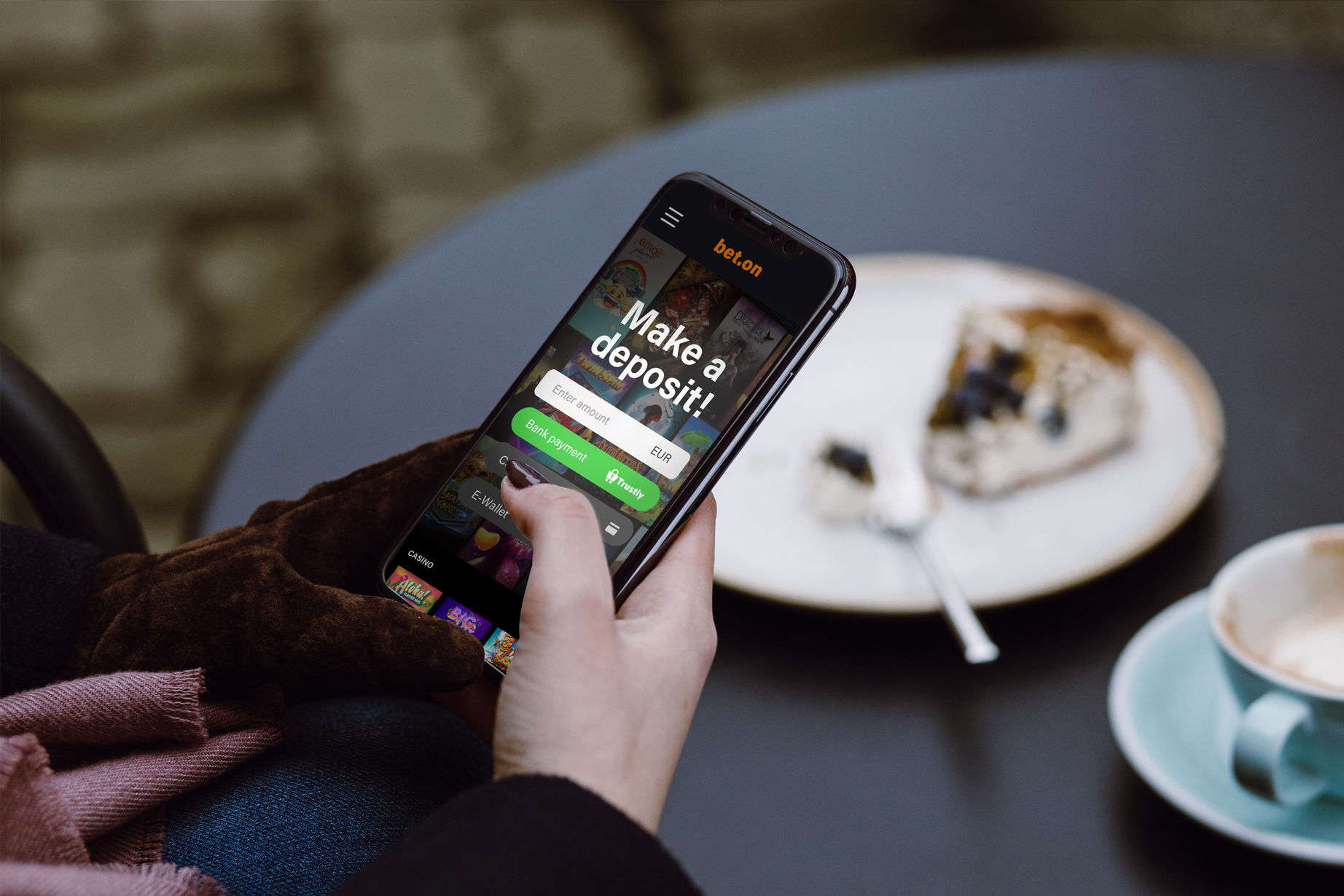 Instant deposits
Trustly supports real-time deposits directly through the player's bank account — getting them in the game instantly. There's no need for a separate registration or app.
Read more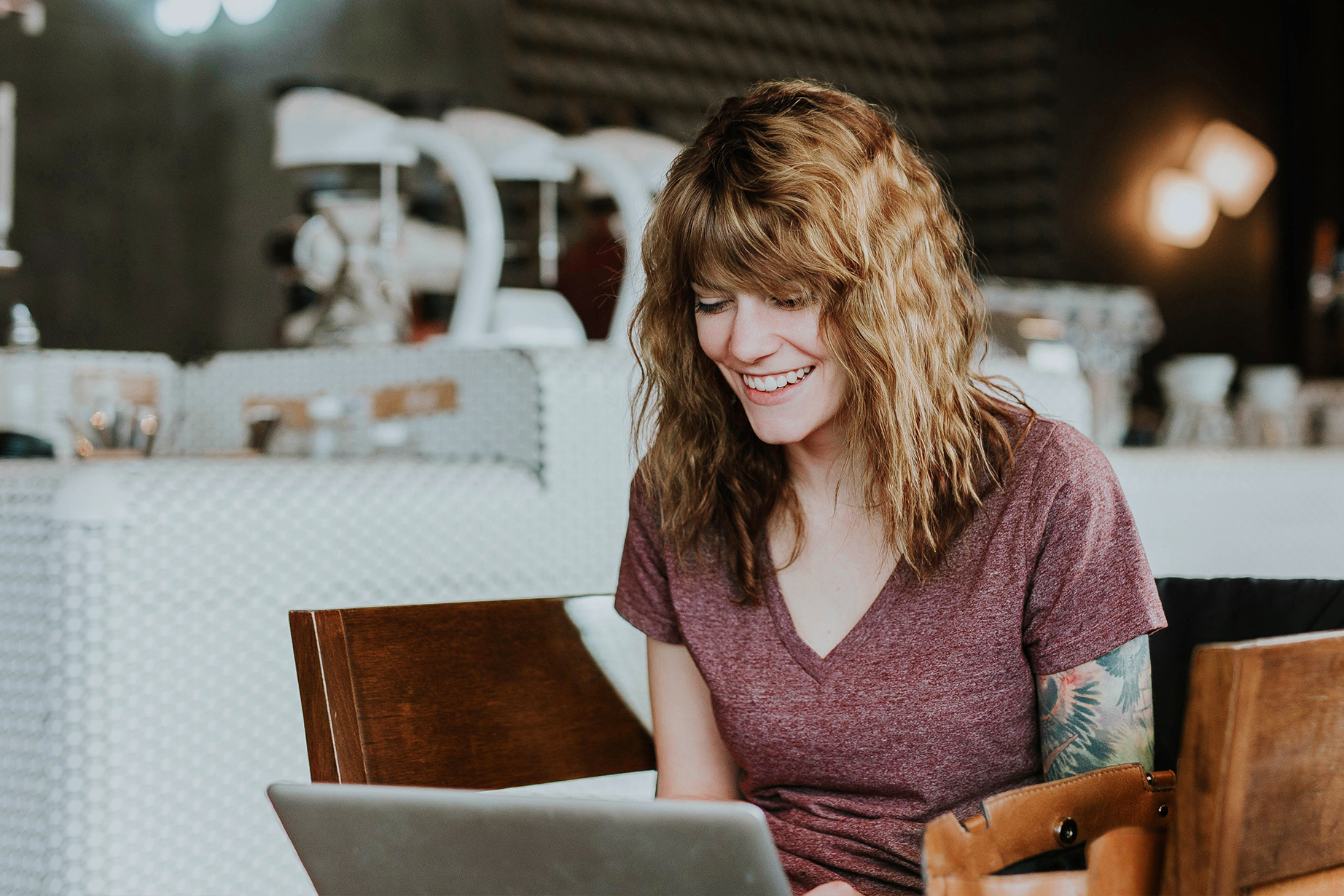 Withdrawals
We're responsible for the entire payment chain, so withdrawals are fast and simple. Players also enjoy the live casino 'cash-out' experience.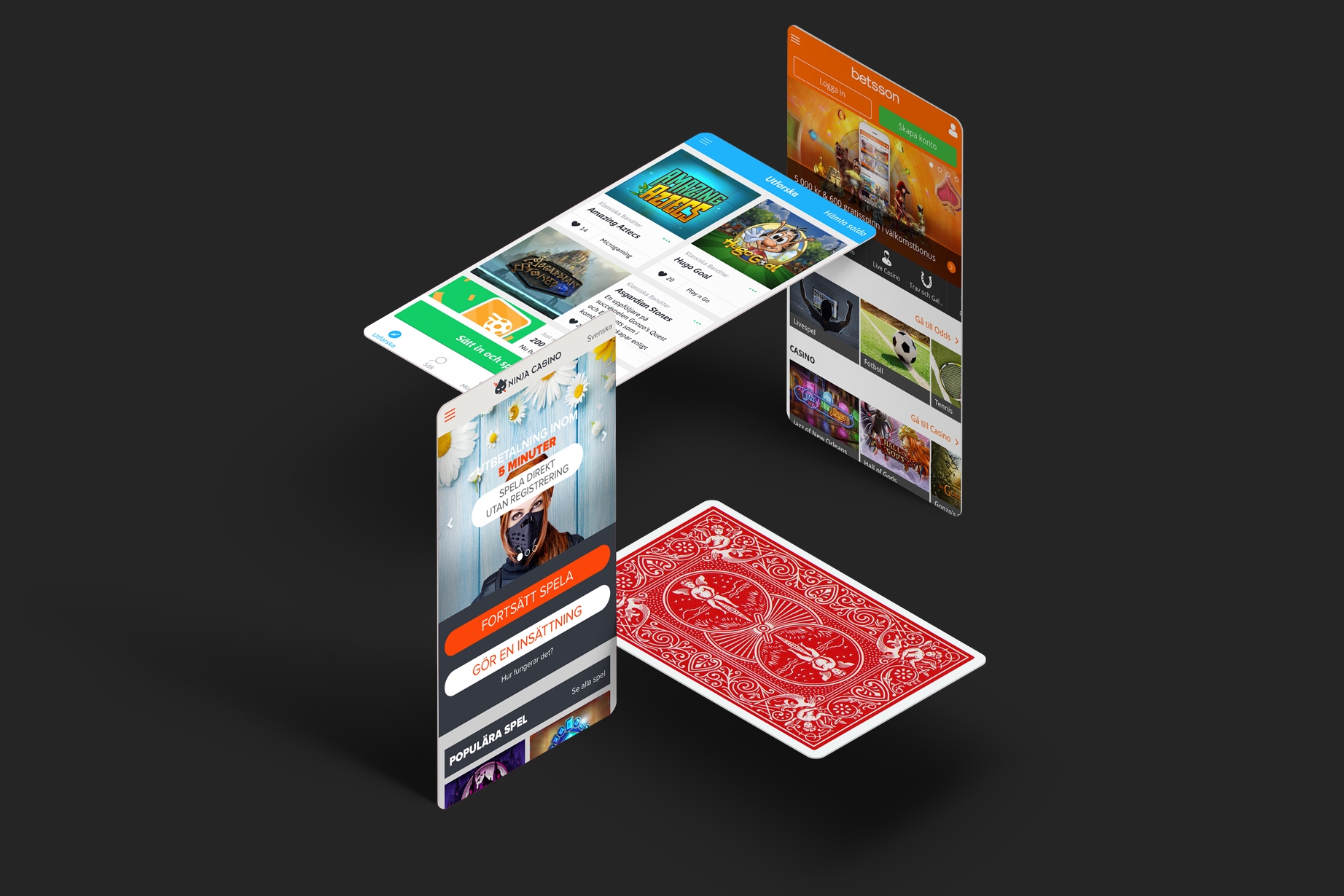 Pay N Play®
Trustly's Pay N Play® lets players play their favourite games instantly. We combined the deposit and registration processes into one to create a truly seamless experience.
Read more
Daniel Bugeja, Head of Payments at LeoVegas
"Leading the way in the online world for consumers to transact securely with speed, precision and innovation. Trustly is great!"
CEO of Coolbet, Anders Karlsen
"As a brand driven by innovation, we at coolbet.com find it natural to partner with Trustly to use their innovative and trusted payment solutions such as Pay N Play. Trustly enables us to provide fast and easy-to-use payments in a secure manner for our customers."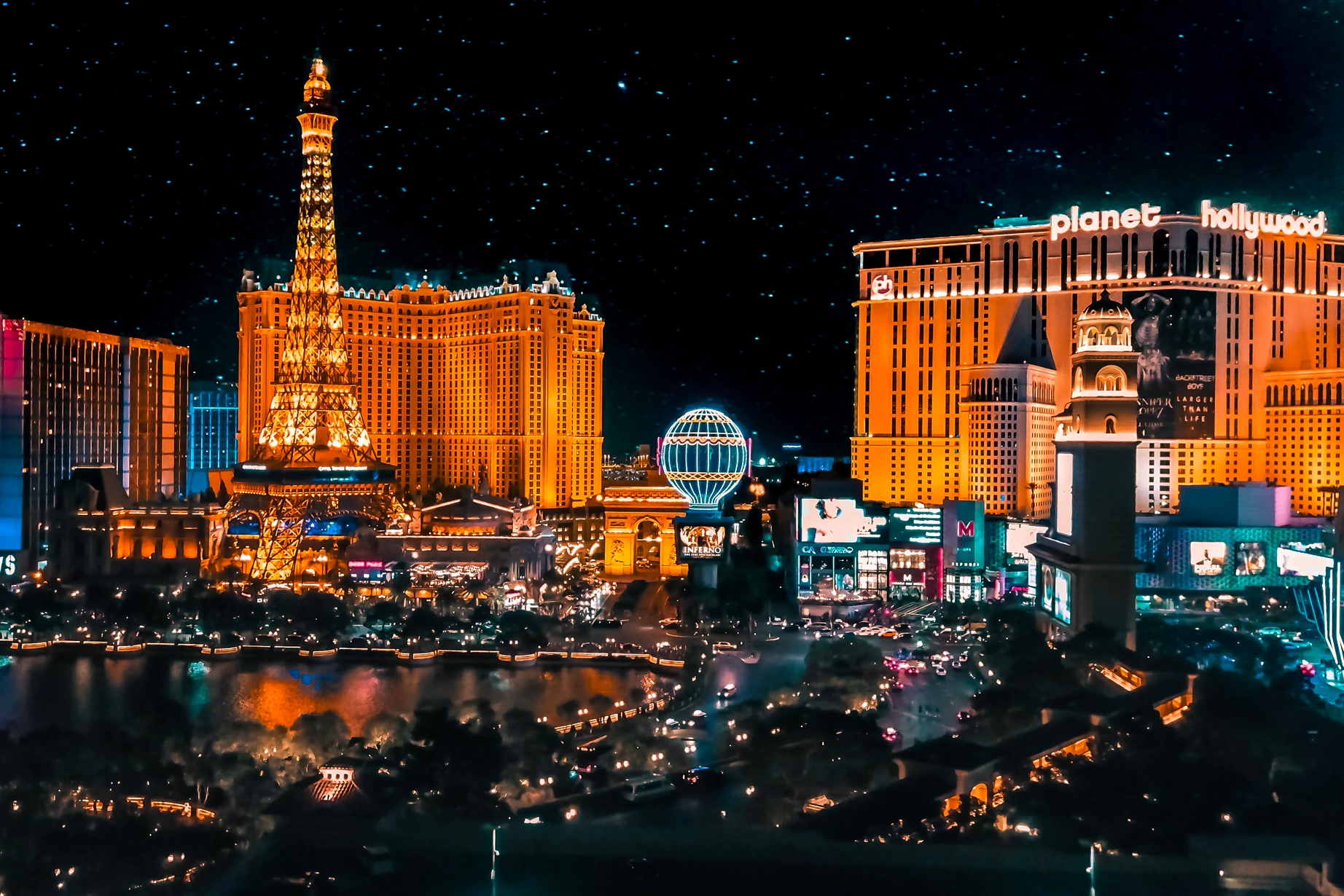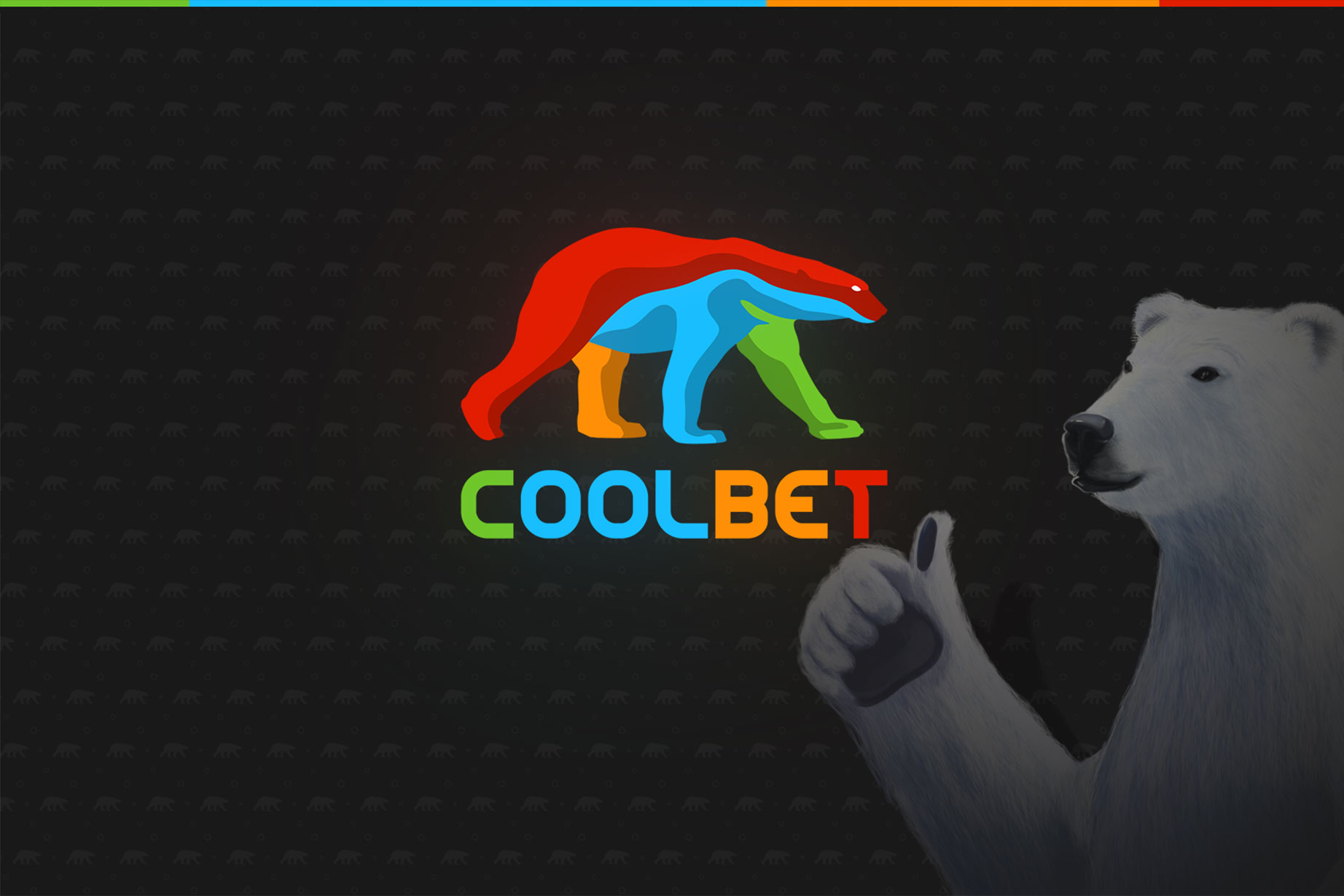 Integration with Trustly is a breeze.
Whether you prefer a Plug-and-Play solution, or if you want to build your own through our API, we'll provide you with the right support either way.
Cashless is King
Trustly Live is the industry's very first cashless payments solution. Now, players at land-based casinos and betting shops can make instant deposits and withdrawals from and to their online bank accounts. No need for apps, cash or credit cards. More importantly, no cash handling. This means more convenience for players. And, less operating costs for operators.
Our trophy shelf
Both players and operators enjoy using our payment solutions, and the awards we win is a testament to them. We were on a roll in 2019 winning 'Payment Solution of the Year', 'Best Technology for Sports Betting', 'Best Payments Company', 'Best Innovation in Payments' and 'Best Overall Payment Service Provider'.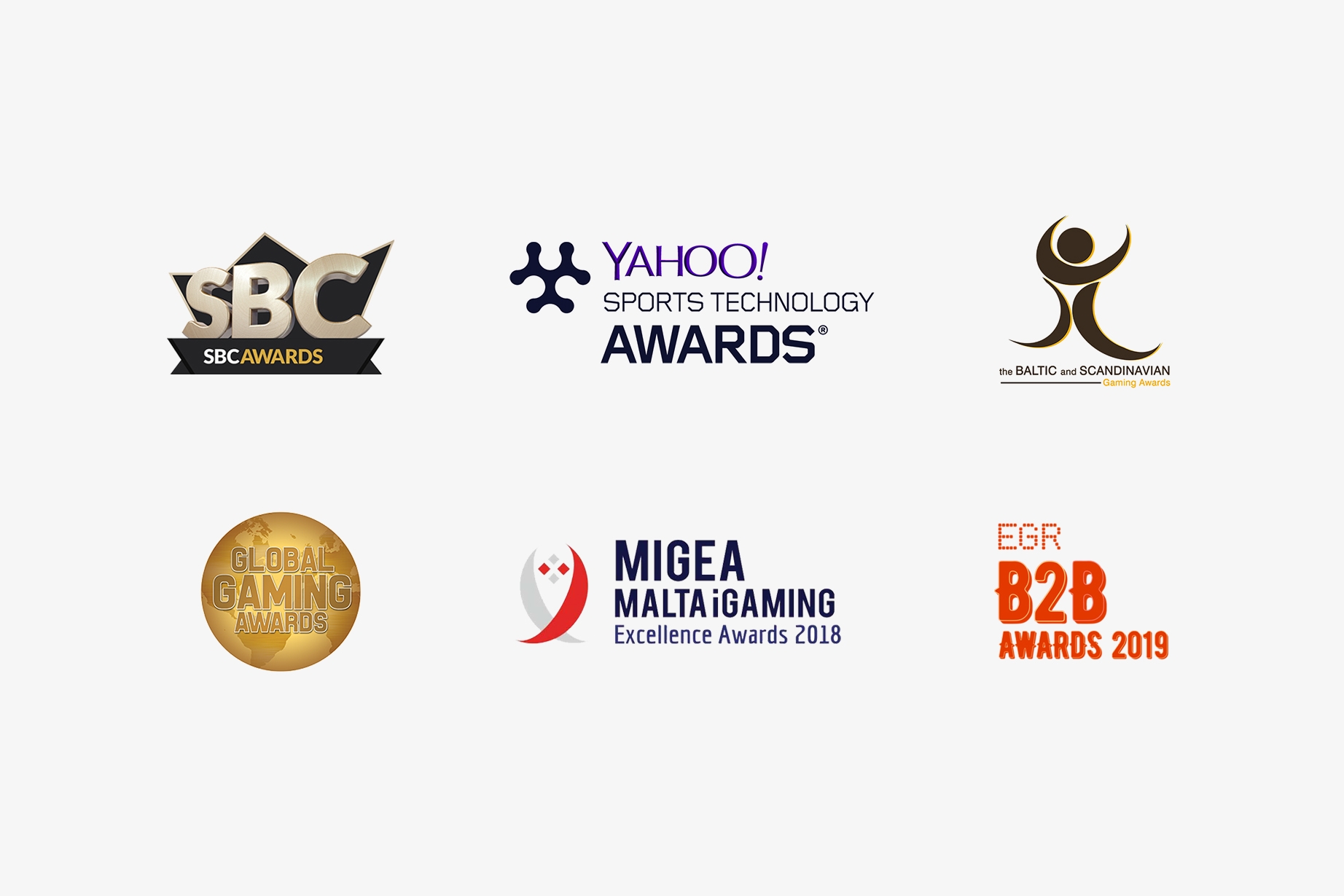 Trustly in numbers
At Trustly we love numbers, but it's not all about binary. With over a decade of experience behind us - and innovation, ambition and plenty of excitement for the payment evolution in front of us, we have a lot to be proud of.
Payments processed per month
Get started here
Take your first step in becoming a Trustly client by learning more about us and how we can help you in your business. Just fill in the form and we'll take it from there.