Fast bank transfers for money remittances
Offer fast, secure, user-friendly payment methods to boost your business.
Grow your remittance business
Increase conversion with a better payment experience
Remittance companies face an 18% loss in revenue due to not offering alternative payment options. Trustly provides the highest converting online bank payment method and offers payments within Europe and US.
Faster payments for more satisfaction
Slow payments frustrate consumers as 47% are unhappy with the payment speed of their current provider. With Trustly you can receive, convert and deliver funds twice as fast. Trustly uses both intra-bank networks and instant schemes, creating highly reliable instant payments.
Operational efficiency cuts costs
Trustly's automated solutions help reduce the hidden operational costs. Consumers often have to contact support to process their withdrawal or check on pending transfers. Trustly's service is API-initiated and doesn't leave room for manual errors.
Naqqash Hafiz, Head of Finance - ACE Money Transfer
"Understanding client's needs, scalability, showing empathy, personalized services valuing relationship and keep counting on similar traits, you will find all by partnering with Trustly."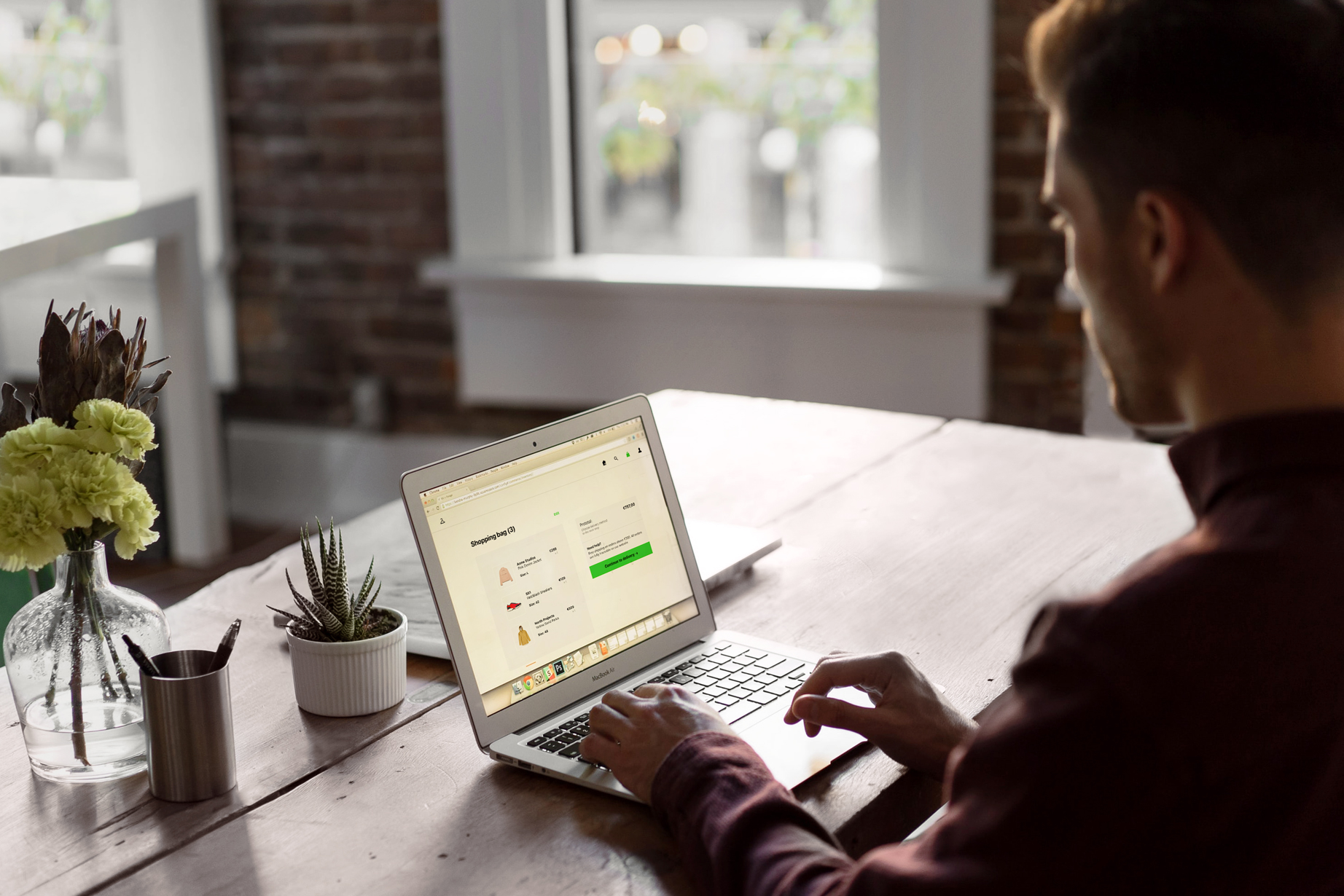 Trusted by leading industry names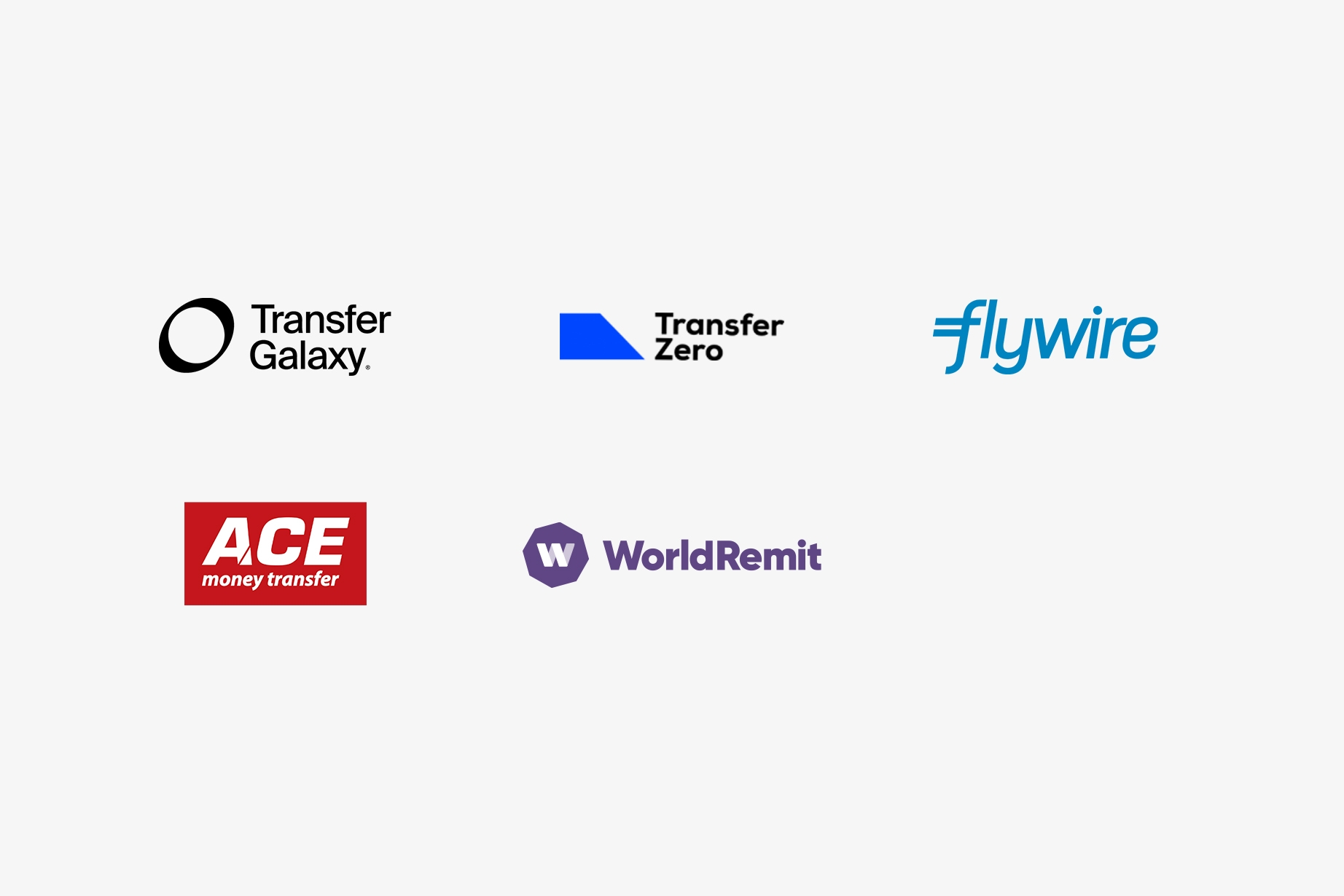 Integration with Trustly is a breeze.
Whether you prefer a Plug-and-Play solution, or if you want to build your own through our API, we'll provide you with the right support either way.
Get started here
Want to learn more about how Trustly can help grow your business? Just fill in the form and we'll be in touch
Explore our value in other financial service industries
Source:
Trustlys Survey of European Financial Services Customers (2019)