Make loans a simple, hassle-free experience
Provide instant payouts to bolster acquisition and retention.
Create value for your loans business
Boost borrower acquisition with instant payouts
Client acquisition is expensive. But, by offering instant loans, providers can differentiate where it really matters to borrowers - the speed of loan payment. Trustly uses both intra-bank networks and instant schemes, creating highly reliable instant payments.
Better customer experience leads to better retention
On average, customers are only profitable after the 3rd loan – so in the loans industry retention is key. Studies have proven that 83% prefer Trustly's UX to that offered by standard manual bank transfer. By offering customers the ability to repay loans with their preferred method, loan providers can increase retention.
Slash support costs associated with manual bank transfers
Support is needed for 3% of manual bank transfers. With Trustly, the risk of manual entry errors is removed as IBAN & reference codes are pre-populated. What's more, fast payouts help decrease support calls as the money appears instantly in the borrower's account.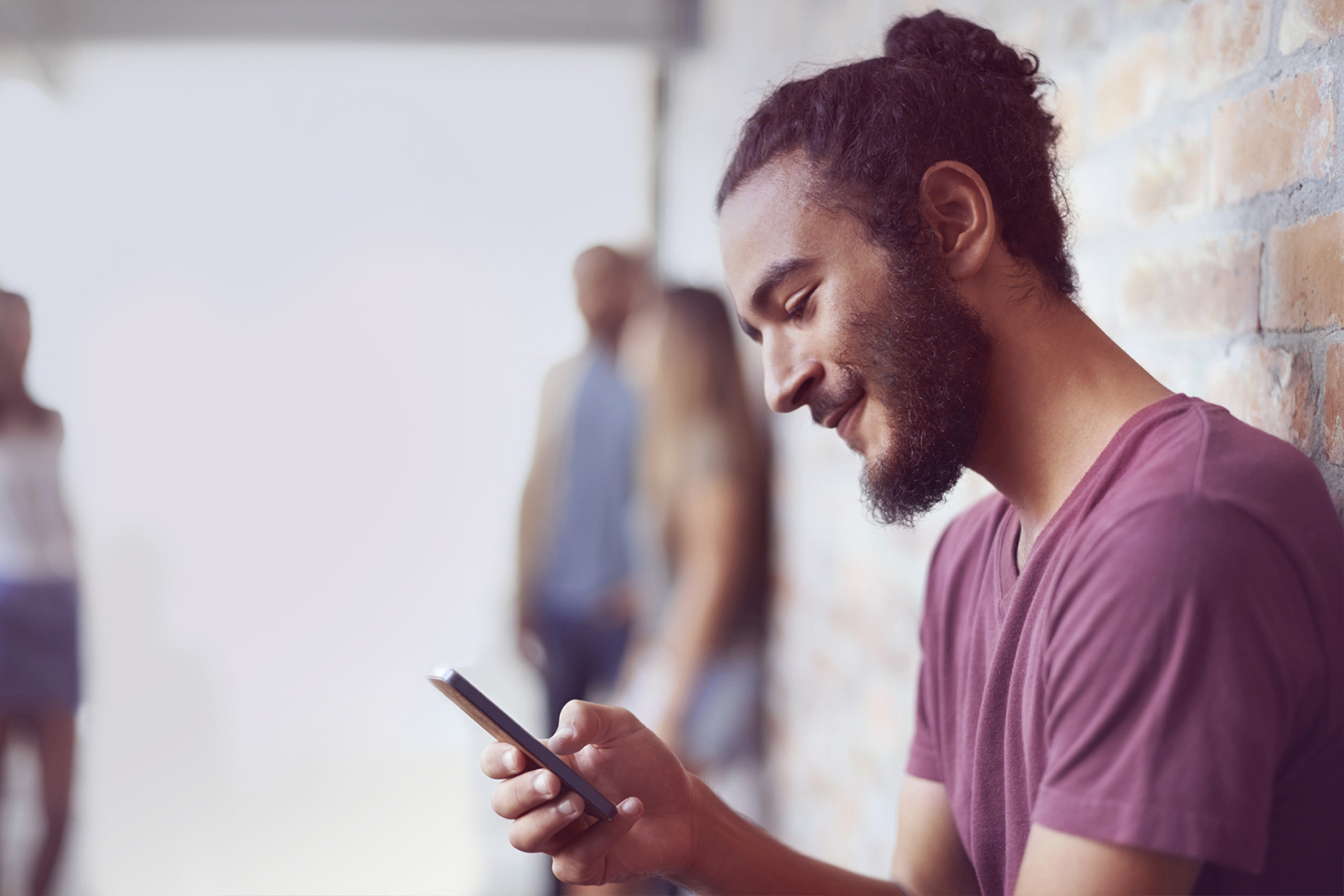 Sammy Brichard, Senior Marketing Manager - Tando/Auroralån
"Tando continue to benefit from Trustly's expertise, innovation and excellent service in every market we trade in. We consider our partnership with Trustly to be invaluable!"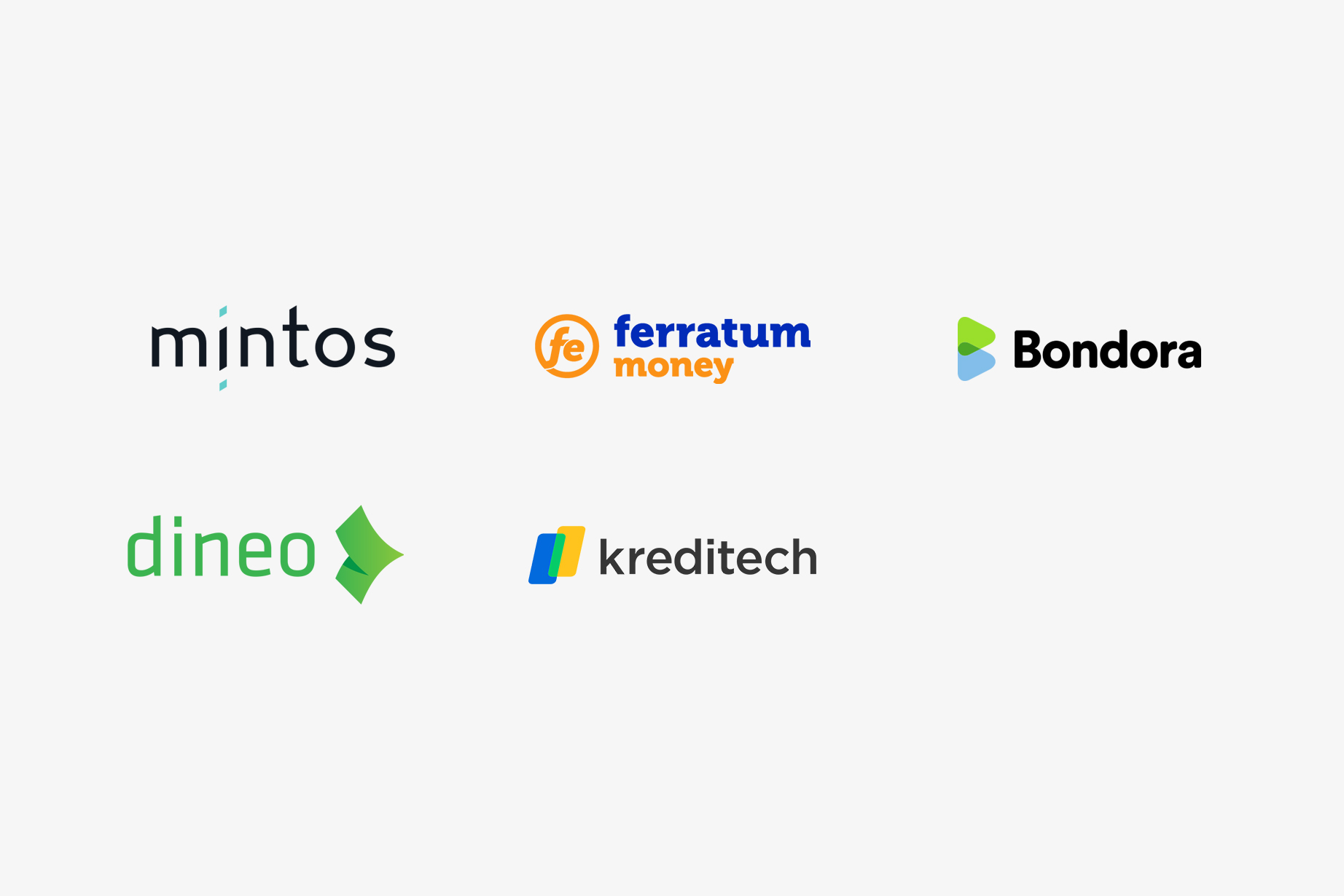 Trusted by leading industry names
Get started. It's easy.
Integration with Trustly is a breeze. Whether you prefer a Plug-and-Play solution, or if you want to build your own through our API, we'll provide you with the right support either way.
Get started here
Want to learn more about how Trustly can help grow your business? Just fill in the form and we'll be in touch
Explore our value in other financial service industries
Source:
Trustly Survey of European Loan Consumers (2019)