Super fast bank transfers across various markets
Expand your business across Europe by offering local payment methods.
Accelerate your business
Conversion, conversion, conversion
By 2027, online bank payments will be the preferred payment method for 27% of all Europeans. Since Trustly's solution is the highest converting online bank payment method, you're able to broaden your appeal by offering local payment options across Europe with one simple integration.
Loyalty is golden
As many as 80 % of consumers agree that instant withdrawals will make them less likely to switch to a competitor. Trustly uses both intra-bank networks and instant schemes, creating highly reliable instant payments.
Save on operational costs
Trustly's automated service help reduce the hidden operational costs. Study shows that 29 % of consumers had to contact an employee to process their withdrawal. Trustly's service is API-initiated and doesn't leave room for manual errors.
Trusted by leading industry names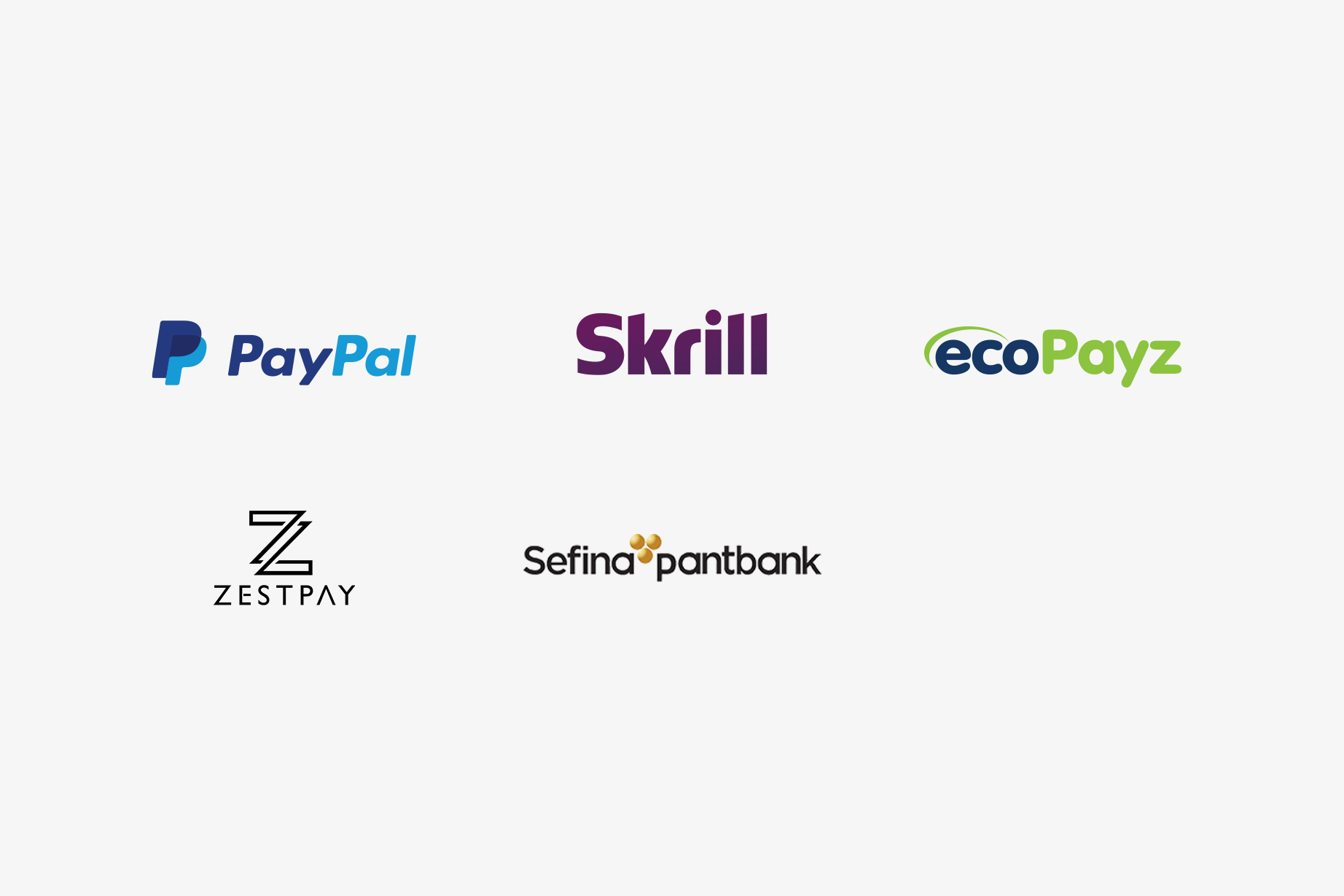 Integration with Trustly is a breeze.
Whether you prefer a Plug-and-Play solution, or if you want to build your own through our API, we'll provide you with the right support either way.
Get started here
Want to learn more about how Trustly can help grow your business? Just fill in the form and we'll be in touch
Explore our value in other financial service industries
Sources:
Ovum 2017 "Instant Payments and the PostPSD2 Landscape Reshaping the retail payments market
Trustly Survey of European Prepaid card / e-wallet consumers (2019)