Grow your financial services business
Trustly meets the need for speed with fast banking payments. Perfect for banks, insurance companies, loans providers, online traders, e-wallets, remittance companies and more.
How Trustly can affect your business
Increase customer acquisition
Online banking payments have a strong and growing preference in many European markets. Instant online banking payments maximise conversion — up to 75% higher than manual bank transfers.
Boost customer loyalty
Access to instant deposits, transfers and withdrawals help to drive customer retention and increase the revenue generated per user.
Reduce operational costs
Online banking payments reduce your overall administrative costs while decreasing the number of errors when compared to manual bank transfers.
In good company within leading finance companies
Trusted by leading financial merchants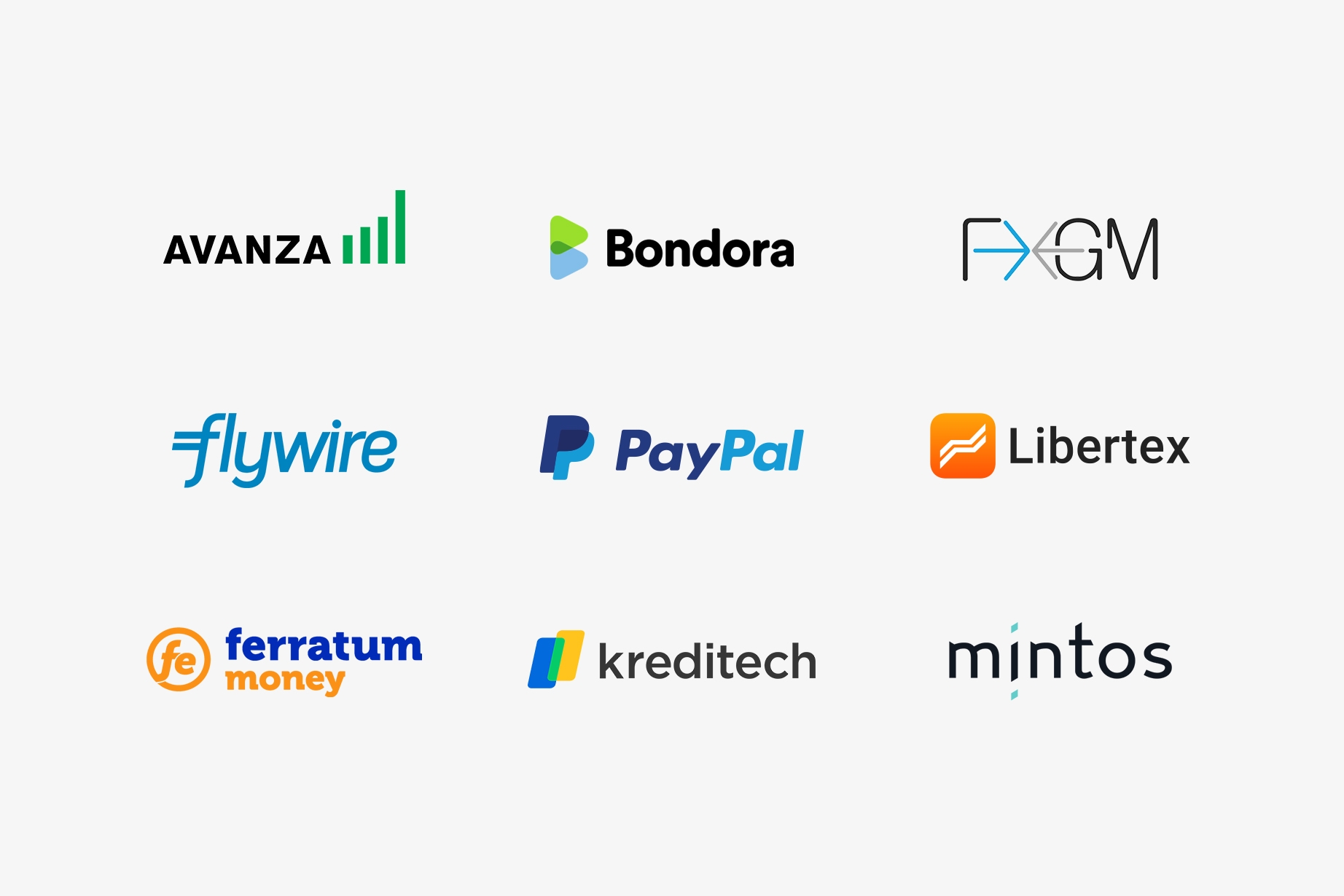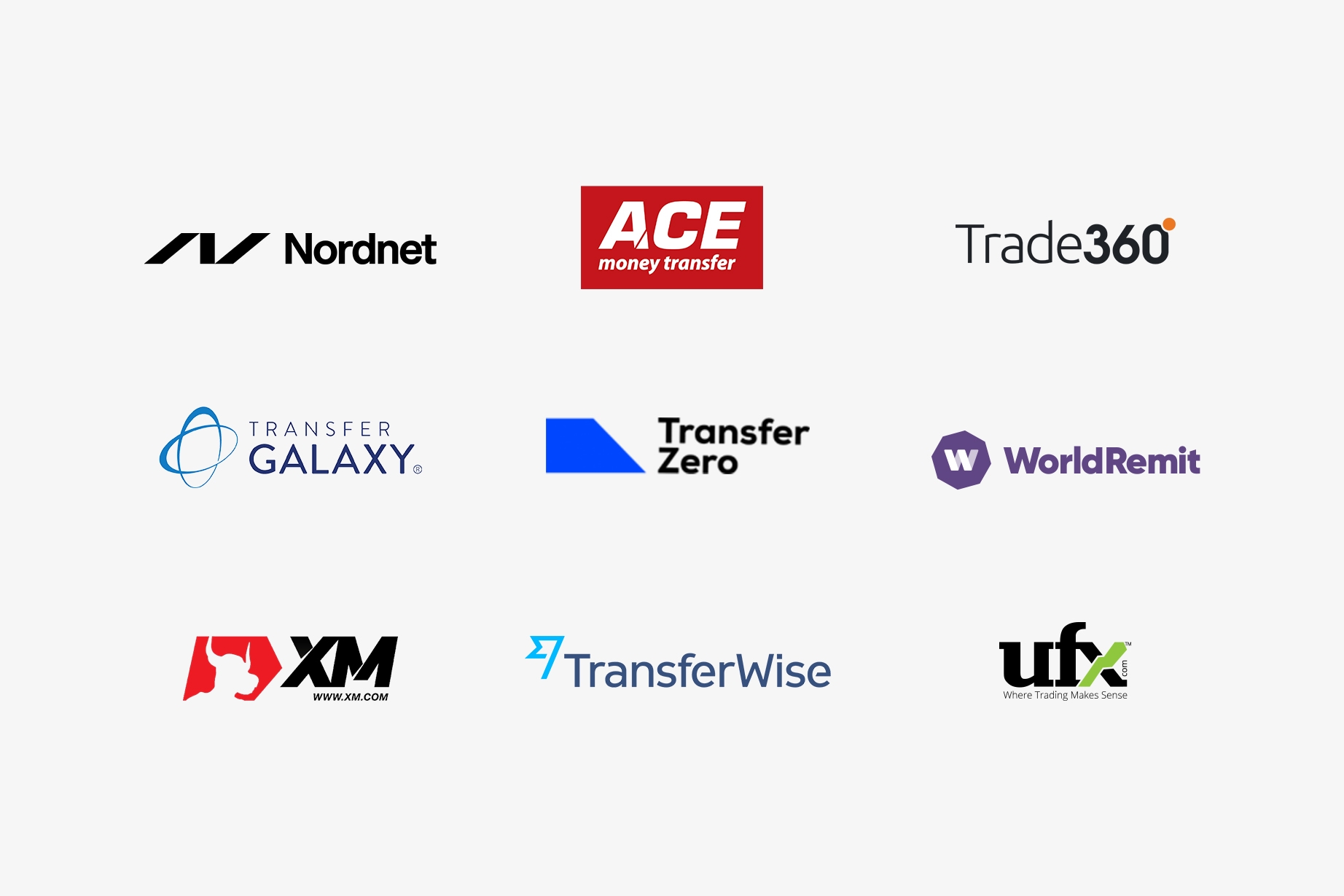 Covering a vast financial services landscape
Naqqash Hafiz - Executive Head Finance - ACE Money Transfer
"Trustly's instant pay-outs in the UK have tripled our customer base."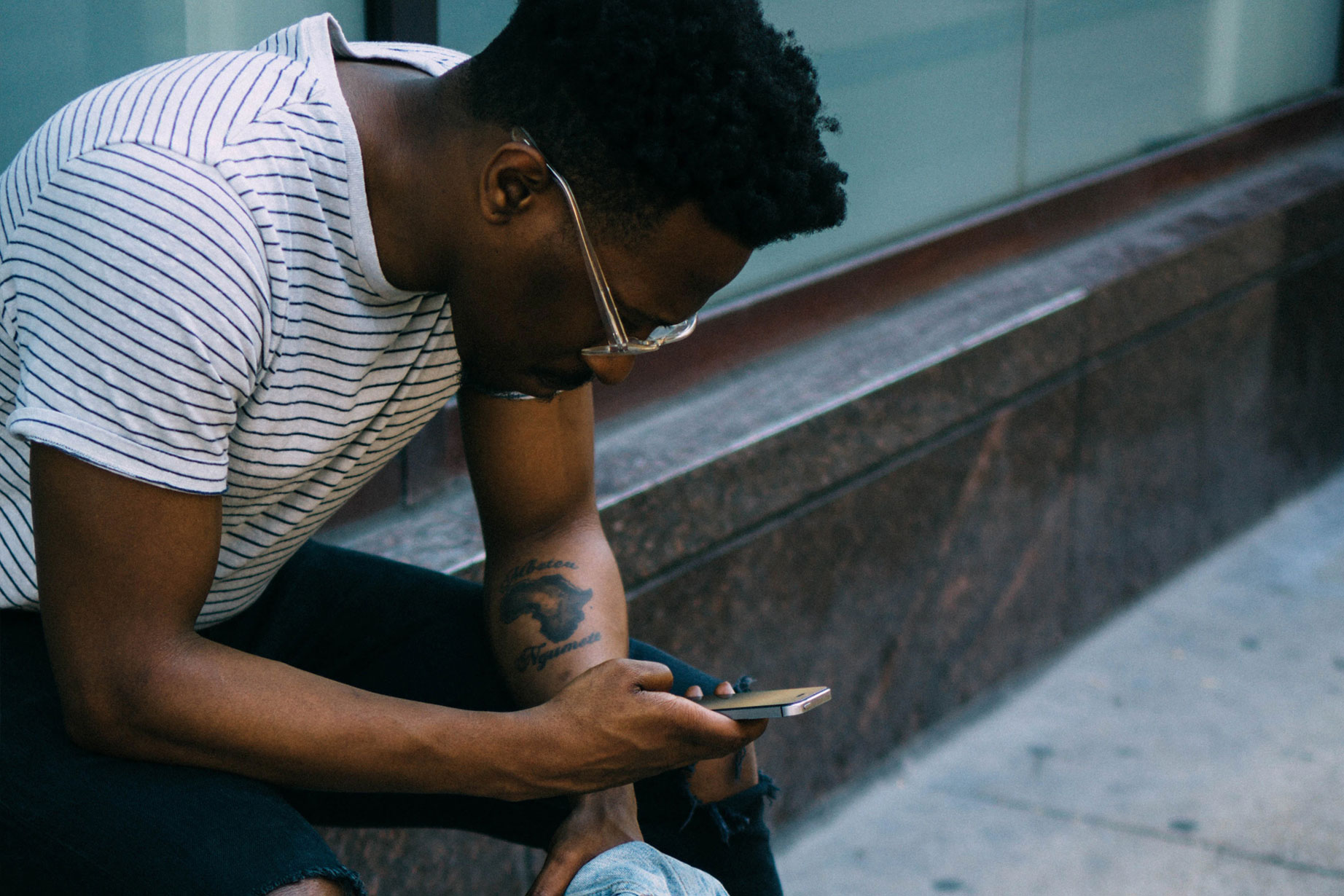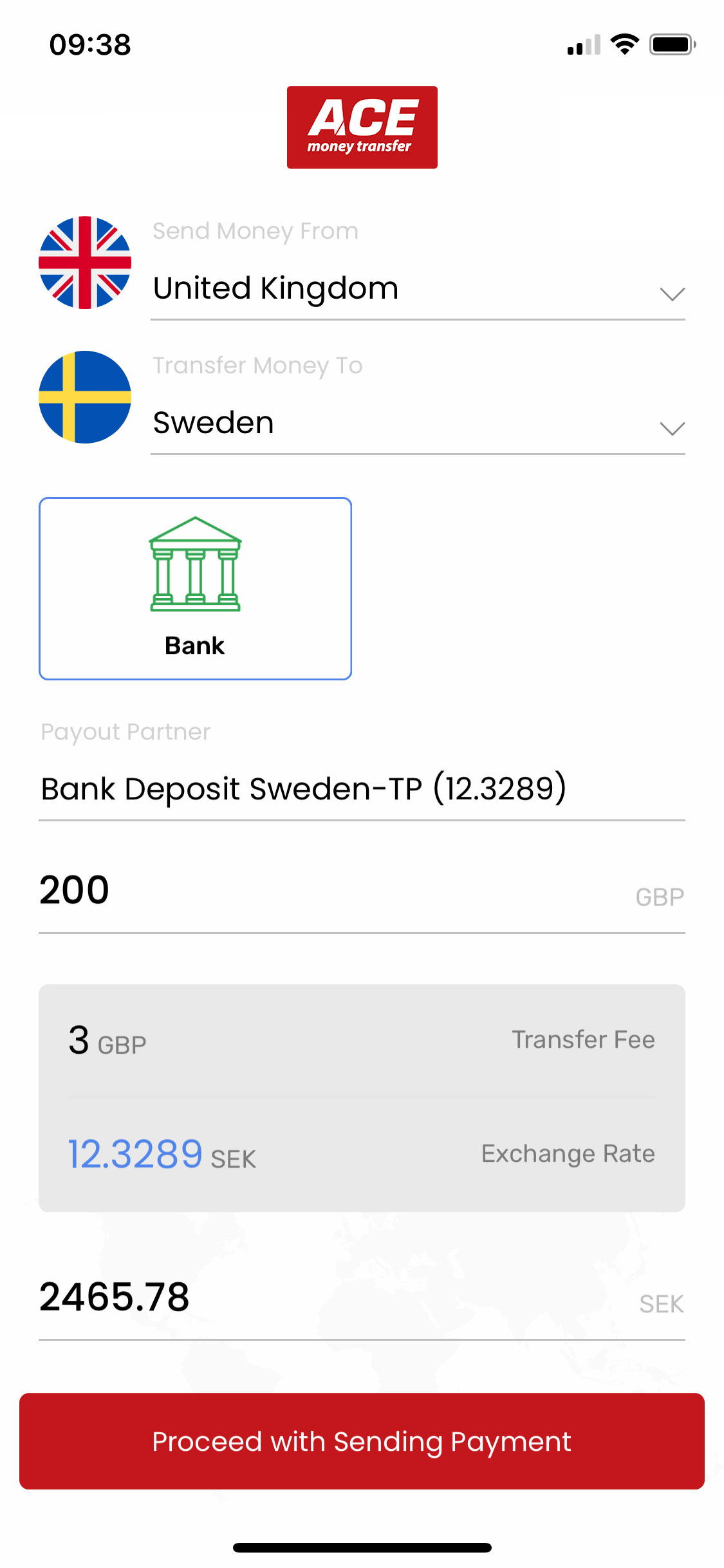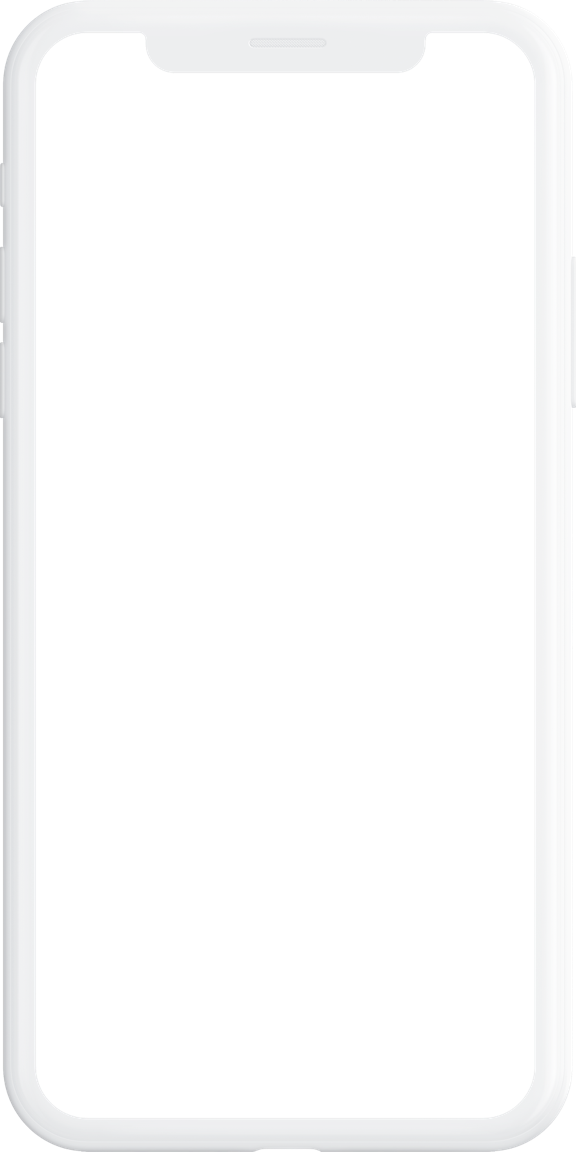 Jonas Breding, PayPal GM for the Nordics
"We use Trustly's cutting edge technology in many European markets to support PayPal's mission to democratize financial services, so that managing and moving money is a right for all citizens."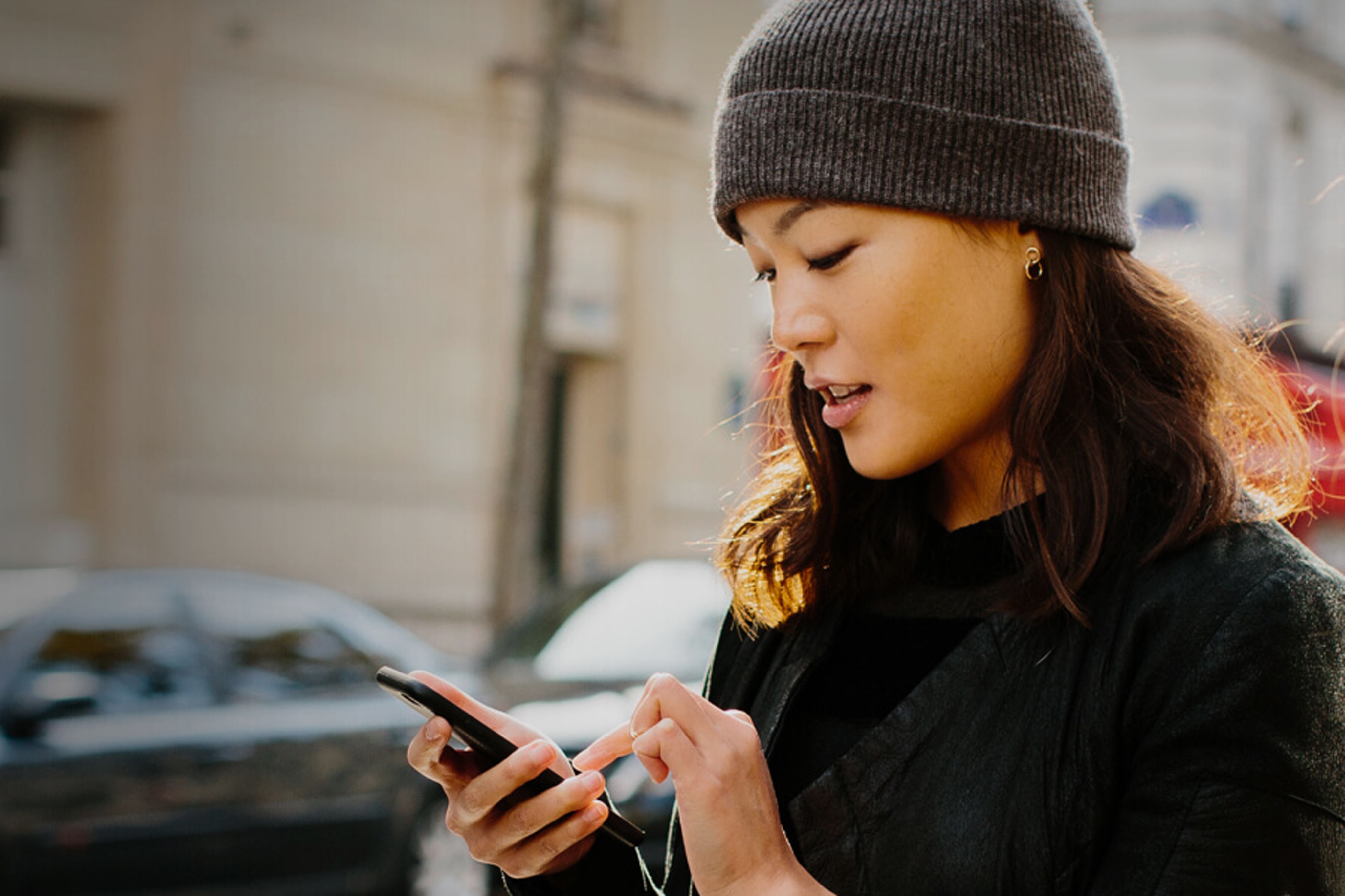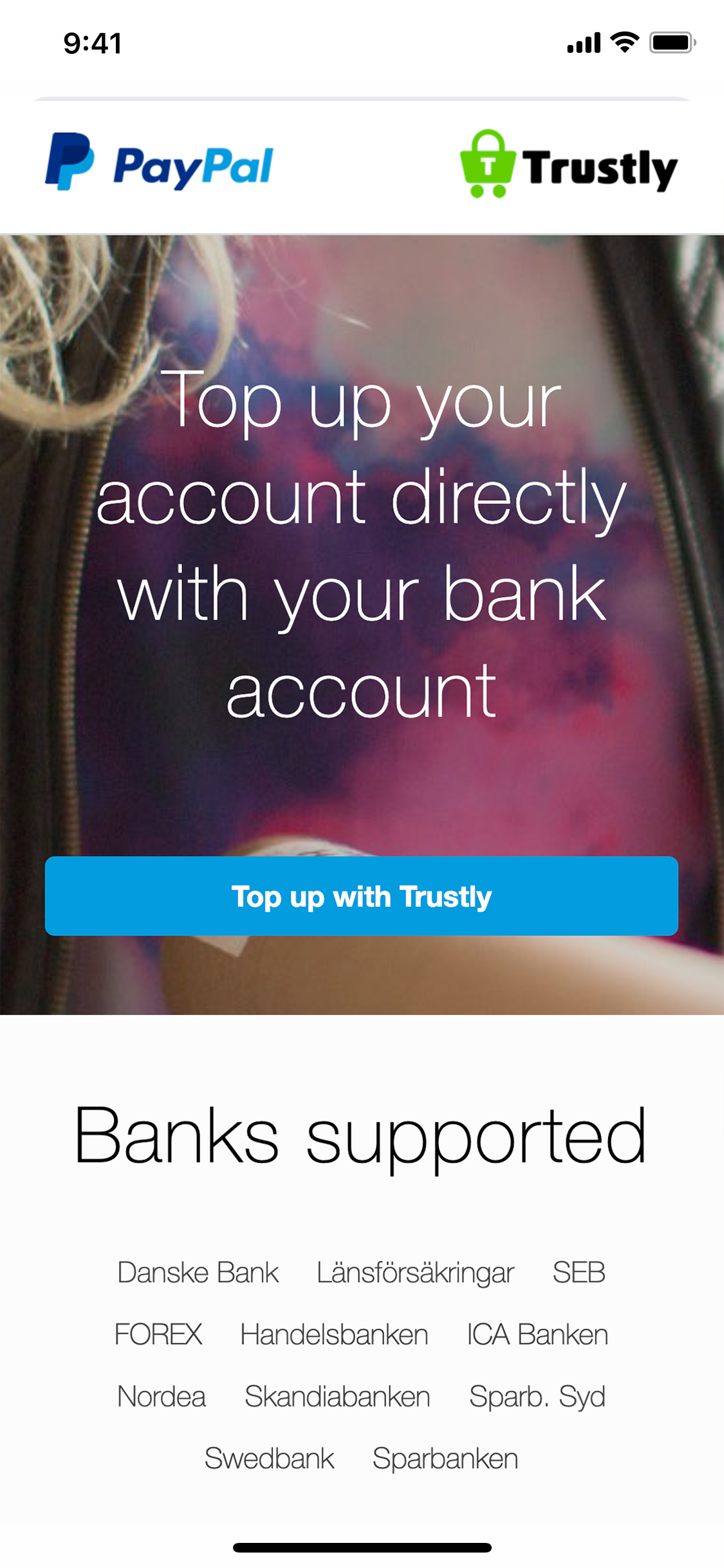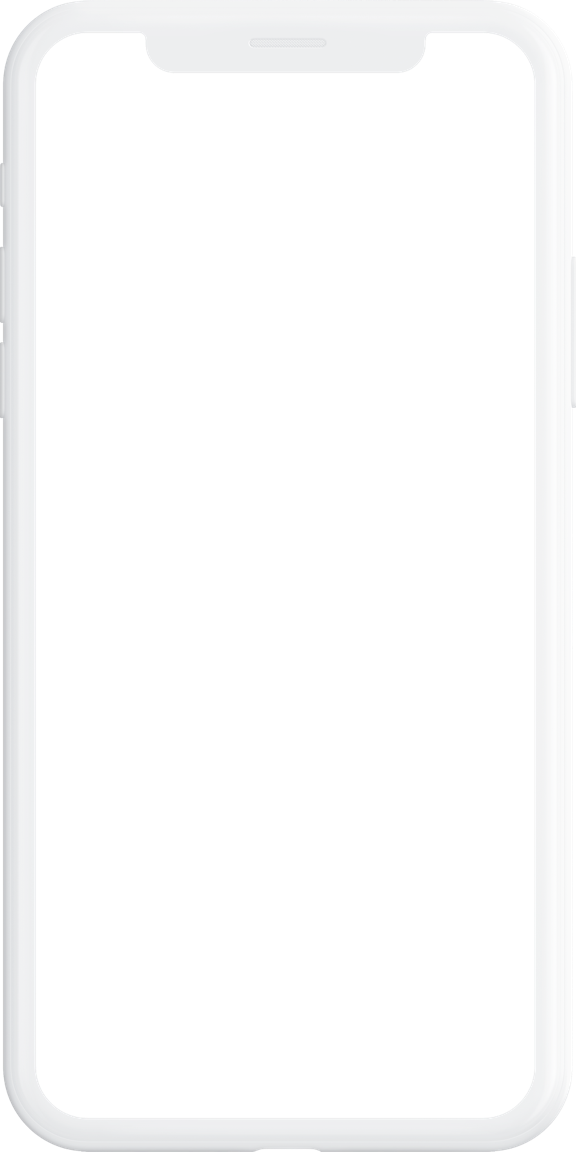 Integration with Trustly is a breeze.
Whether you prefer a Plug-and-Play solution, or if you want to build your own through our API, we'll provide you with the right support either way.
Trustly by the numbers
At Trustly, we love numbers, but it's not all about binary. With over a decade of experience behind us - and innovation, ambition and plenty of excitement for the payment evolution in front of us, we have a lot to be proud of.
Payments processed per month
Get started here
Want to learn more about how Trustly can help grow your business? Just fill in the form and we'll be in touch
Get to know us better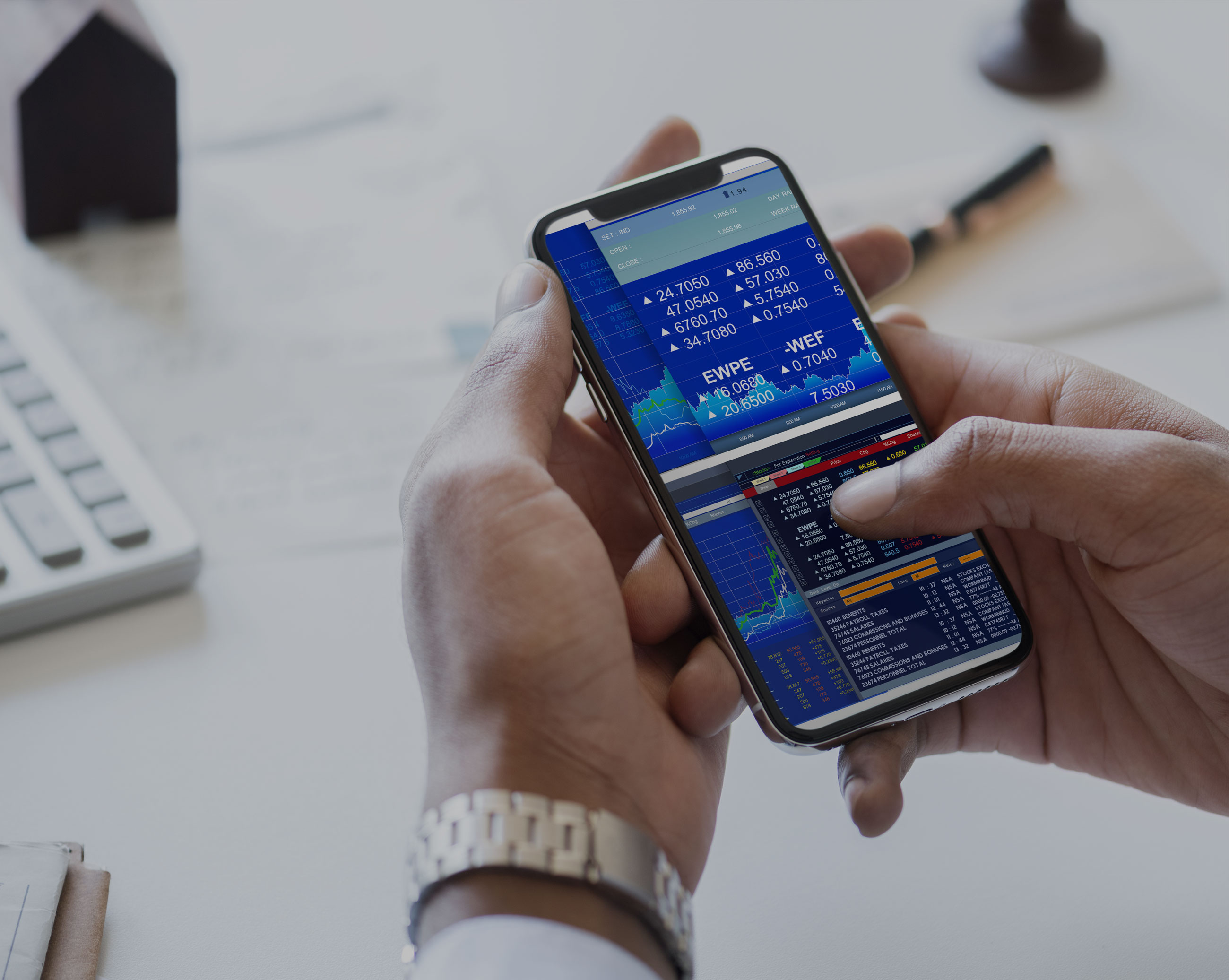 Trustly welcomes non-EU brokers through PSP partners
Trustly's payment solution for trading provides a premium experience for traders. It also helps brokers with increased onboarding conversion, better retention and reduced administrative costs.
Read more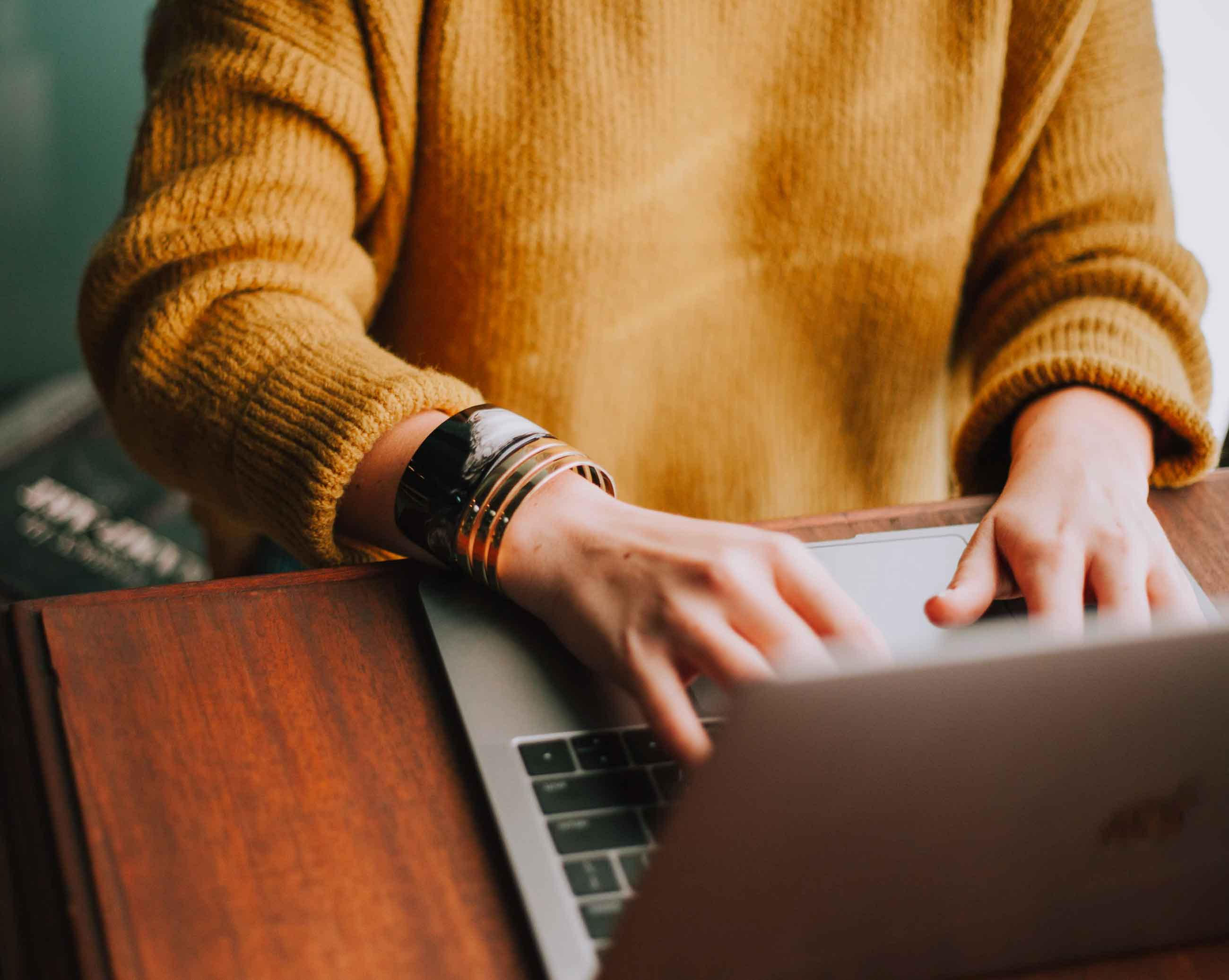 PSD2: Paving the way for safer online payments
From gadgets to groceries, you can buy nearly everything you could want online these days. As a result, e-commerce in Europe is thriving, with orders increasing 9.4% over the past year, according to Scandinavian logistics company, Postnord.
Read more