Accept payments from all our covered markets
Enable direct banking payments and payouts with Trustly and grow your business.
Increase conversion with a better payment experience
Make the payment experience simple and seamless by embedding Trustly's solution into your site or app. This makes it possible for your customers to stay in your ecosystem during or even after paying. They can securely manage their online banking payments across any device, giving them a better experience when using your services.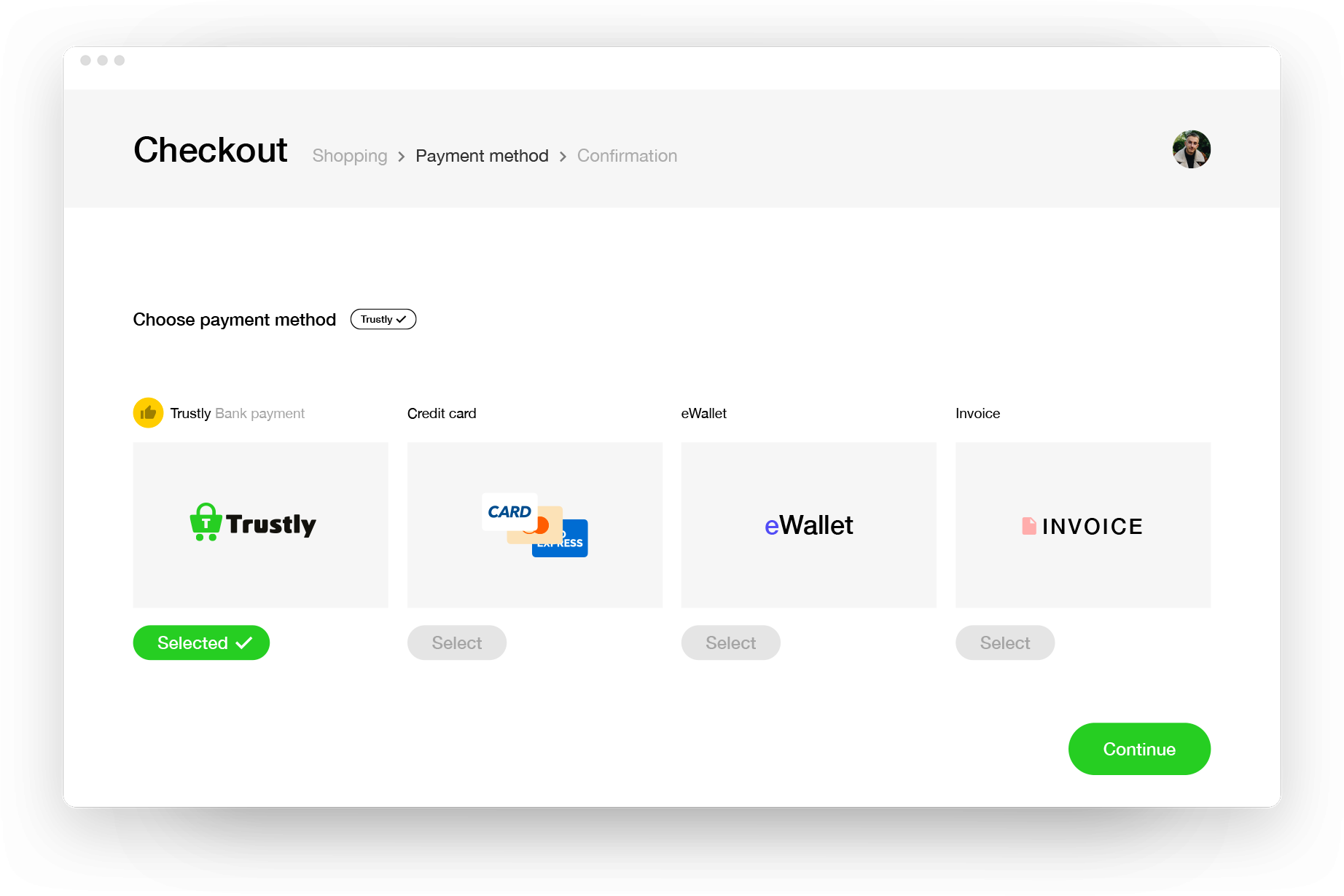 One agreement. Simple integration.
Just one agreement and simple integration gives your business access to all our covered markets in Europe. It sets you up with integrated multi-currency functionality, providing the platform for your business to expand and thrive. What's more, we now also offer guaranteed services in the US.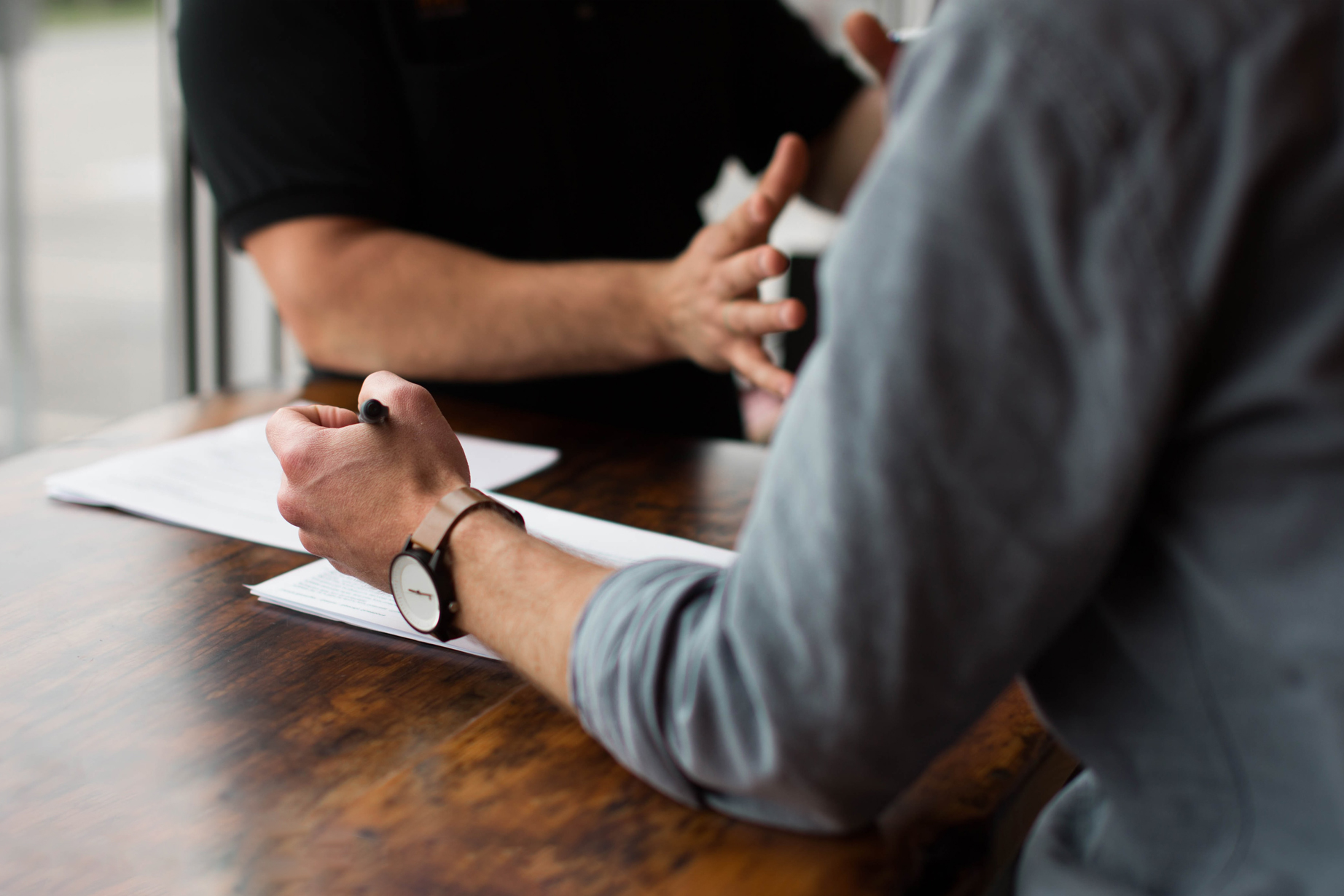 Integration with Trustly is a breeze.
Whether you prefer a Plug-and-Play solution, or if you want to build your own through our API, we'll provide you with the right support either way.
A preferred payment method in various industries
Let's talk
Start accepting online banking payments today and ride the wave of next-generation payments.