Our Logo


Trustly's official logotype consists of a wordmark and an icon in landscape format. For maximum visibility and contrast of our logo against any background, we've developed two additional colour versions. Follow the guidelines below to ensure the proper display of Trustly's logotype.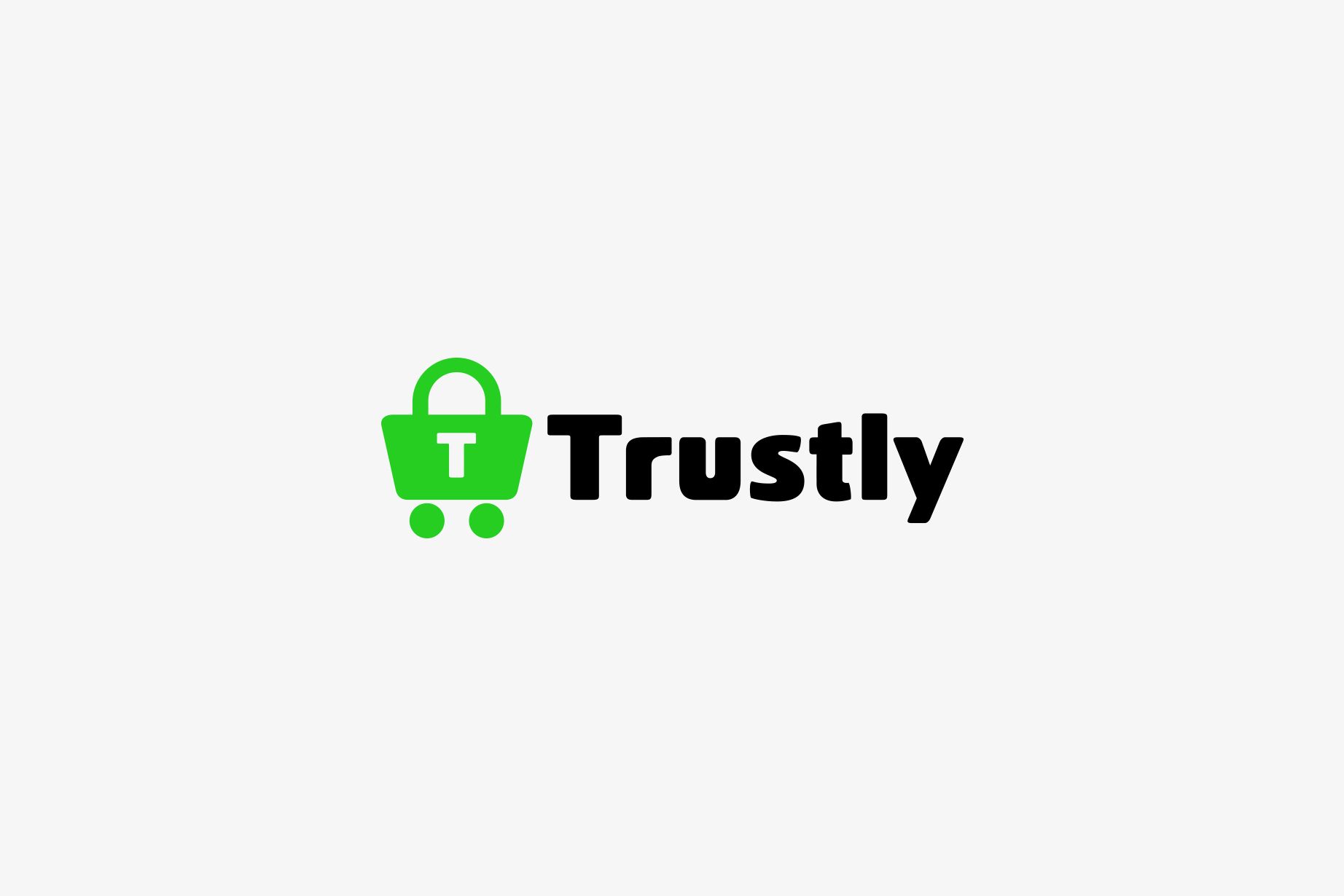 Primary logo
The primary version of our logo is green and black and should be used against lighter backgrounds. Use this version wherever possible.
Download here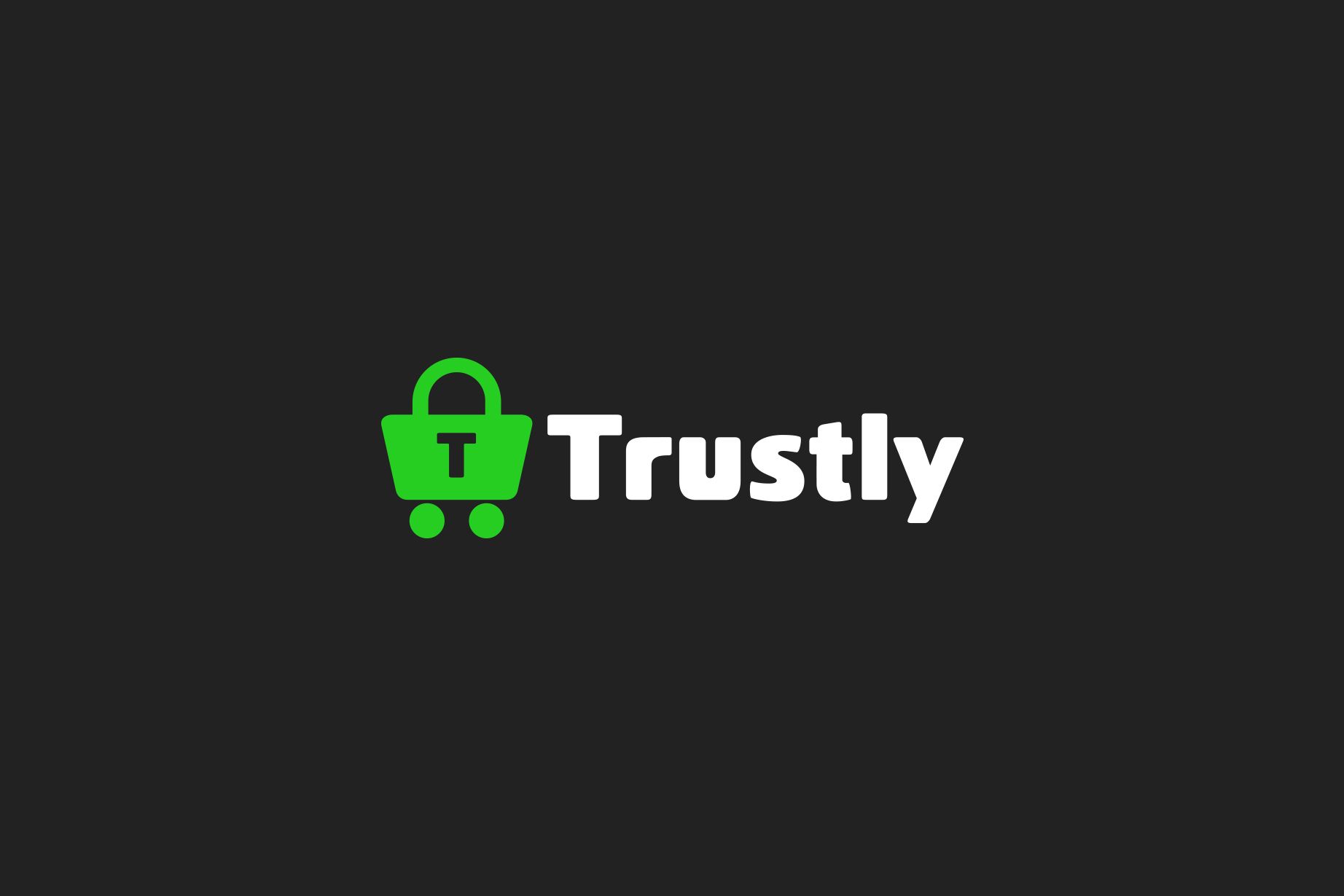 Secondary logo
The secondary version of the Trustly logo should be used against dark backgrounds.
Download here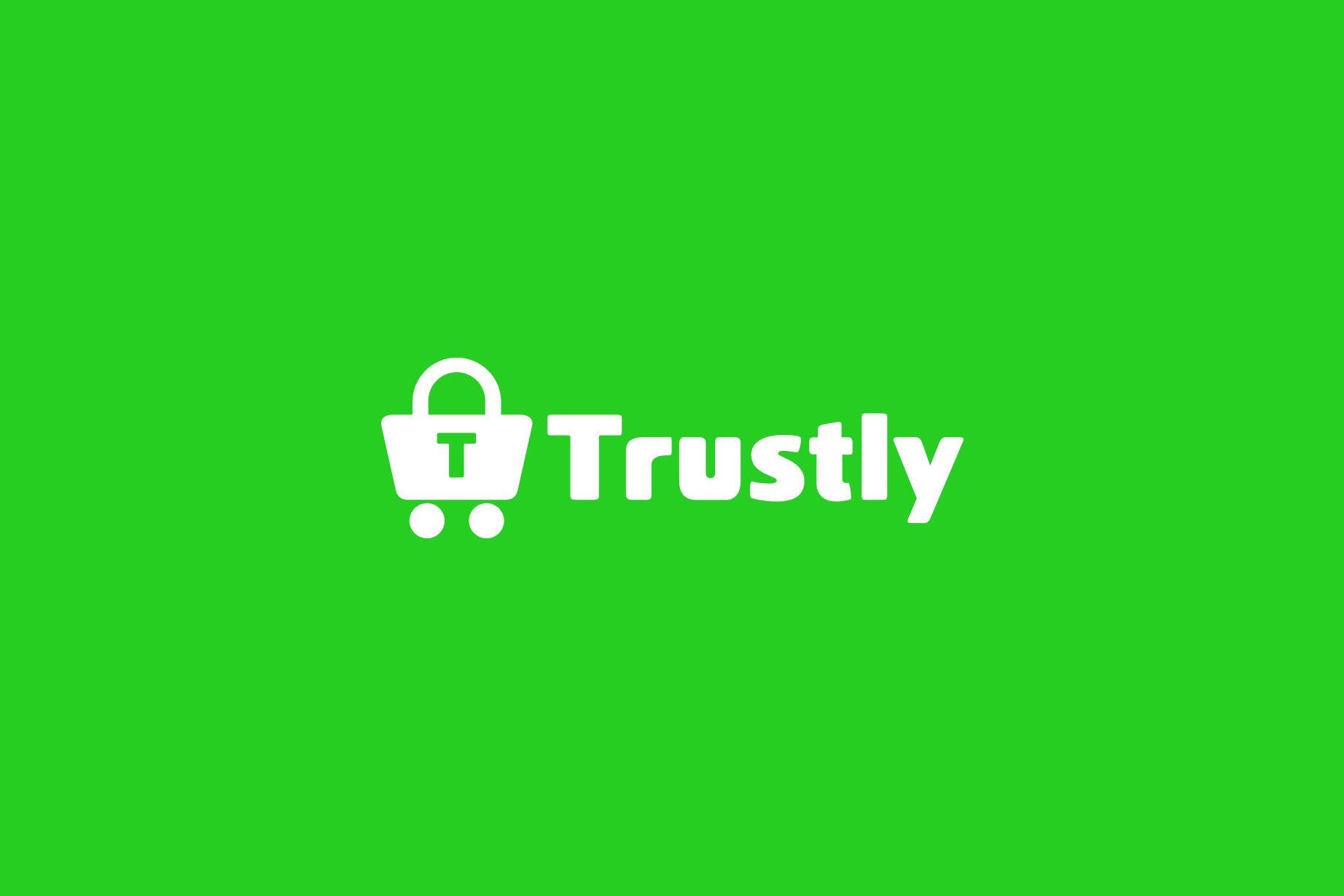 Inverted logo
This version of the logo is to be used only in instances where the background colour is light blue or green and directly conflicts with the green colour used in our icon.
Download here
Clear space
The logo and the icon's clear space is equal to the letter 'T' in each direction (as shown in the diagram). To ensure maximum visual effectiveness, try to make sure nothing intrudes the specified clear space.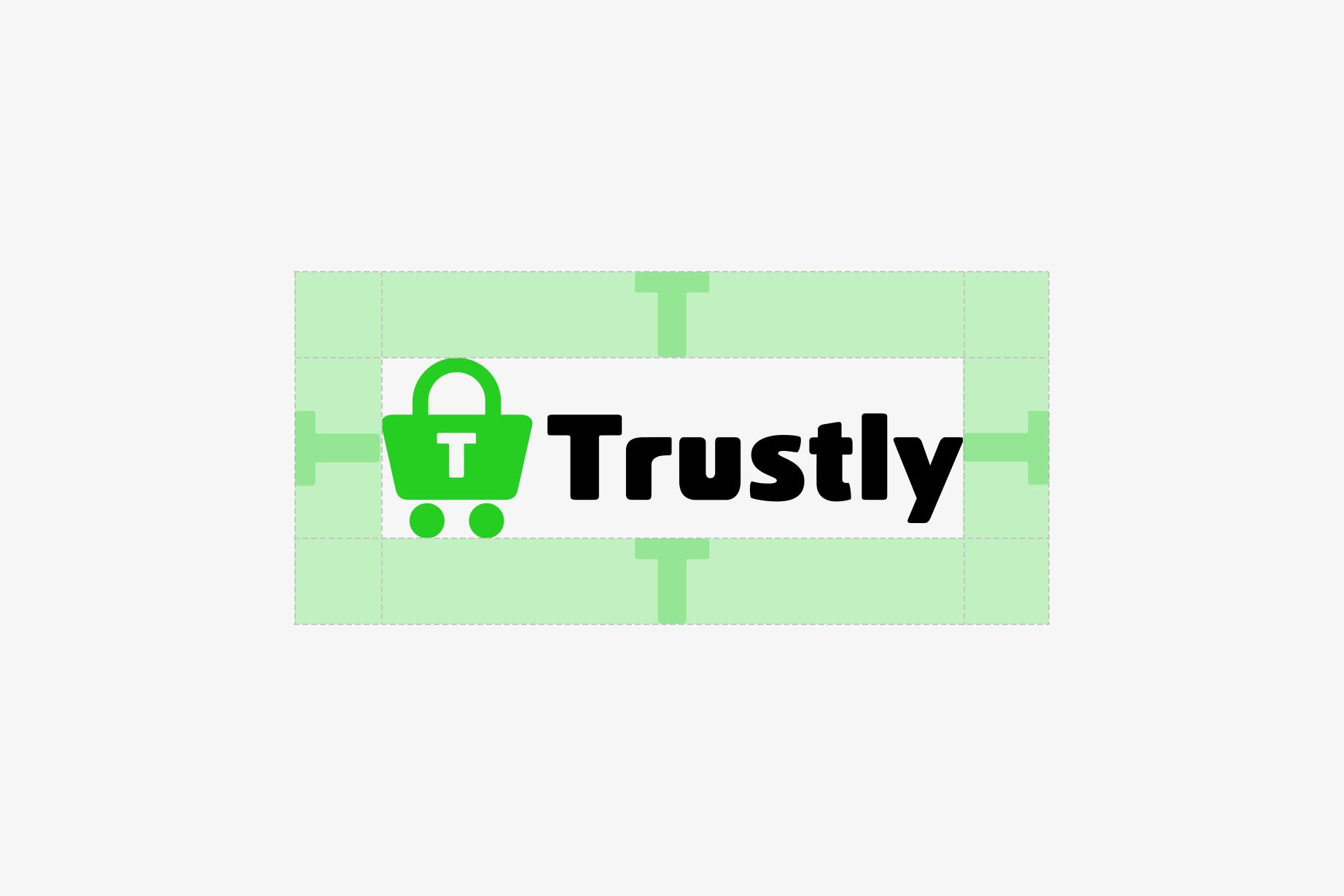 Logo misuse
We advise to always use the versions provided on this page and follow the guidelines. The wordmark and icon of our logo only exist together and should never be separated, scaled, or have their colours changed.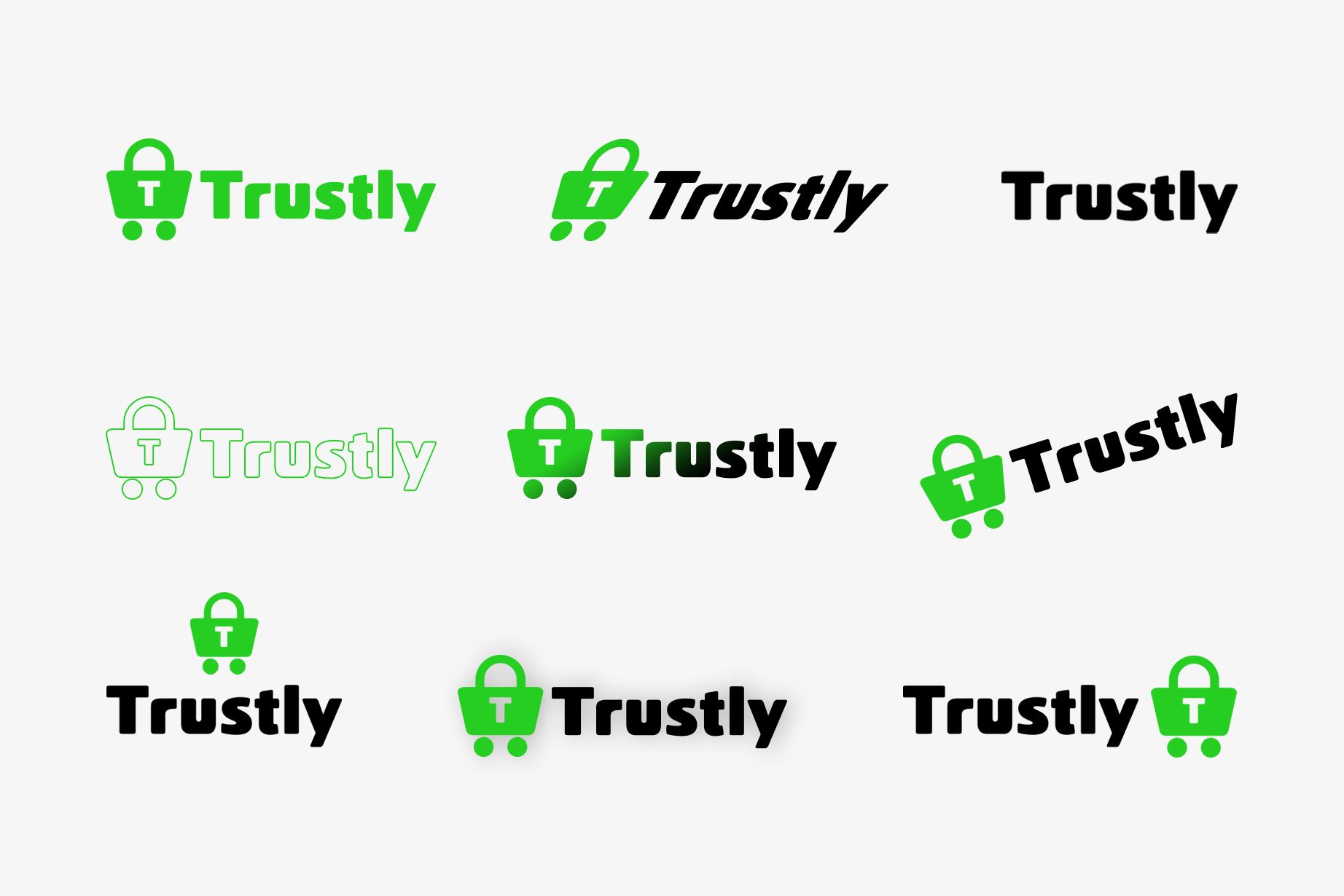 Trustly in the checkout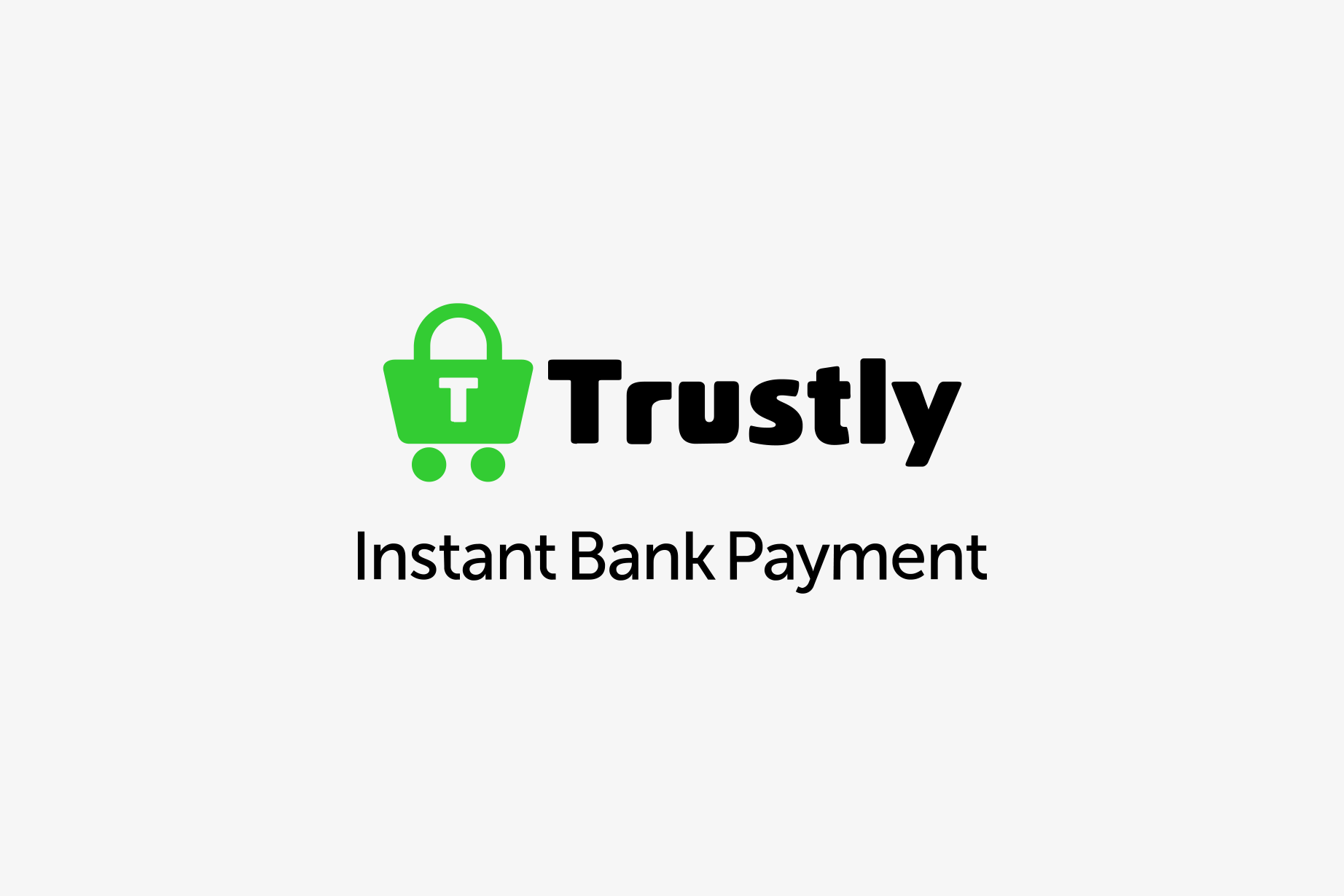 Logo for E-com and Travel checkout
Download here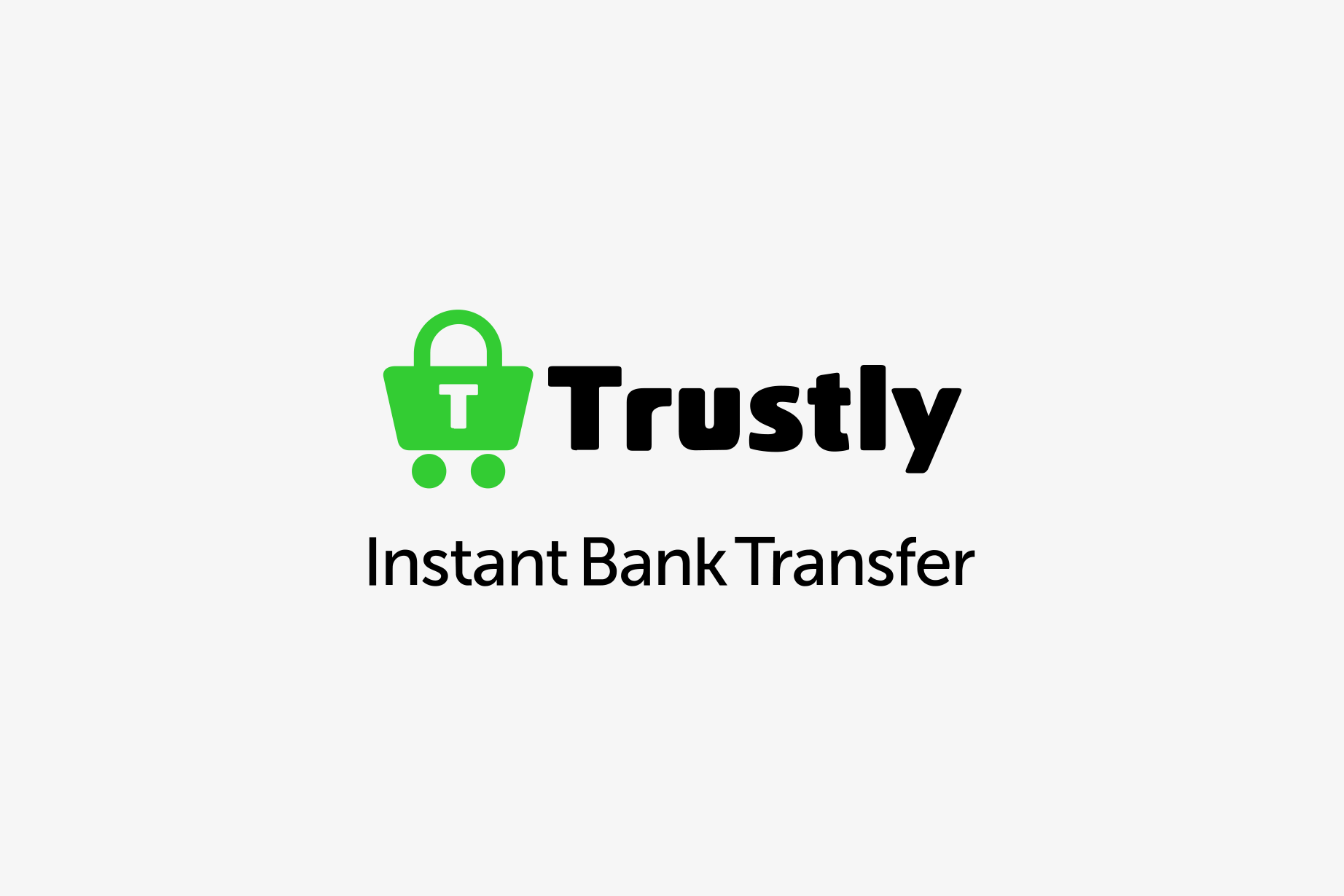 Logo for Financial Services checkout
Download here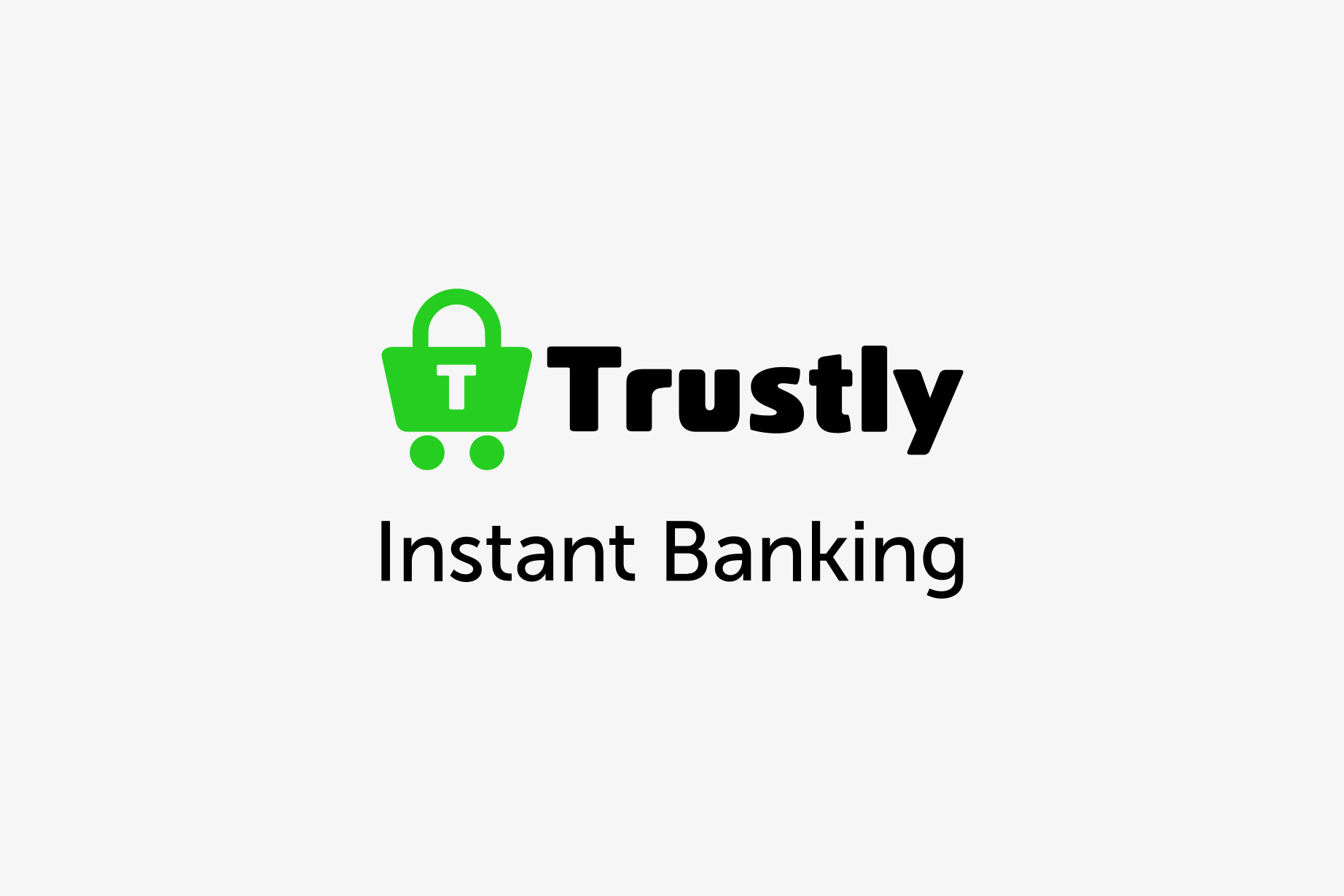 Logo for Gaming cashier
Download here