Millions of opportunities in just one portal
Ask our partners already marketing Trustly in their various channels. It's always been easy. Now we have all our marketing tools in one place, for an even more optimised experience.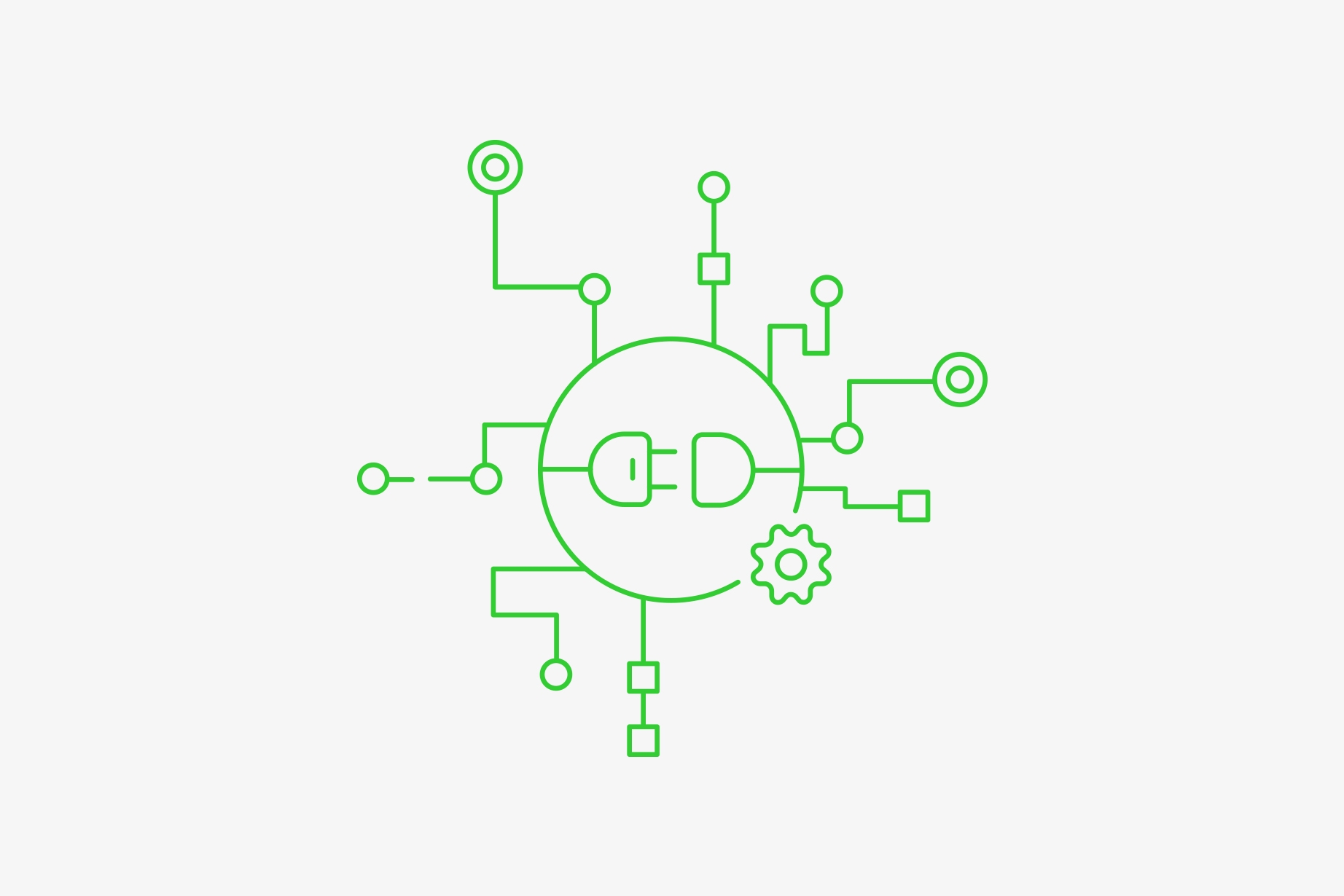 Integrate Trustly in the checkout
By signing just one agreement, you're set up for unmatched coverage with the largest bank network across Europe and the US. Also, take advantage of multi-currency functionality and a simple API that minimises operational effort.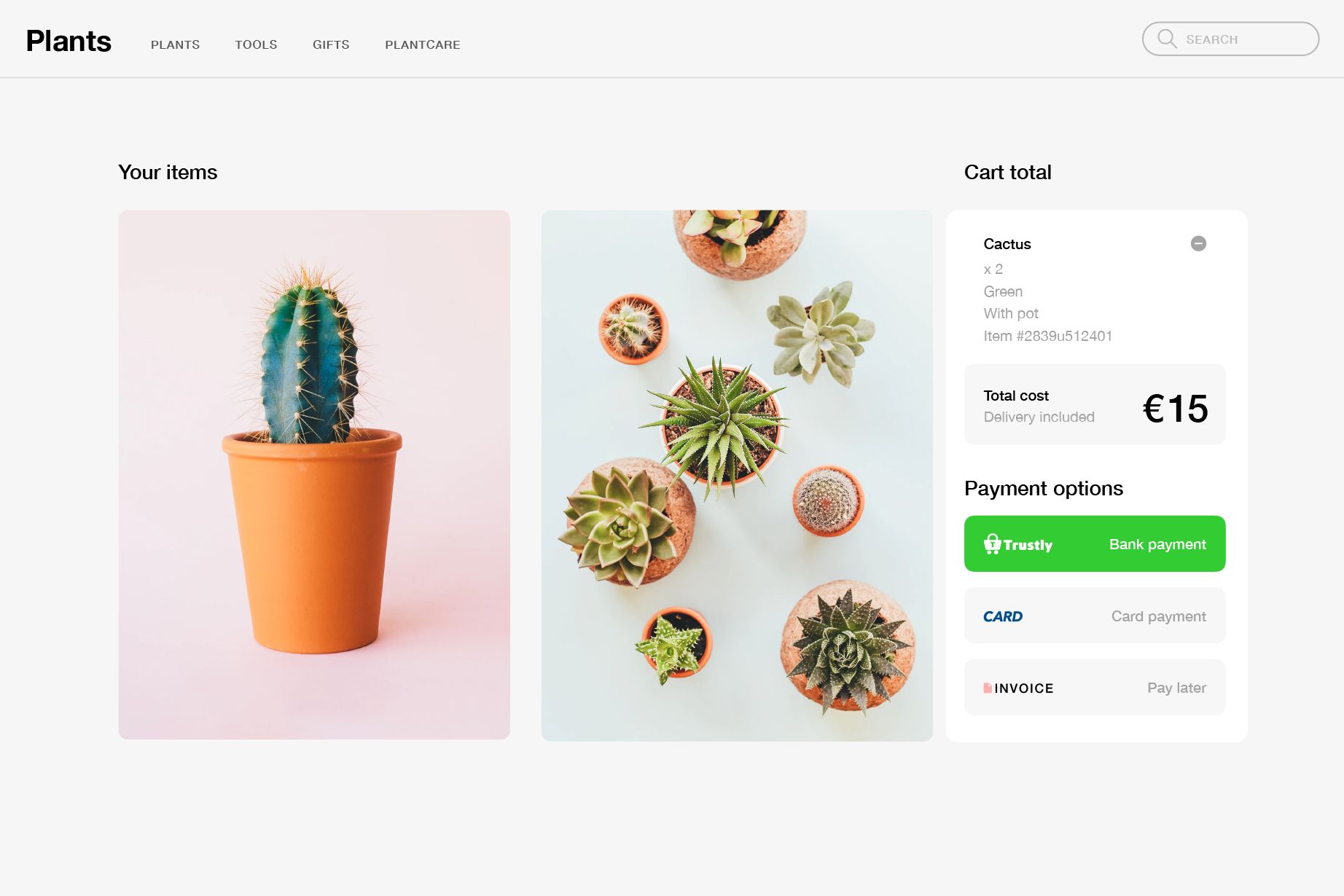 financial services | travel | ecommerce
Present Trustly in the checkout
Whether your business is in Financial Services, E-commerce or Travel, following these guidelines is important in helping consumers feel at ease about a Trustly payment on your platform. See our checkout guidelines for how to present Trustly on your product pages or checkout.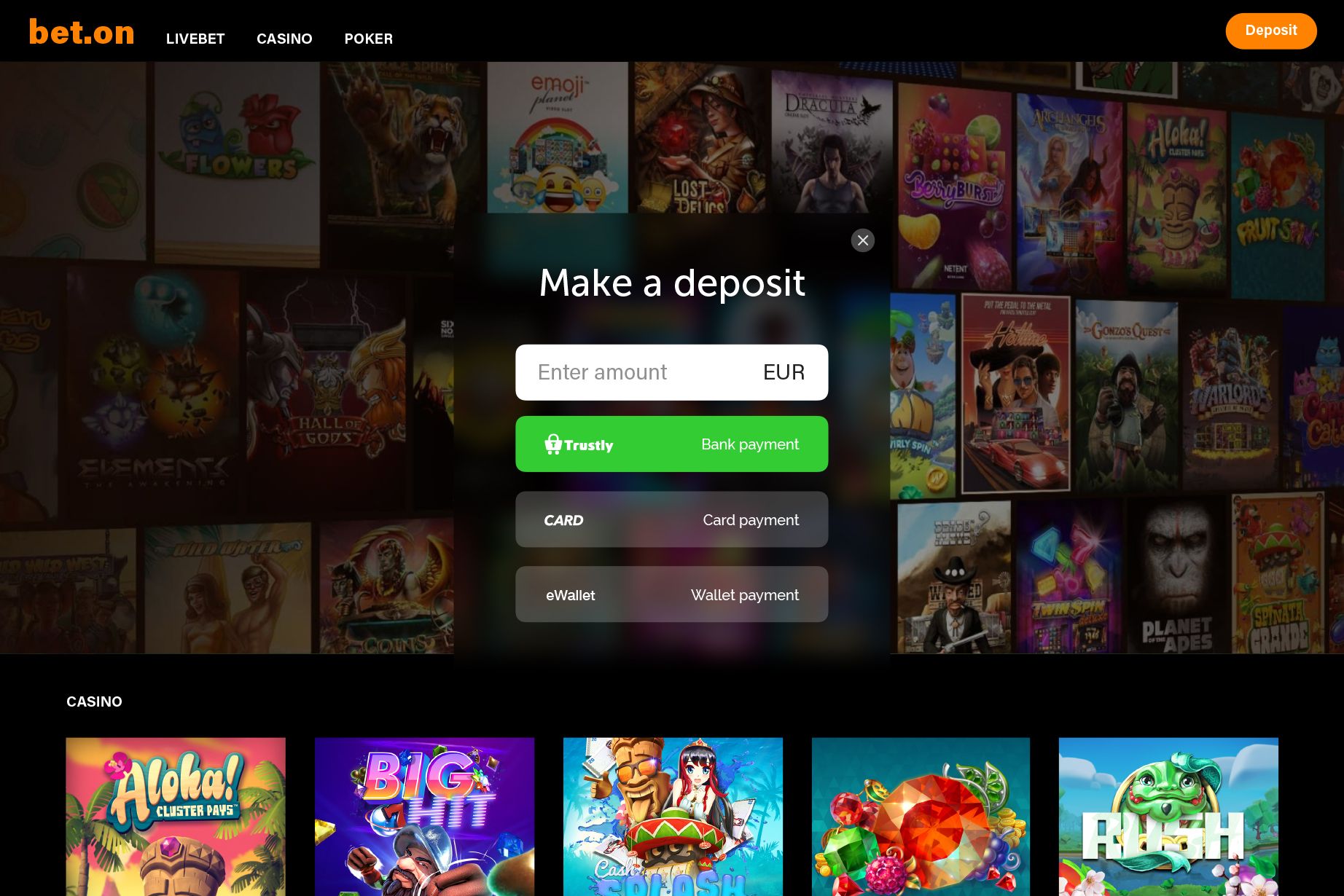 Gaming
Present Trustly in the Gaming cashier
Presenting Trustly in and around your Gaming cashier will help players feel at ease about using our payment method on your platform. For more detailed information, a PDF download of these guidelines is available.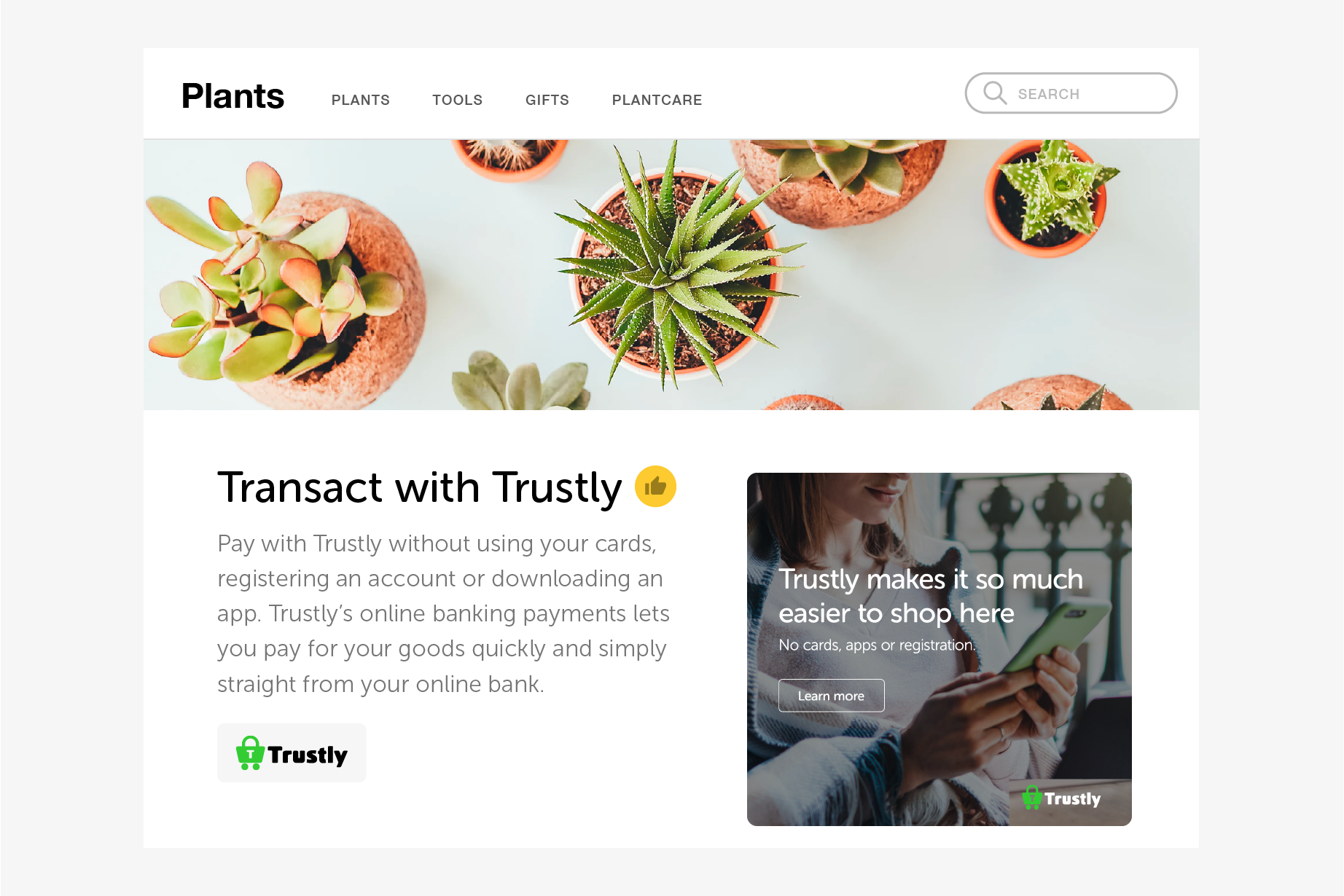 Present Trustly in your channels
Entice your audience with Trustly's newsletter and social media material. Plus, make use of our web content and be informed with our FAQs.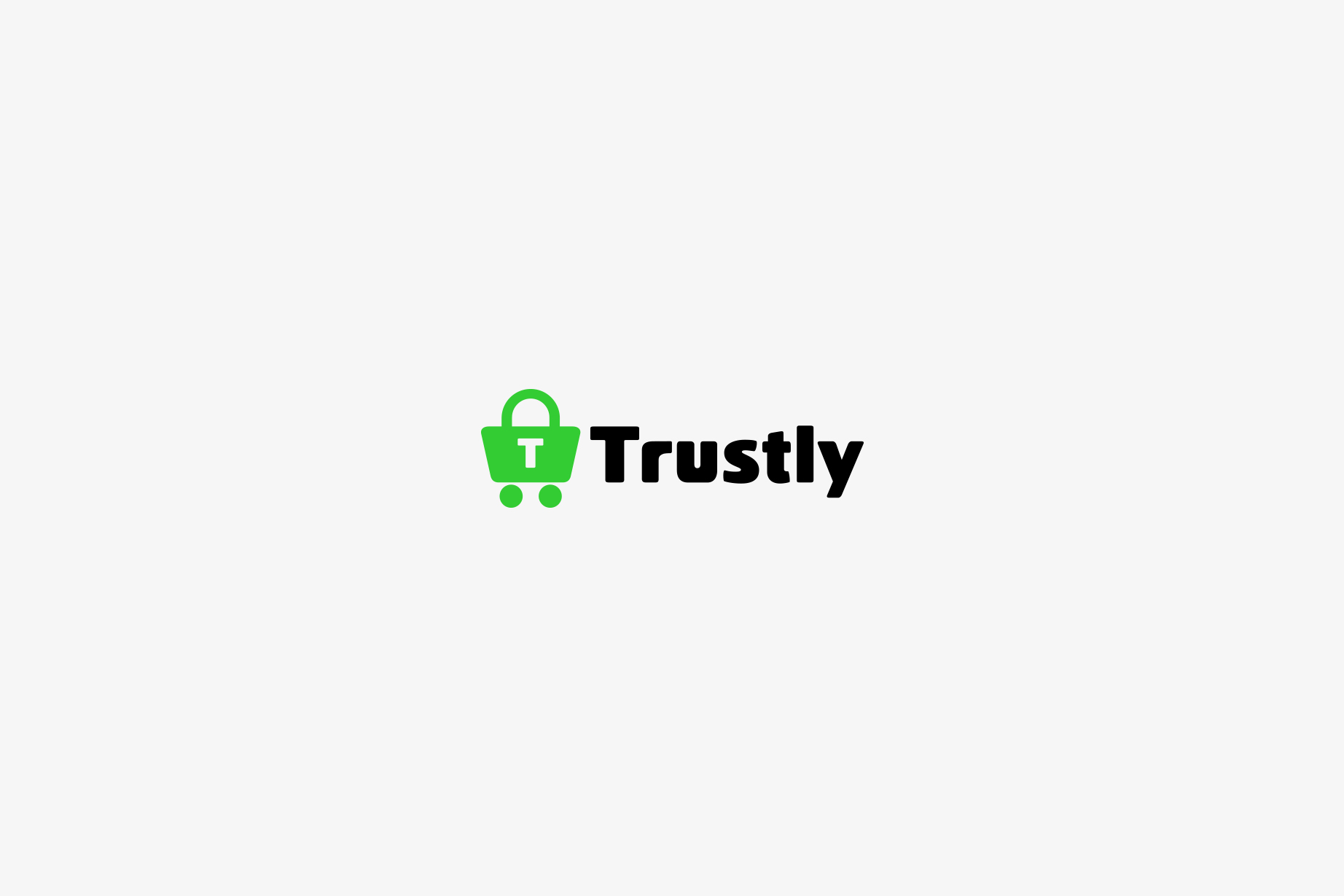 Download Trustly's logotypes
Download the full Trustly logo pack and read through our logo "Do's and Don'ts".
Technical support
Integration guide
Find informative documentation for how to integrate Trustly.
Learn more
Integration FAQ
All the answers to your integration questions are covered in our Integration FAQs. If you have any specific questions that aren't, contact our support team.
Learn more