Come say hello at ICE 2020
We'd love to meet with you at this year's event. Book a meeting with us and let's talk about how we can help accelerate your gaming business. Simply fill out the form and we'll be in touch.
Grab your seat at Trustly University
At ICE 2020, drop in for a masterclass on all things payments and regulation in the gaming industry. Booth N9-330 is the place to be. Join us for five insightful sessions over two days. Below you will find the schedule for our talks at Trustly University.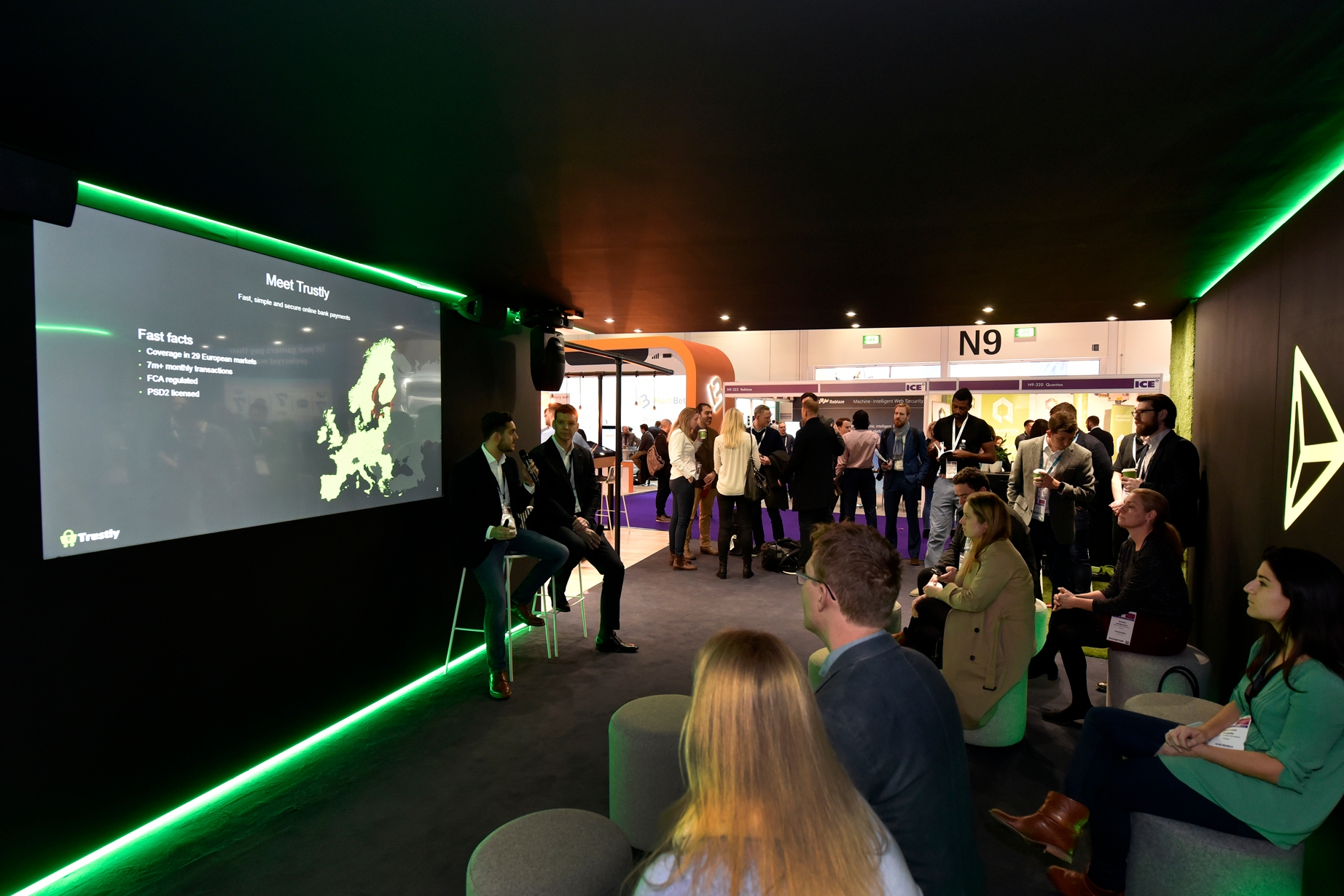 Tuesday, February 4 Booth N9-330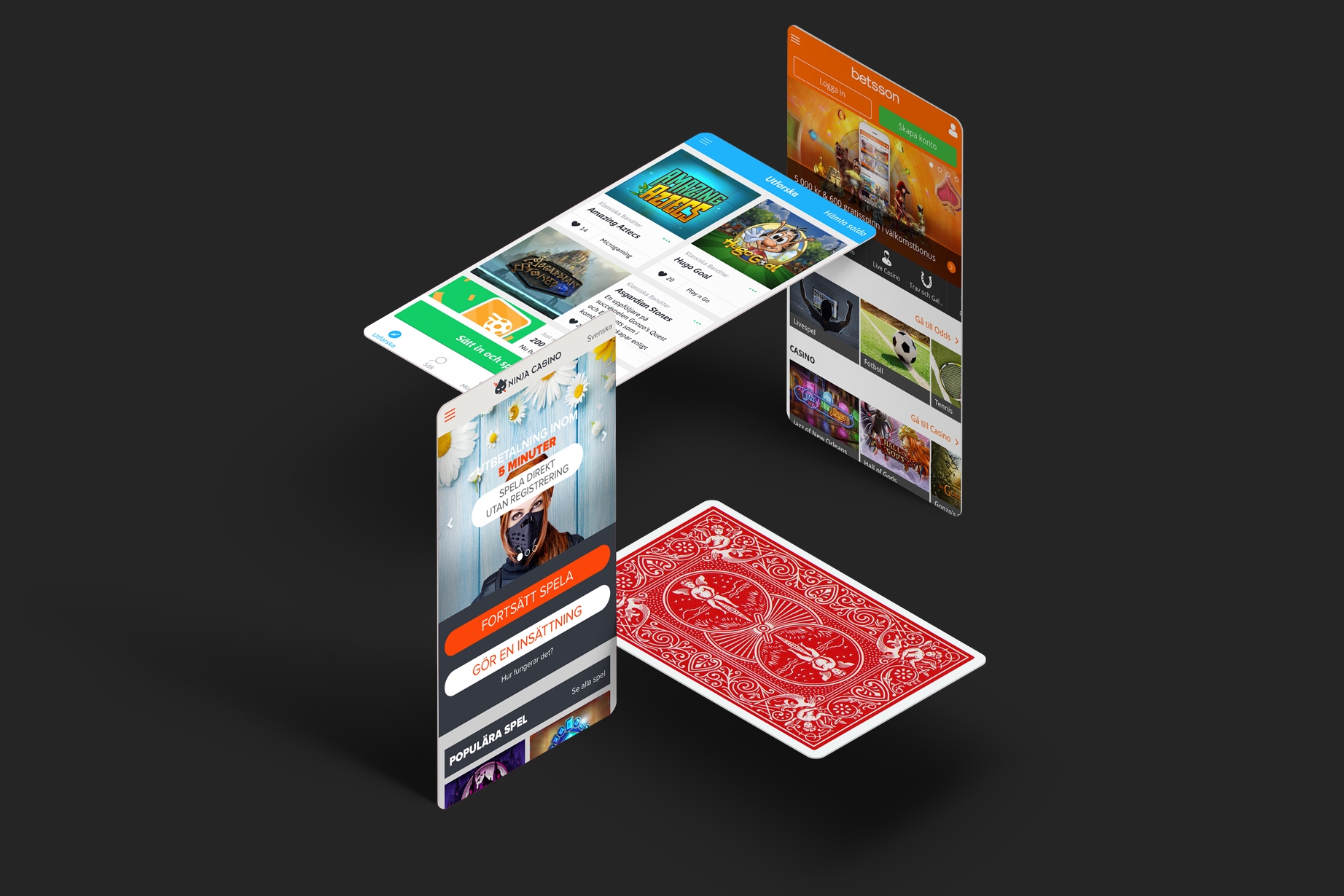 The evolution of Pay N Play® at 13:30 – 13:55
Nick Tucker, Head of Gaming Sales, Trustly, and Vasilije Lekovic, Trustly's Director of Gaming Accounts, digs into why Pay N Play® is revolutionising the gaming industry. In this session, they'll look at why the technology has been so disruptive and what innovations are around the corner.
Read more
Beyond bonuses: Winning the game with player experience at 14:00 – 14:25
Traditionally, marketers used big bonuses to attract and retain new players. Today, however, a better player experience is increasingly important in doing so. Join Louise Nylén, Trustly's Chief Marketing Officer, for an insightful session.
Read more
Wednesday, February 5 Booth N9-330
Join us for Happy Hour sponsored by Ragnarök Gin
Wednesday, February 5th at 15:30