Join the next-generation payments team
At Trustly, we don't do things in new ways; we do new things, period. Discover why you should join one of the fastest-growing FinTechs around.
A tech company at heart
Already on our 19th development team and counting, we are truly a tech company at heart. We work hard to make online payments a fastflow process, but that takes talent and effort from a collection of the right people. At Trustly, we strive to be the place where a diverse mix of talented people want to come and do their best work. We run on the skills and dedication of our passionate and creative employees. If this sounds like a place you'd like to be, we'd love to hear from you.
Come grow with us
Want to be a part of one of the most innovative FinTechs in the industry?
Trustly by the numbers
At Trustly, we love numbers, but it's not all about binary. With over a decade of experience behind us - and innovation, ambition and plenty of excitement for the payment evolution in front of us, we have a lot to be proud of.
payments processed per month
Pin Ball high score ( Batman)
Life at Trustly
Today we have offices in Stockholm, Örebro, Sliema, London, Helsinki, Cologne, Barcelona, Lisbon, San Francisco and Vitória. We believe that diversity drives innovation and are proud that our workforce is made up of more than 50 different nationalities. Across all our offices, we value a healthy work-life balance. So while we come to work every day with a mission in mind, we also make sure to always eat a hearty breakfast, play some pinball and break for fika.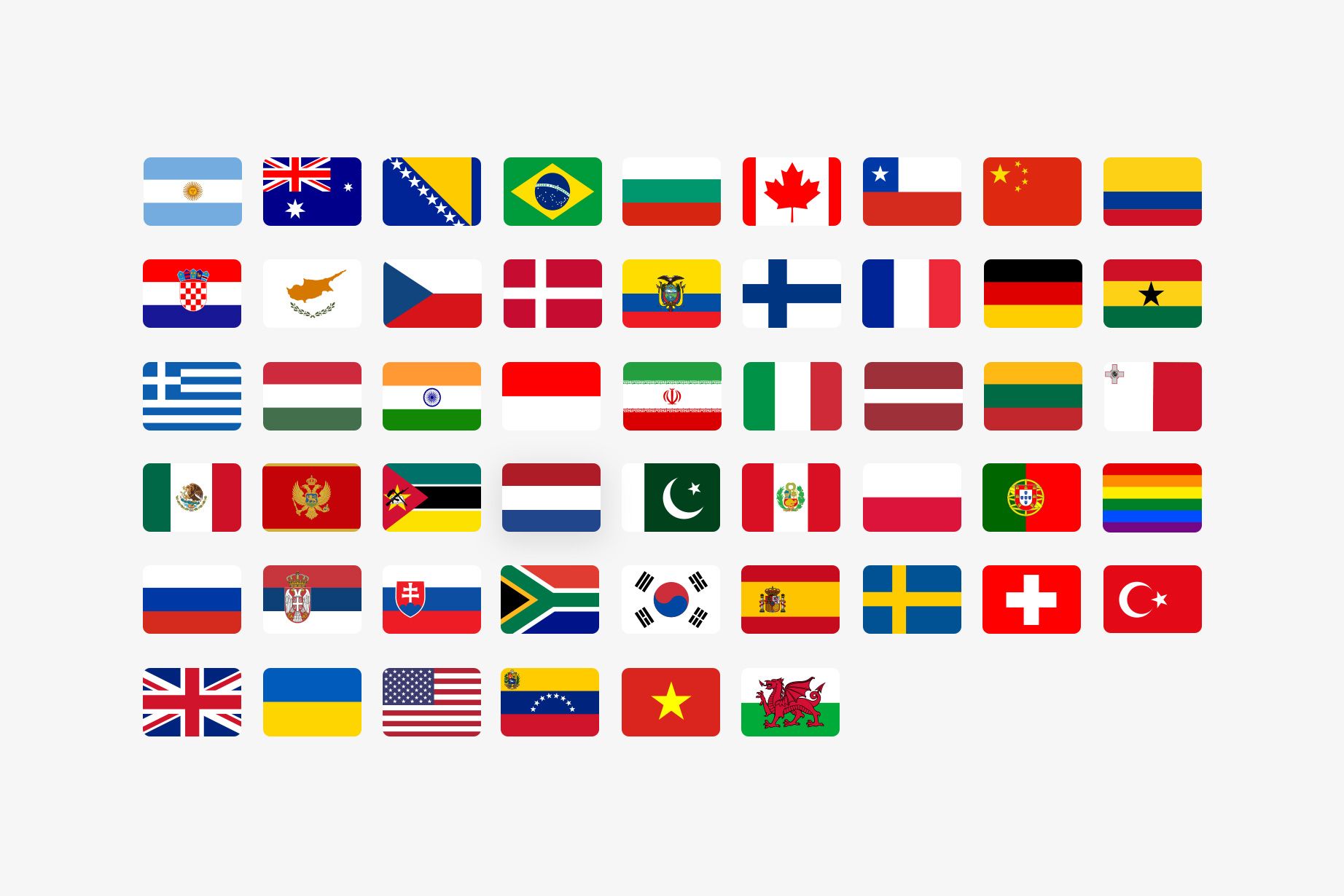 Emma Kinell, Commercial Business Performance Manager
"It's inspiring to work at such a diverse company with colleagues from all over the world. Thanks to them, every day is fun and together we tackle challenges from new perspectives."
Adam Bowman, Partner Sales
"Trustly is in the absolute right place at the right time. It's great fun and a challenge to work at a company that's on the leading edge of the global changes in the ways we pay."
Desislava Subeva, Account Manager
"I love working at Trustly, as the company actively invests in meeting the multidimensional needs of its employees. In turn, this is what frees, fuels and inspires each of us to bring the best of themselves to work and overperform every day."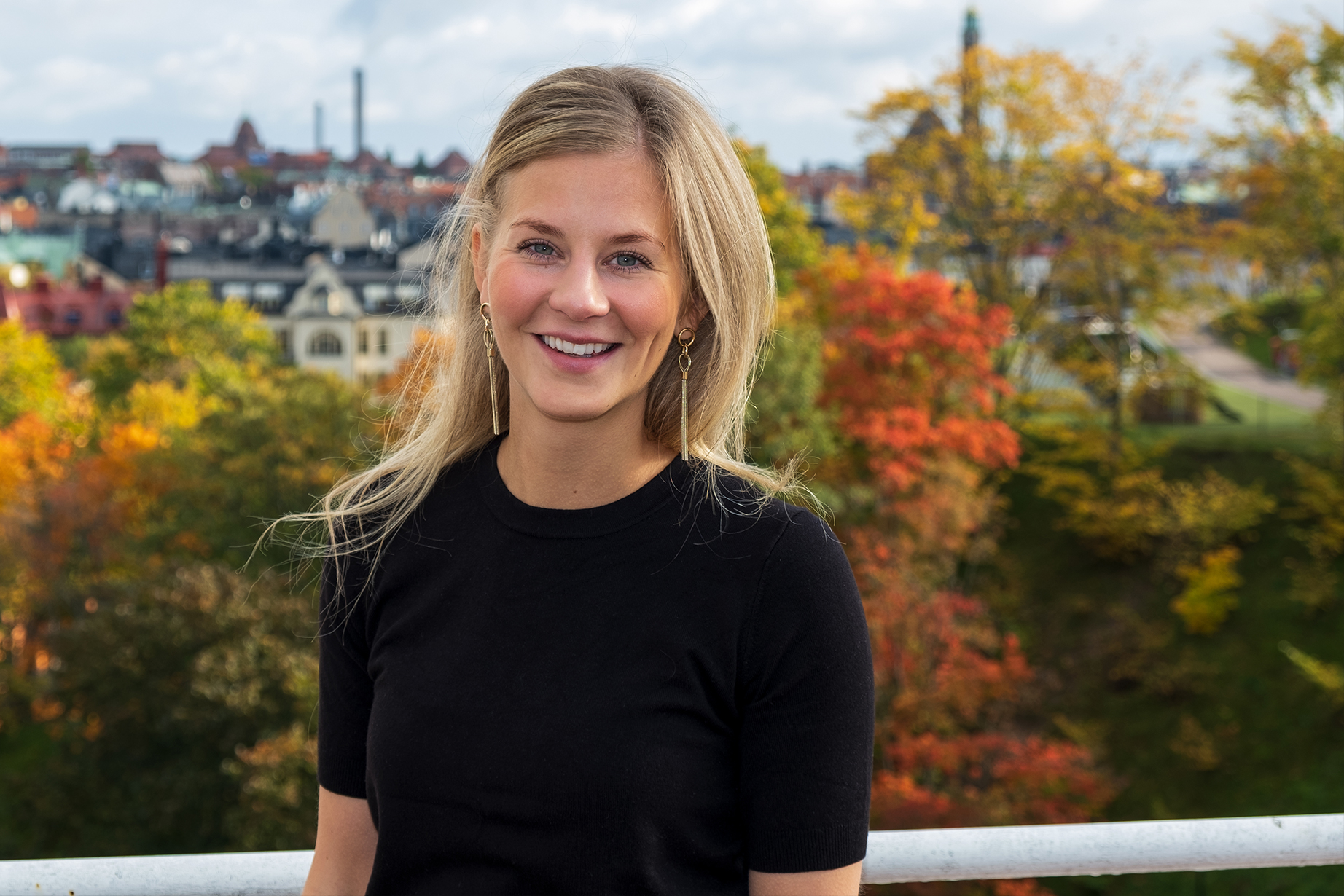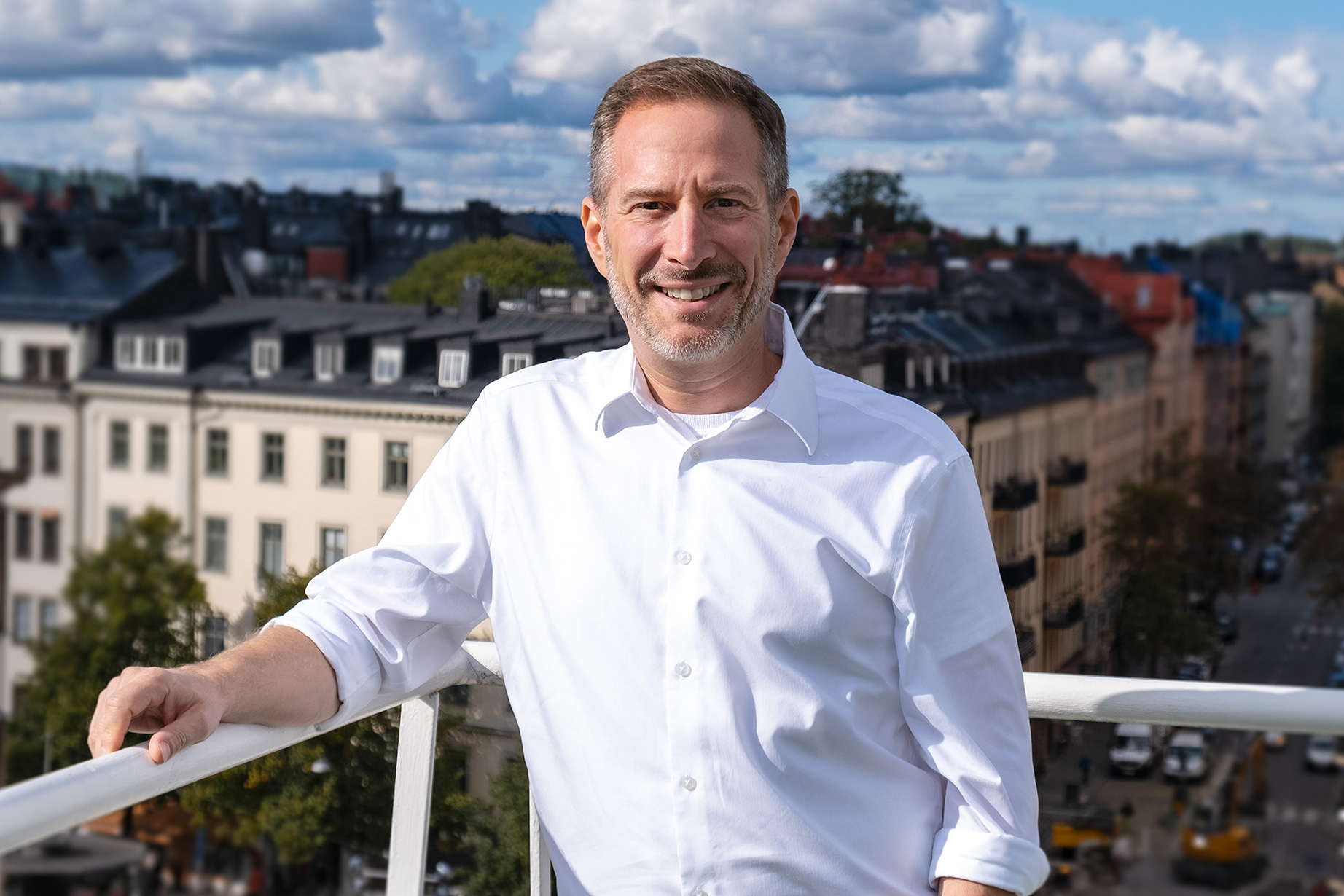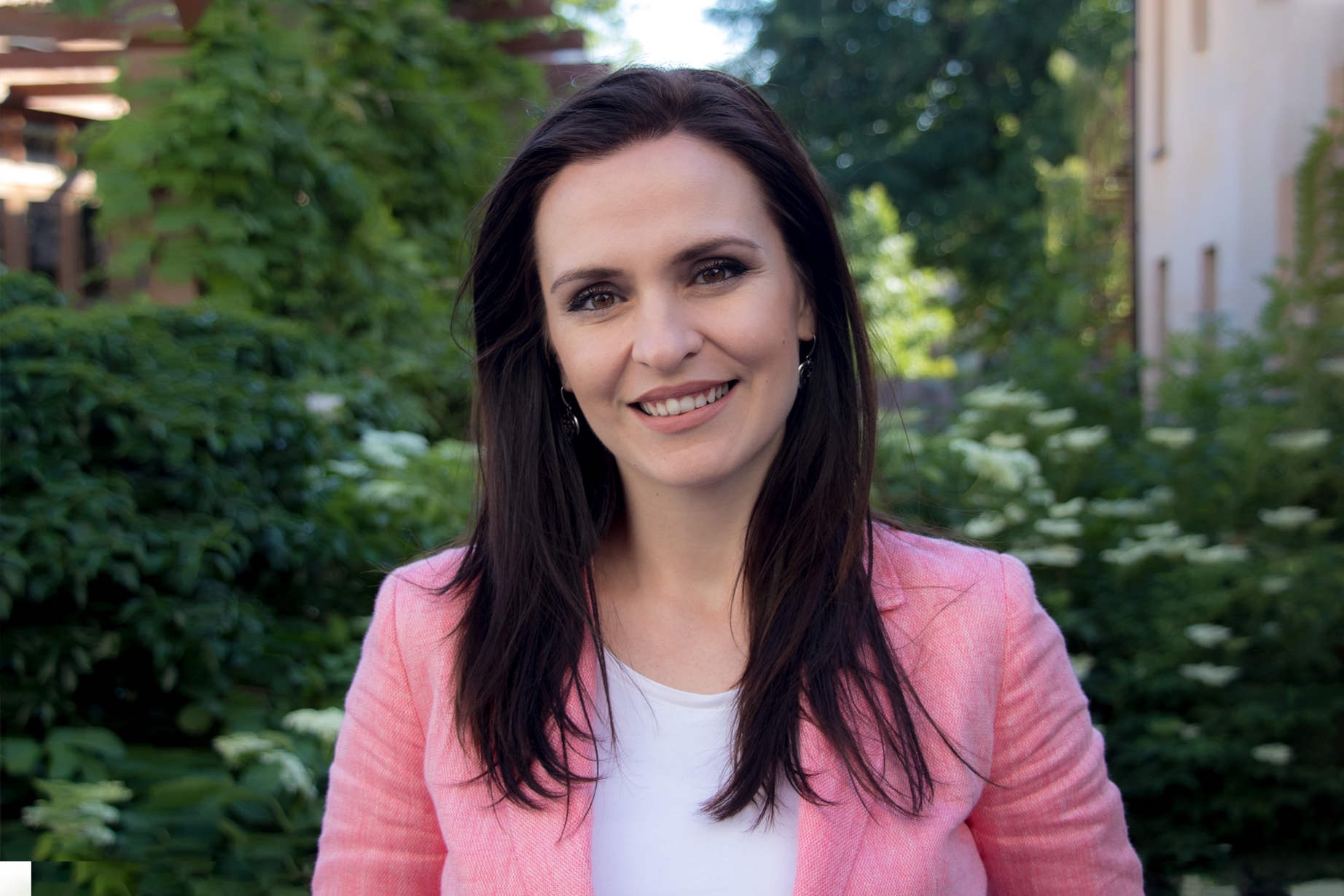 Perks
Free breakfast every morning and catered dinner if you need to work late. And happy hour every Friday to celebrate the week.
Each employee gets a generous health allowance, and Trustly Sports Club keeps us active together.
Each month, our teams go on fun outings. Which we'd probably do anyway, even if Trustly didn't foot the bill!