Trustly Knowledge
Sharing insights and research from the rapidly growing financial tech industry. Be in the know on new trends, technologies and customer demands.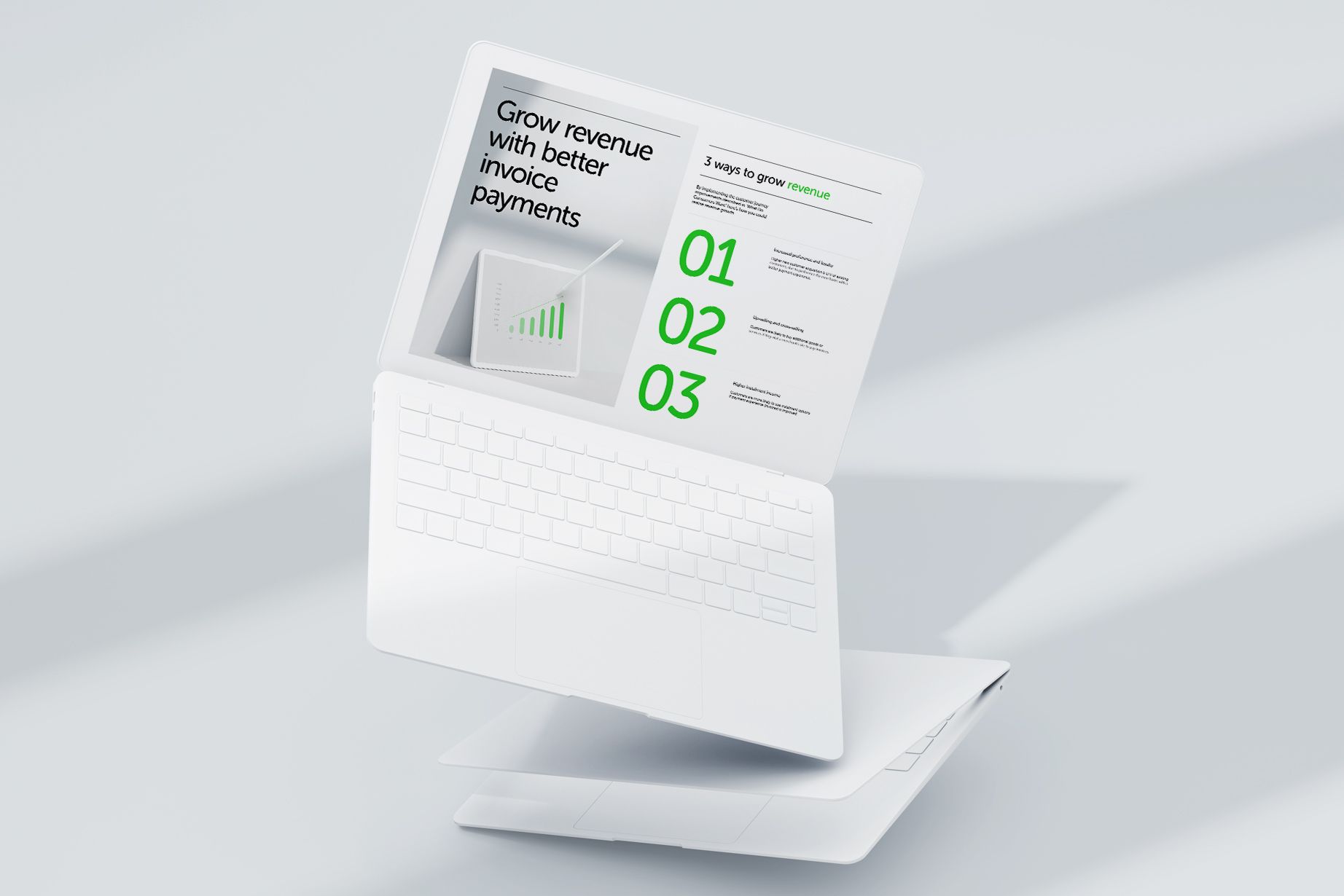 The ultimate guide to invoice payments
We surveyed 3,000 consumers across Germany, Sweden and Finland to find out what they think of paying invoices online. What it all boils down to is that consumers want a much improved digital experience across all devices, that provides them with seamlessness, simplicity and more control. Get our in-depth report on how to deliver a better invoice journey with online banking payments.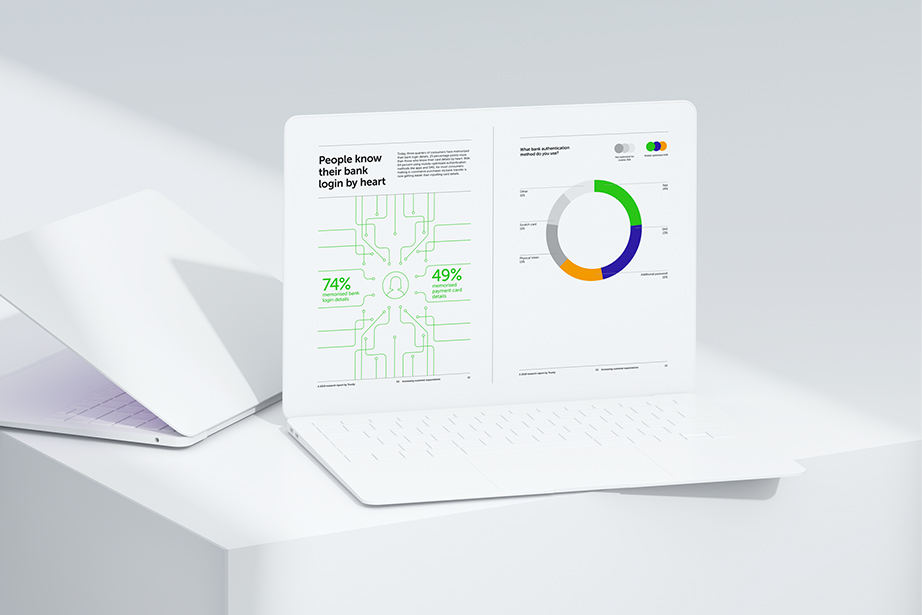 Rethink your refunds, perfect your payments
With Trustly, you can offer instant refunds to your customers. Our proprietary network of bank connections across Europe will ensure speedy payments. And with that, an excellent customer experience. You can initiate refunds via an API call without customer interaction. Trustly also helps to reduce the admin costs of refunds you'd incur through manual bank transfers and the associated reconciliation. To find out more about how it works download the report below.
gewioajfgioewjgoiajweogjawig