Trustly Knowledge
Sharing insights and research from the rapidly growing financial tech industry. Be in the know on new trends, technologies and customer demands.
The new online payment options law – and how it affects you
Riksdagen (the Swedish Parliament) has voted in favour of new legislation that comes into effect on July 1, 2020. For e-com merchants and checkout providers, this means adjusting the way debit and credit payment options are presented in the checkout. Trustly is perfectly poised to help you optimise your debit offering.
Play and stay: faster withdrawals the key to player loyalty
Trustly is a solution provider of fast payments and withdrawals. To understand the value of this to the average player on a gaming site, we surveyed 1,700 people across 9 EU markets. Trustly's Head of Commercial Strategy, Ciaran O'Malley, highlights some key insights revealed on improving conversion and strengthening player loyalty.
Be ready for Sweden's new law with a user-friendly debit payment option
With Trustly, shoppers don't have to manually enter any card details, register or worry about daily amount limits. Most payments settle instantly.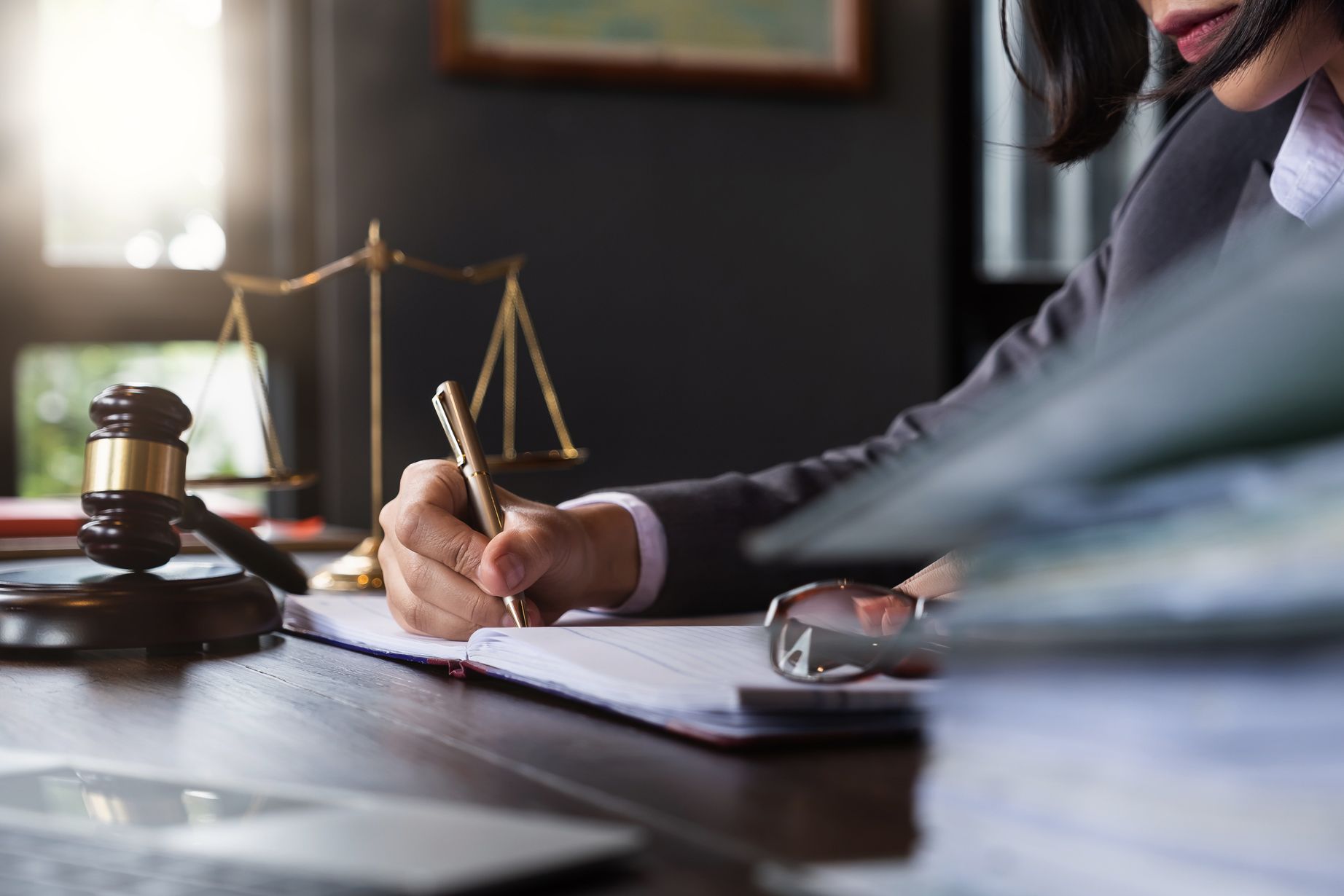 Part of the Open Banking Story
Open Banking has the power to inspire a better relationship between consumers and businesses through finance. As Trustly is one of the leading voices in Open Banking, you're welcome to learn from and engage with us.
Our Ultimate guides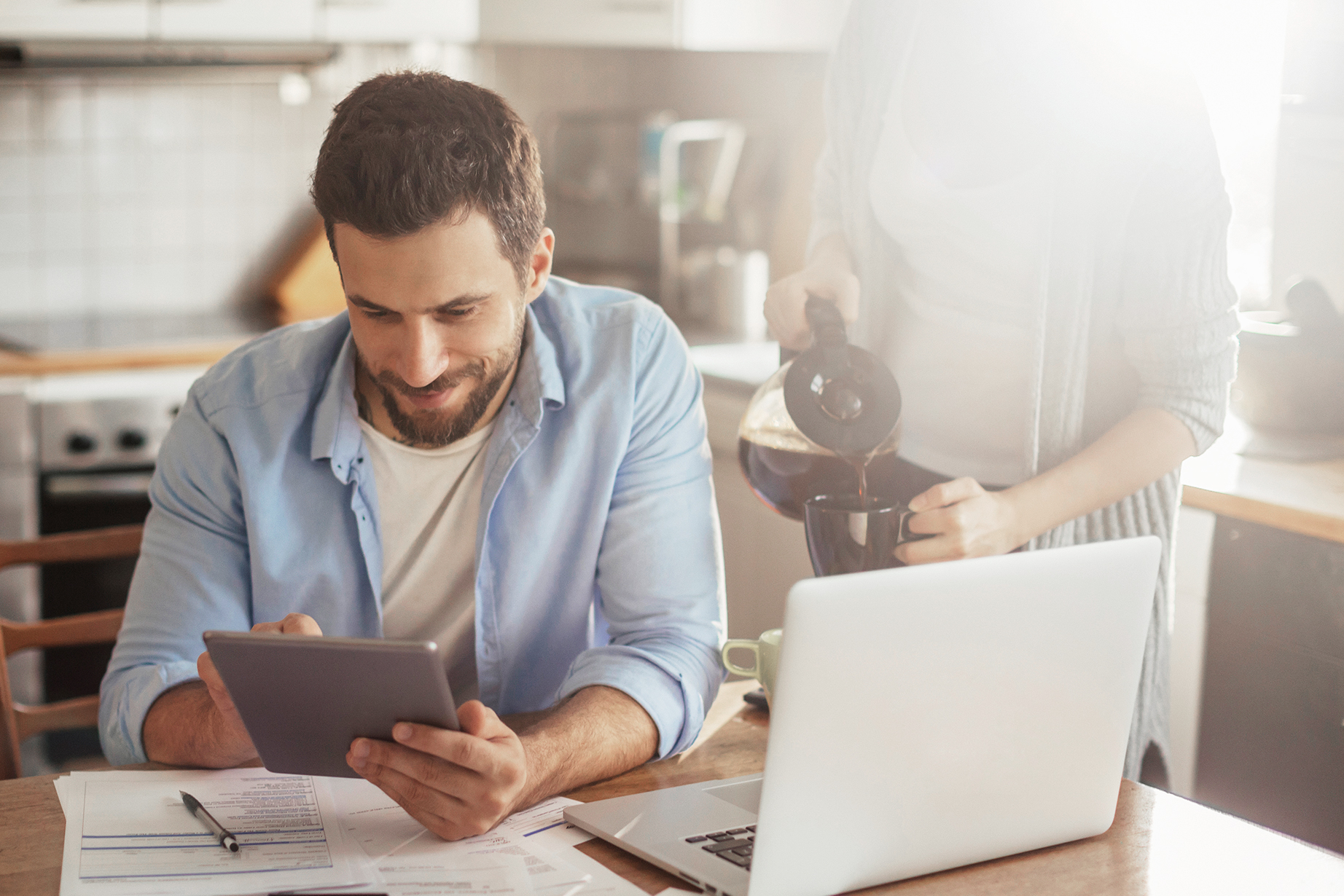 Invoice Payments
We surveyed 3,000 consumers across Germany, Sweden and Finland to find out what they think about the current experience of paying invoices online. What it all boils down to is that consumers want a much improved digital experience across all devices. What's more, they want seamlessness, simplicity and more control.
Read more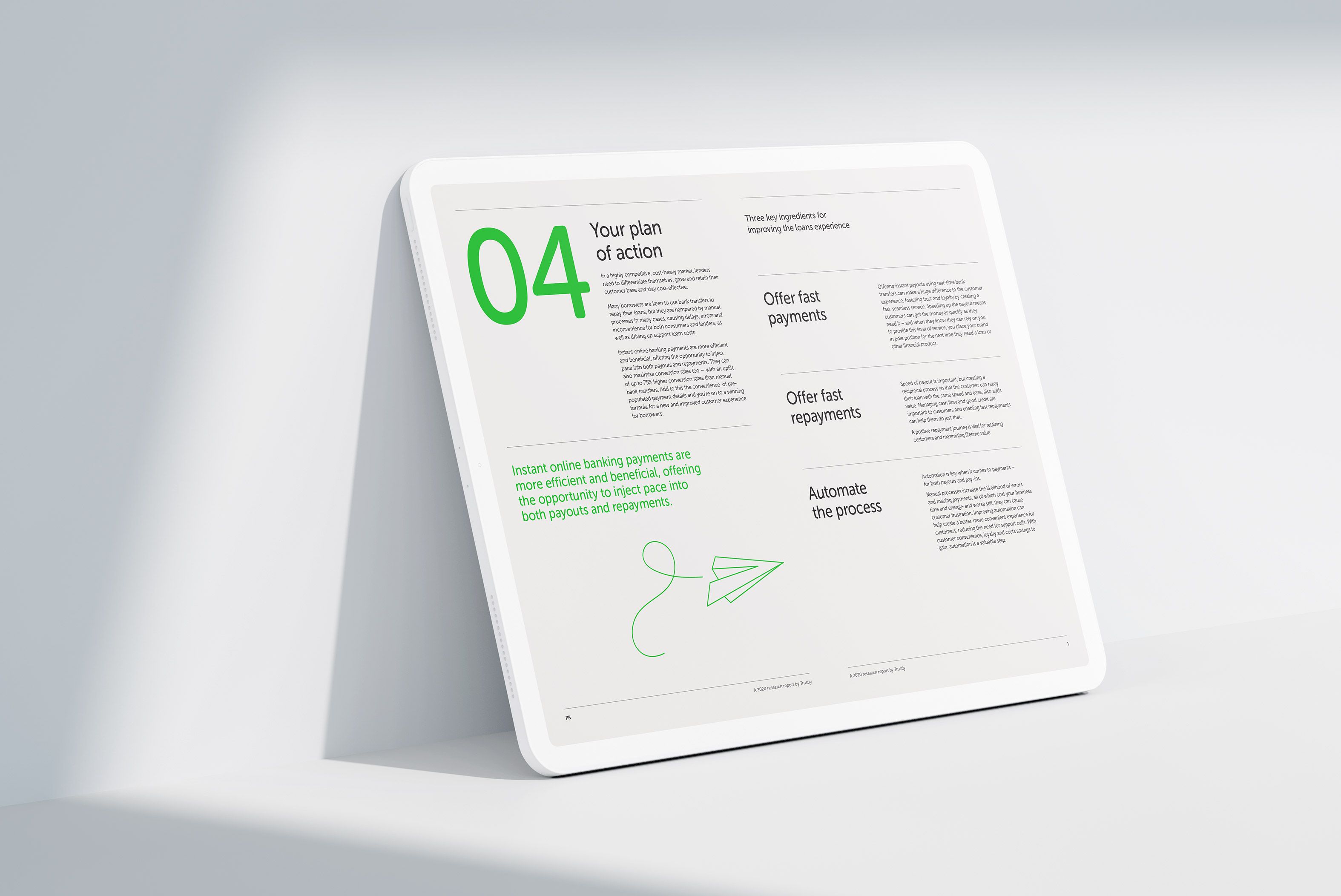 Boost borrower acquisition starting with a click
With the personal loans sector rapidly growing, borrowers are spoiled for choice when selecting a lender. But, how do you make your offering stand out? Read our report.
Download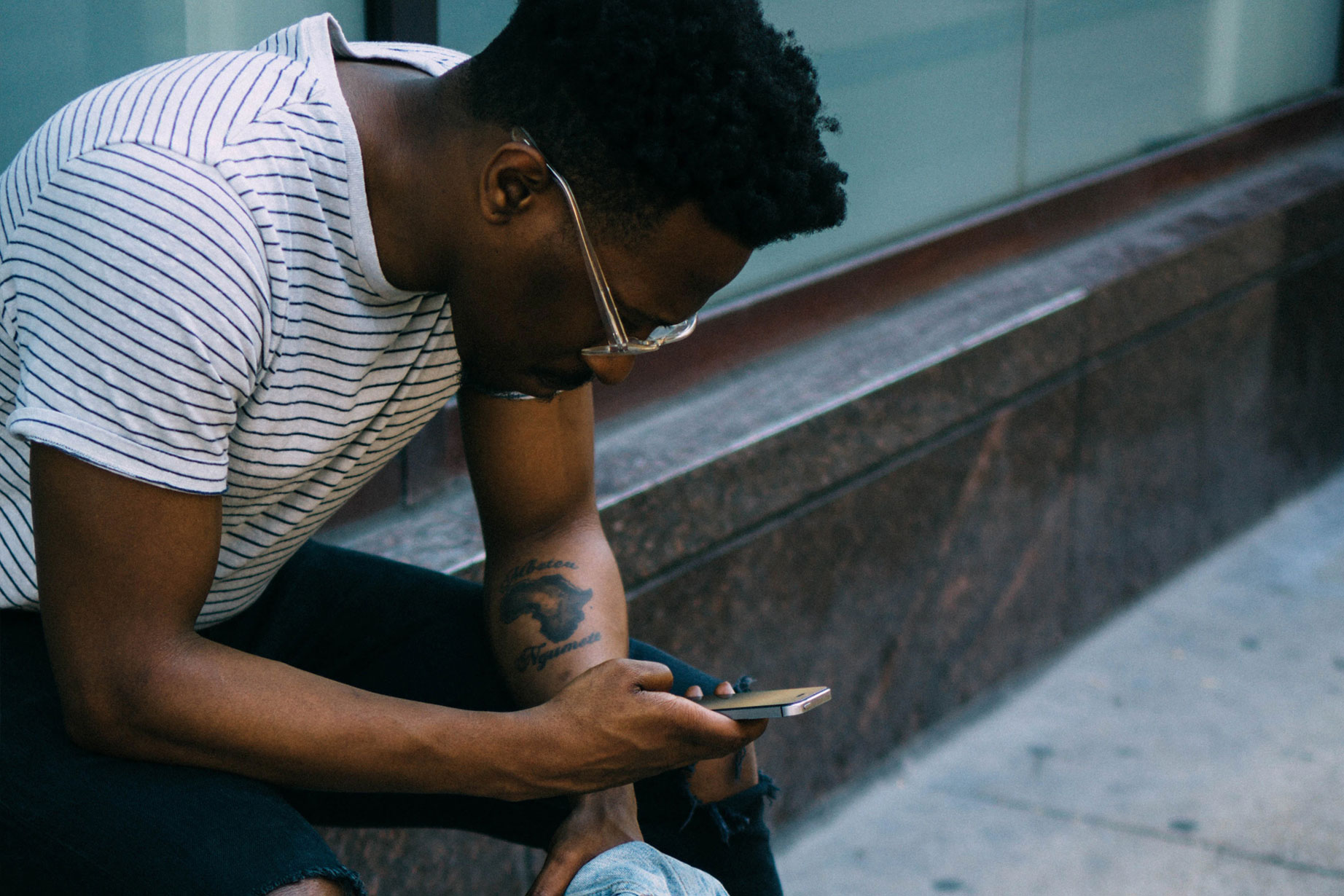 Are you a payments professional?
Download our white paper designed to give payments professionals an introduction to the difference between various Payment Initiation Services and a deeper understanding of what these differences mean for coverage and quality.
Download