Trustly Knowledge
Sharing insights and research from the rapidly growing financial tech industry. Be in the know on new trends, technologies and customer demands.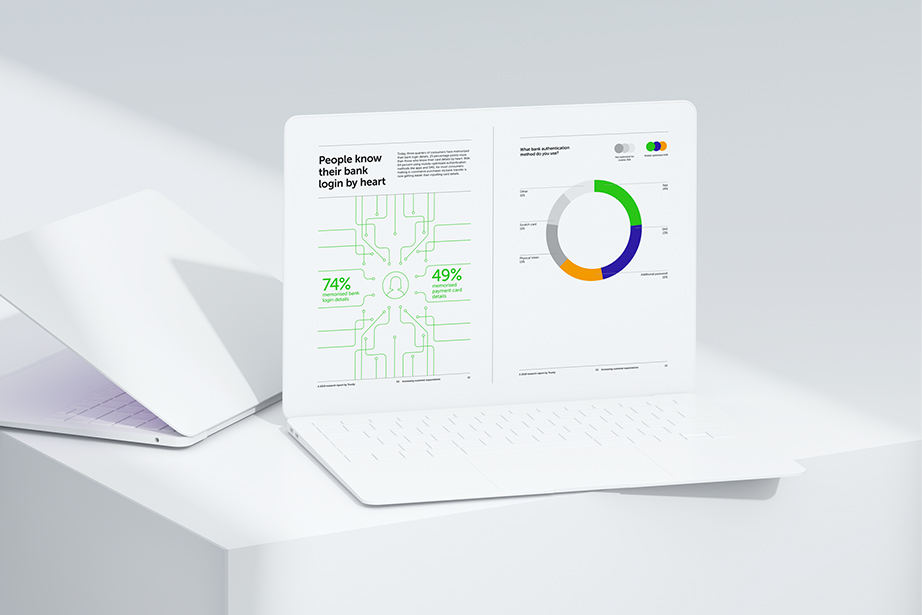 Rethink your refunds, perfect your payments
With Trustly, you can offer instant refunds to your customers. Our proprietary network of bank connections across Europe will ensure speedy payments. And with that, an excellent customer experience. You can initiate refunds via an API call without customer interaction. Trustly also helps to reduce the admin costs of refunds you'd incur through manual bank transfers and the associated reconciliation. To find out more about how it works download the report below.